Study trips
We travel on study trips to immerse ourselves in the subjects - in new surroundings. The travel destinations are carefully selected to give full professional results. On a study trip, you get good experiences and new impulses that provide lasting memories and strengthen cohesion.
Green study tours
We work continuously to make our study tours greener and more sustainable. We travel in Norway and Europe, and you join everything from world-famous cities to small, hidden gems. The Afrika line is the only line that travels outside Europe – naturally enough.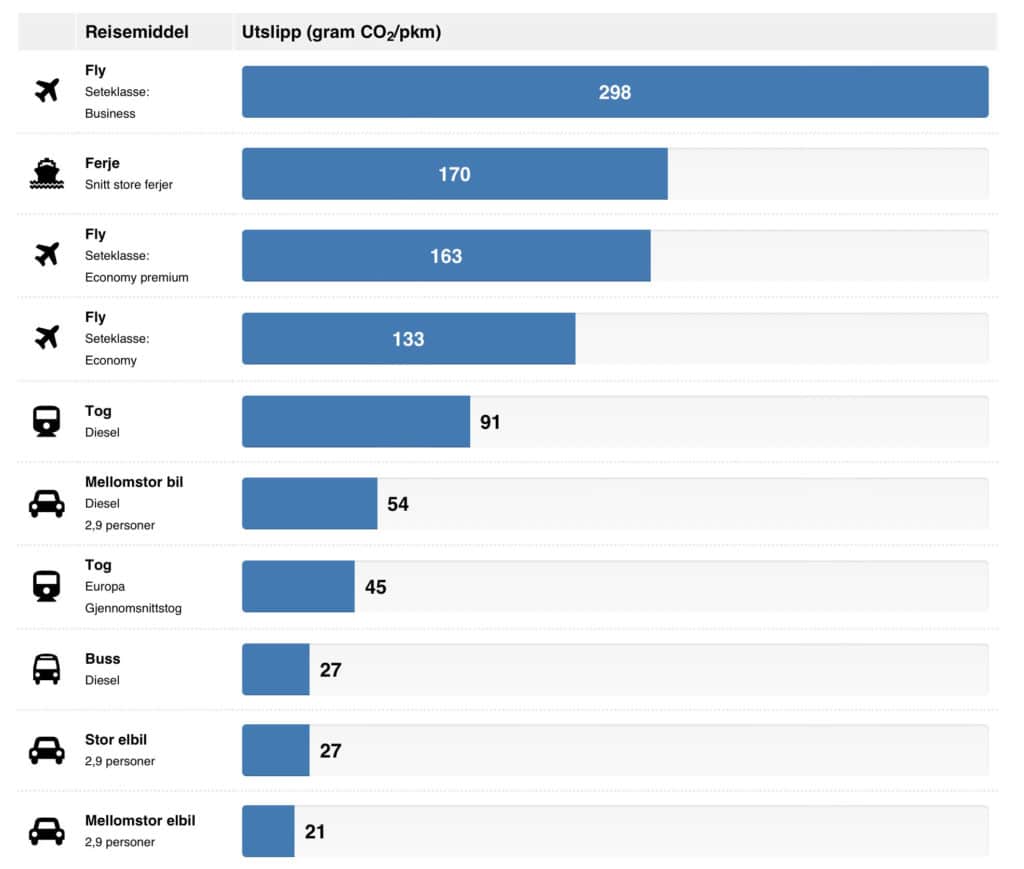 We believe in the importance of reducing the individual's consumption and footprint, and you join in thinking and acting sustainably on the study tours.
We travel with the school's minibuses and public transport as far as possible - and we go to great lengths to make that possible. We choose to see the possibilities in the extra time we get together along the way.
You avoid long security checks and you have a view all the way. With mobile coverage, you can do research and prepare for a trip, or relax with music and series.
Educational, social and experiential
On a study tour, there is an academic program every day. You will be able to help plan the program, and time is set aside to get out, solve tasks, explore the destination, shop, cook, visit attractions and participate in activities in various groups along the way.
We travel together on the line, and sometimes several lines travel together.
The trips provide shared experiences, memories and experiences that you can feel on your body. Then they "last longer"!
Personal development – ​​professionally and socially
The competence you build on a study tour includes interaction, communication, self-development, self-insight, professional development and relationship building.
The learning outcomes will include mastering cultural diversity, understanding different needs in a group, building community, showing respect, using one's own experiences, seeing new solutions and making decisions.