Life at school
Elverum Folk High School is a free-spirited folk high school. Here you get to unfold, challenge yourself and you get to know many new people from all over Norway - and the whole world.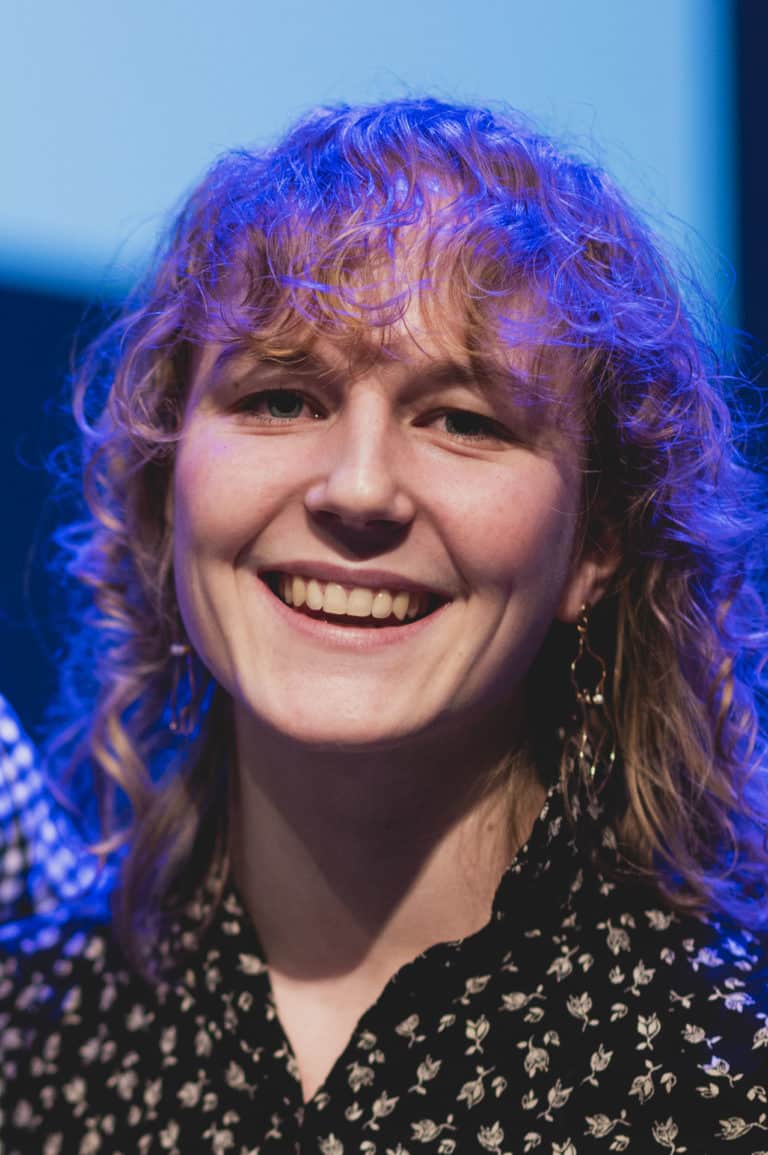 I have never felt such a sense of belonging, as what I do here. The feeling of being seen is very often present.
- Mina Vaaden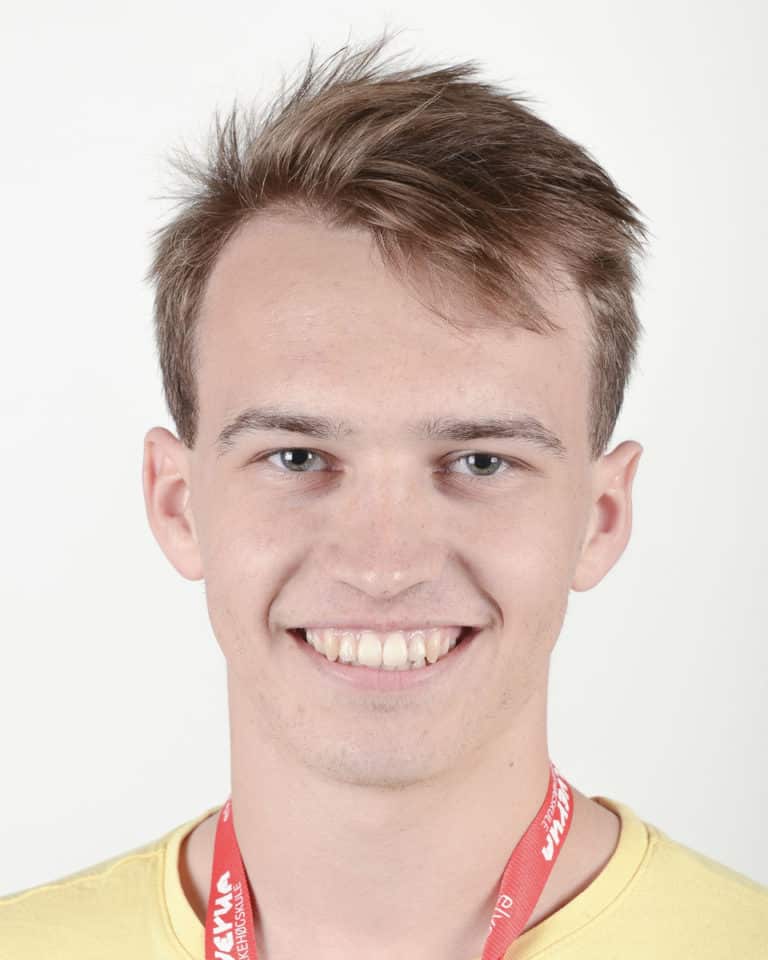 Every month at Elverum FHS felt like a whole year - we had so much fun!
- Snorre Klarpås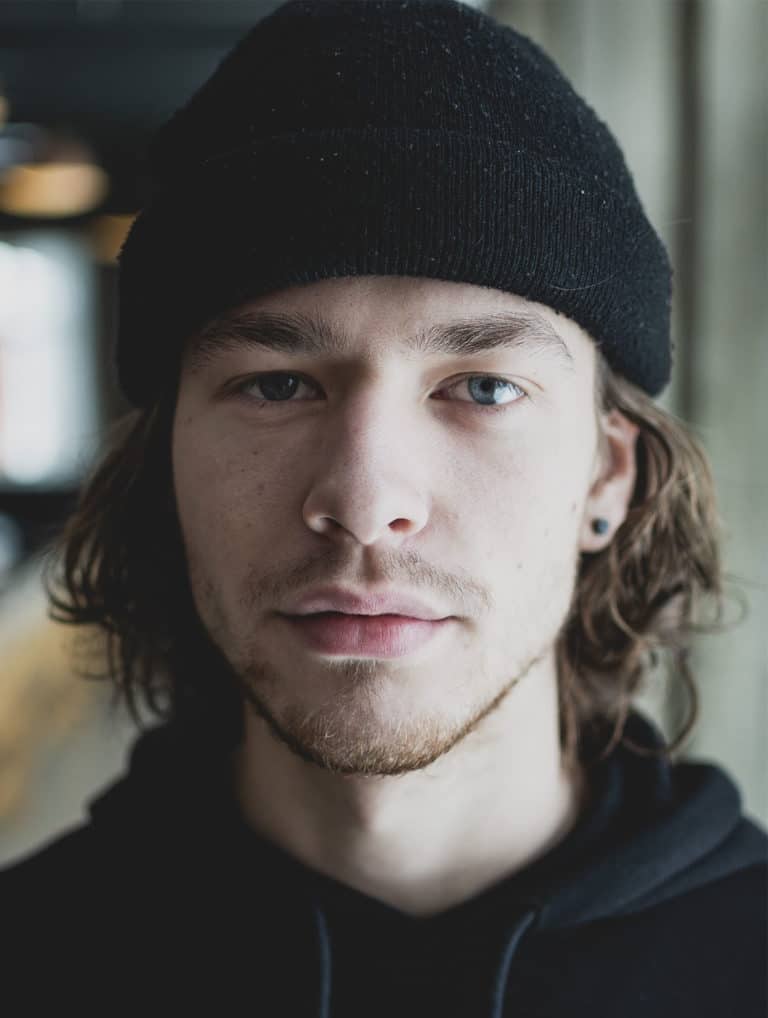 Folkehøgskole works almost like a bus stop. You get a year to wait, think and find out which bus you want to take next.
- Olav Isak Utgaard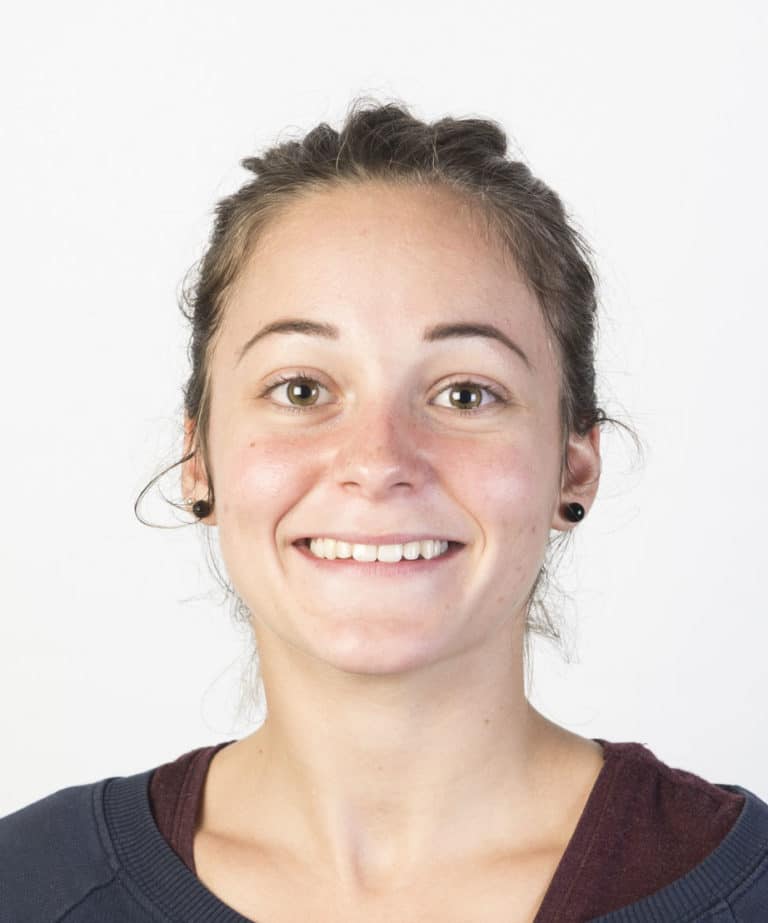 I love Elverum FHS. I have learned so much about Norway, and also about myself. The teachers are lovely and all the activities are exciting. I will never forget this year.
– Camilla Scotolatti
Life at Elverum Folkehøgskole
About 100 students come to the school each year. Most people don't know anyone from before, and this creates an open and inclusive environment both on the lines, in the boarding schools, in classes and in their free time.
We who work here like to work with young people. We appreciate positivity, creativity, diversity and low shoulders, but at the same time the good conversations and the seriousness of life.
A folk high school must be exam-free. You do not get grades, but we want to build character - personality, independence and commitment. This is called education, and is the main purpose of all folk high schools.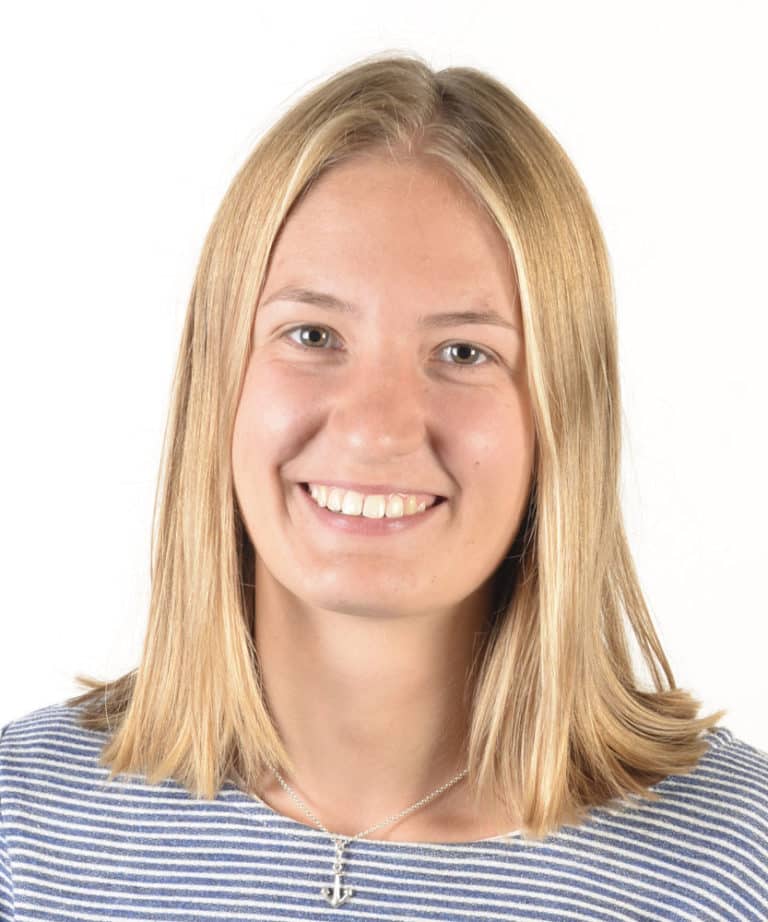 Grateful for these nice people, for this beautiful school, all the experiences and memories, trips and conversations. Thank you for this unforgettable year!
- Finja Koenig
boarding school
How are the boarding schools at Elverum Folk High School? What does it look like at school, in the classrooms and in the area? What workshops and facilities are there? All this you will find the answer to here.
More than 35 different electives to choose from.
Folkehøgskolen is often referred to as a «mini-society». You live close to each other and become very well known and closely connected.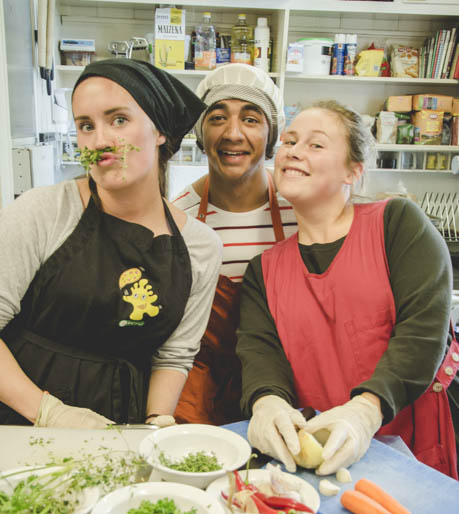 Food is important, and we are committed to providing you with good and varied food.