Do you dream of becoming a carpenter?
On the carpentry line, you get practice from many different construction projects. At the same time, you get a social year with new experiences, new friends and new skills.
Good to know
Study trips
Experiential trips where you build experience and friendship.
Prague
Study tours and excursions in Norway
Become a better carpenter
You get to practice carpentry through practical work in construction projects. You work with half-timbering, roof structures, external and internal work with windows and doors, insulation, listing and lining, material theory, planning and everything that is part of the building process.
Study tours and excursions to exciting construction projects and construction sites in Norway and Prague.
The experience from the school year makes you more attractive and better prepared for a year as an apprentice and for a later vocational examination.
Who is the line suitable for?
The line is suitable for those who have completed VG1 or VG2 carpentry, or are waiting to get an apprenticeship. It is also suitable for those who want to learn construction techniques that you will use for the rest of your life.
From 2-4 days a week, you get to plan building work, use a nail gun, drill, hammer, spirit level, saw and all the modern tools used today to erect a building.
On the carpentry course, you get to practice the use of tools that make you confident in your craft as a carpenter. You also get training in traditional tools such as hammer, handsaw and spirit level. You will also get an introduction to traditional rafting techniques.
Our expectations of you
We expect you to be nysgjerrig in carpentry. That you want to meet new people and create a good class environment for everyone.
Carpentry is a profession that will always be used - and you will enjoy and benefit from it for the rest of your life.
Study tours with the carpentry line
Prague
Study tours and excursions in Norway
Prague
We travel to Prague. The architecture of the city and the Czech Republic stand in one central European architectural tradition.
Here we can see buildings from several style periods in the last 1000 years; Renaissance, Baroque, Neoclassicism, Neo-Renaissance and art nouveau.
It is a modern city with many exciting sights and a fantastic cultural life.
Study tours and excursions in Norway
We travel on several larger and smaller trips in Norway - both professional and social.
In Norway, we will visit special buildings under construction and special wooden structures such as the wooden hotel in Brumunddal, Dalen Hotel, Våler and Gravberget church and Ydarli school.
We will also visit entrepreneurs, construction fairs and manufacturers of building materials in the eastern region.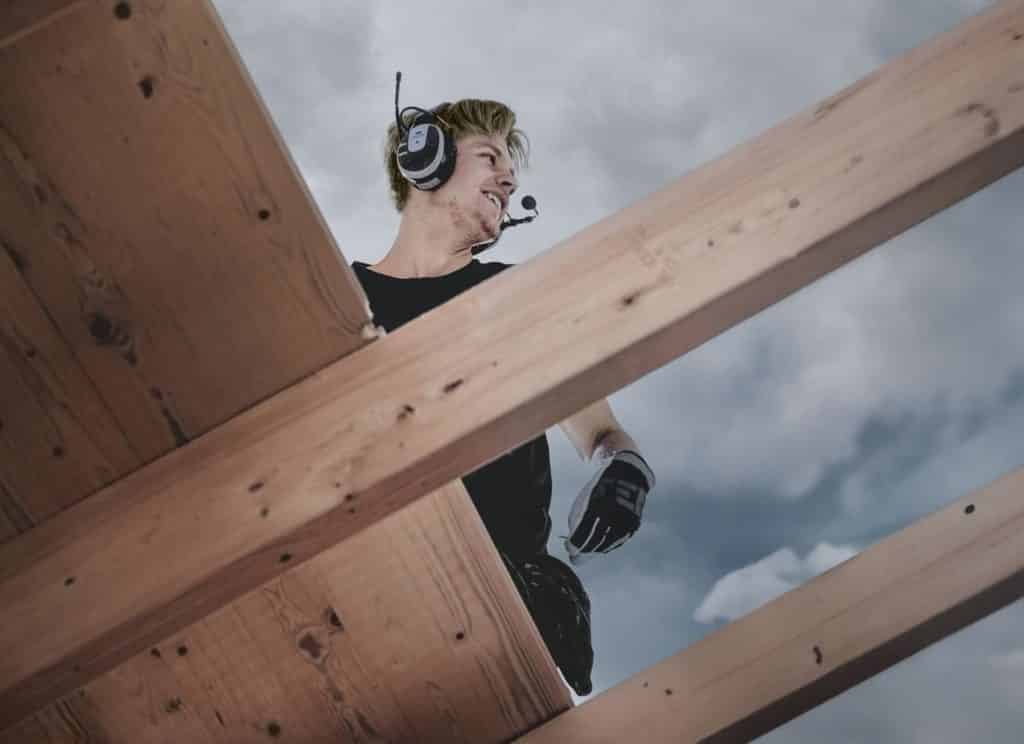 A year as a carpenter - with experiences, travels and new friends!