Do you want to study music at folk high school?
Combine folk high school and music with the Music – Band / Vocal course. Become a better musician - solo and in a band. You make studio recordings, live shows, and rig sound and light. Study trip to London, music tour in Norway and through Europe by train. You get to perform and work at the Sagtjern festival in Elverum!
Good to know
Price
London
Norwegian tour
By train through Europe
One year of folk high school and music
You get to join a class of like-minded people who share your passion for music. You get to play in different band compositions and sing in vocal groups. You get an introduction to light / sound rig and design, use of recording studio and related music theory such as composition, arrangement and harmony theory.
Hired instructors
We periodically hire musicians who will give you lessons on your main instrument through workshops in groups and one-to-one lessons.
From idea to finished song
You get training in writing lyrics and setting melody and chords to your lyrics. You get to play with other students in bands, both cover songs and self-produced songs. You get the opportunity to make music on your instrument, in our three studios with Cubase and FL Studio or on your own PC with preferred DAW.
Play at Sagtjernfestivalen
You get the opportunity to come back to school in the summer for an extra bonus week to join The Sagtjern festival. Here you and your class play a set of self-produced music, contribute with lighting and sound rigging and everything else that belongs to a festival. We are responsible for the backstage area for the artists and get to learn a lot about how to organize and run a festival.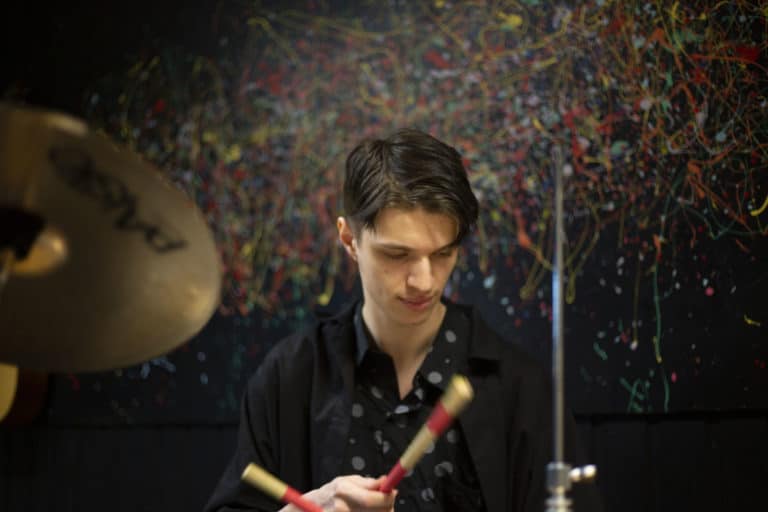 It's not just about grades here. We get to learn what is important to us, we learn because we want to and because it's fun.
-Jonathan Choquet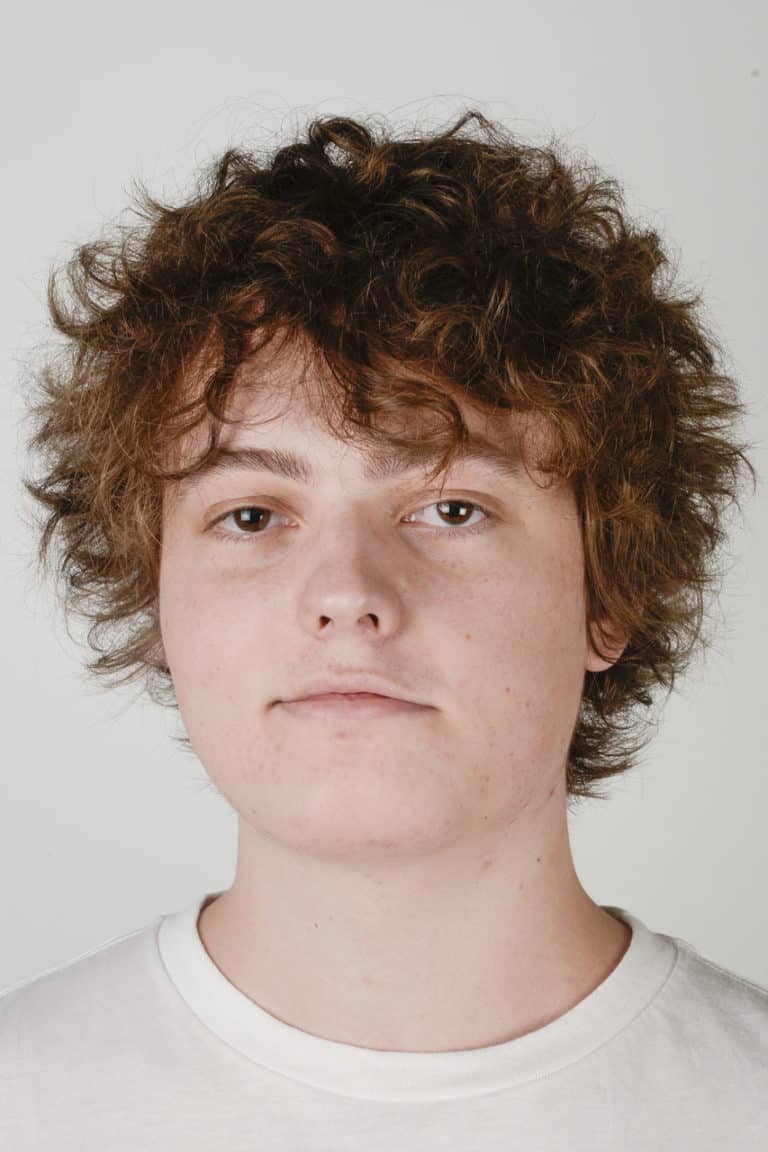 Never felt so at home in the world as I did here. Memories and friends for life!
- Torvald Vrålstad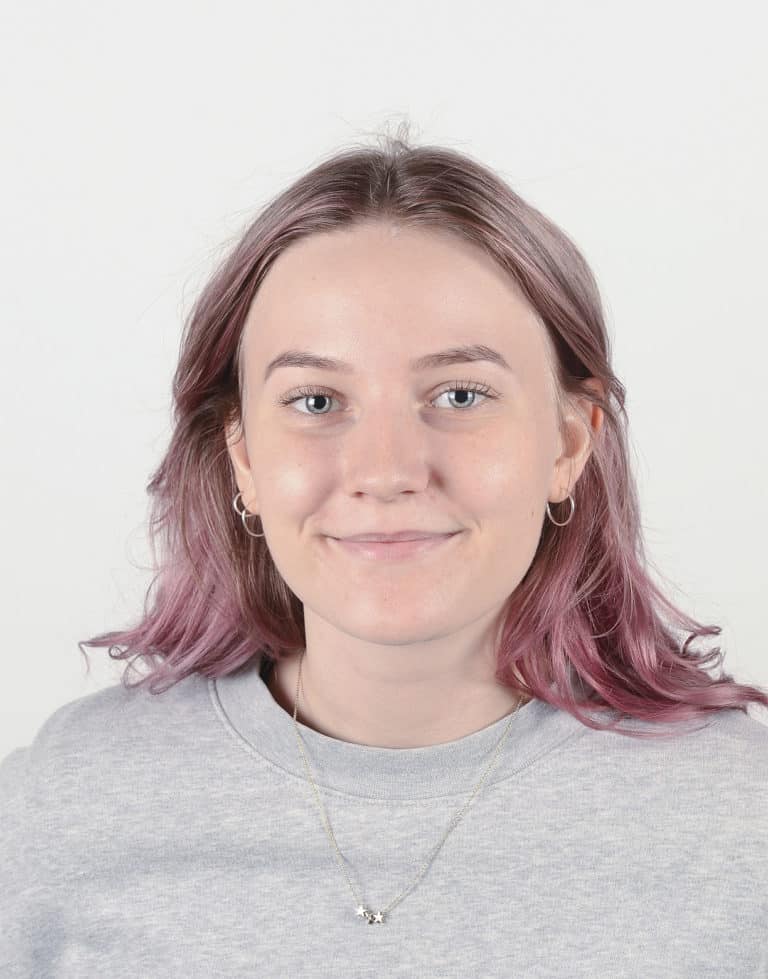 We could play music around the clock!
- Ann Emilie Knapstad
Line cooperation
You may collaborate with other lines during the year. Together with Afrika - Bistand/Kultur, we are setting up a separate Christmas play where you can be a composer, rig and control sound/lights or be an actor. We also have a creative performance art project with Art/Experiences, and recording of a music video with Photo/Experiences.
You live and work in a creative environment at the folk high school. There are always great opportunities for you to develop as a person and musically, both alone and with others.
Study trips with the music line
London
Norwegian tour
By train through Europe
Autumn Semester - London: Good days in London with concerts, musicals and other cultural life. You get to visit relevant music institutions and famous historical music-related places.
Spring semester - Norwegian tour: We prepare a concert production and you get to experience the tour life by traveling from place to place over a period of two weeks, rigging up and playing a concert with your own music in front of different audiences, before you rig down and travel on.
Spring semester - Train through Europe: Trains are the best way to experience the most of wonderful Europe on the go. We decide on some big cities we focus on and live in along the way, and supplement with sights, little gems and good music experiences.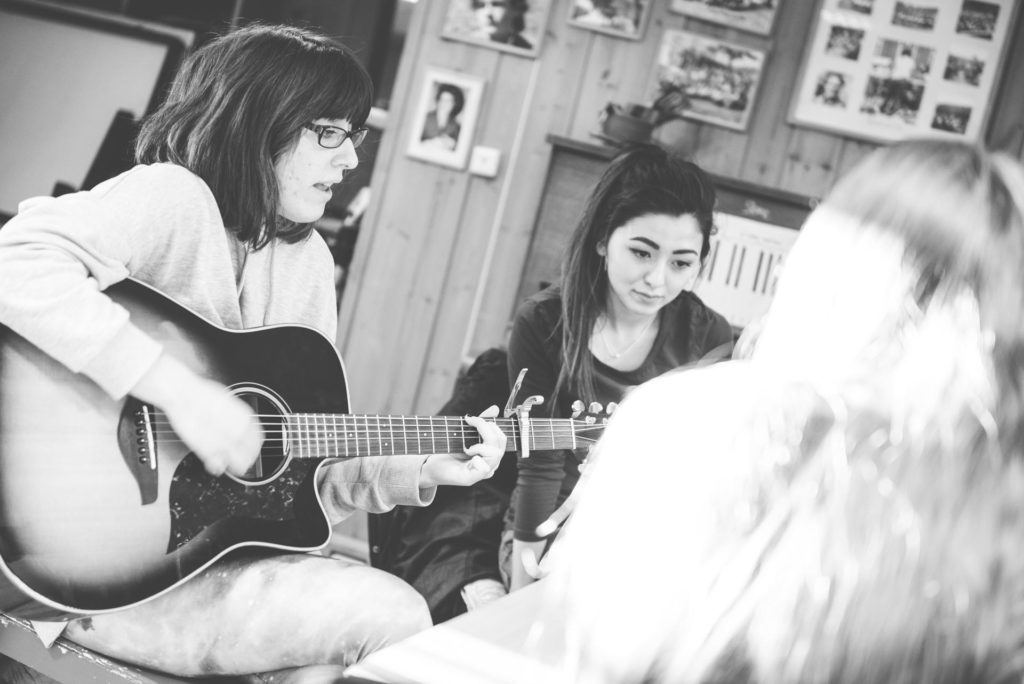 Become a better musician!