Multisport/sports
Do you love sports? On the Multisport line, you get a year filled with training, sports, travel and experiences, whether you want breadth or to bet.
Good to know
Study trips
Training rental filled with experiences and good sessions.
Do you love sports?
At Multisport/Idrett you get an active year where everyday life is filled with many different sports, such as crossfit, indoor activities, ball games, padel, mountain biking, skiing/snowboarding, and overnight trips. But you can also bet on "your" sport.
You join:
Handball, football, volleyball, ice hockey.
Padel, badminton, floorball, table tennis, tennis.
Crossfit, strength training, powerlifting, kickboxing, spinning and other gym activities.
Cross-country skiing, alpine skiing, snowboarding.
Overnight tours in lavvo, canoeing, snow kiting, mountain skiing, horse riding, mountain biking and clay pigeon shooting.
Access to the gym 24/7
At the school we have a gym, and you have full access to the training facilities at "Paulsbyen Gym".
Individual sessions / special sports
The timetable includes time for individual training. We make it possible for you to get guidance and help in special sports environments in the local area.
We facilitate for
Football for Elverum Football
Handball in Elverum Handball or Storhamar
Cross-country skiing in Strandbygda IL
Biathlon in Hernes IL
Powerlifting in Brummunddal Weightlifter Club
Golf
Motocross
Kickboxing
Crossfit
etc.…
The school has a large network of coaching resources that we work with, including physical trainers for Elverum Handball and Olympiatoppen.
Who is the line suitable for?
The Multisport line is for you who love sports and would like to try everything! The line is also suitable for those who want to bet on their own sport.
You will learn this
Basic techniques in a wide range of sports
Training understanding and planning
Nutrition
Injury prevention training
Strength and endurance training
Our expectations of you
We expect you to have commitment and enthusiasm for new activities, and will contribute positively to a group willing to train.
Study tours with the Multisport/Sports line
Kroatia
Training camp with crossfit, water activities and ball sports.
Spania
Training camp with padel, strength, beach volleyball, football and cycling.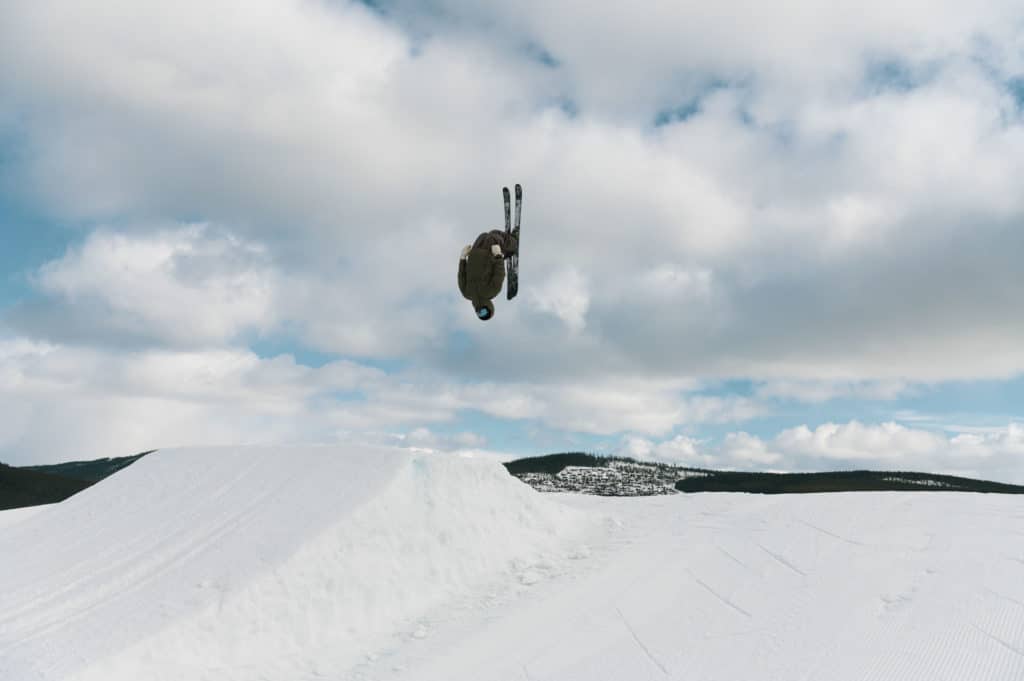 A year of sport, experiences, travel and new friends!