Content production
At Content Production you learn to create good content for many platforms. You get to build your profile and learn techniques and tools that make you visible.
Good to know
Study trips
Insta-friendly tours tailored to you
Ksamil – Europe's Maldives
Your choice - follow another line
Amsterdam and Berlin
Become a profile - learn tips and tricks from people in the industry
To be successful over time, you need to know what works. A good profile gives viewers value, is straight to the point and has high quality. On the line, we work both with profile blogging and concept, but also techniques and content production.
Profile building
Concept development and "market analysis"
Storytelling, rhetoric. How to capture and hold the viewer's attention?
TikTok, Instagram and YouTube. Which content goes to which channel?
Content genres for your profile: lifestyle, beauty, fashion, exercise, food, travel, trends, challenges, music, gaming?
Content production
Film, photo, sound and light
Editing in Canva, DaVinci Resolve, CapCut and Adobe Photoshop
UGC (User Generated Content)
Entrepreneurship and marketing
Pricing, budget and market analysis
Journalism
Podcast
Throughout the year, you will help produce content from all the school's lines for the school's social channels. That way, you get to think of concepts, work in many genres and gain a lot of experience.
Hvem vile du være?
Content production is often about standing out. Which values ​​do you want to front? How do you deal with the direct and relentless comment section? And not least, how are you going to manage to log out, when everyday life revolves around appearing online?
Together with source criticism, ethics and boundary setting, these will be themes during the year.
Collaborators
On the Content Production line, you will meet people from the industry, who will help you find your niche, give you feedback on your content and share their experience, ups and downs.
We have several names on the block that will be announced in the future, but can already name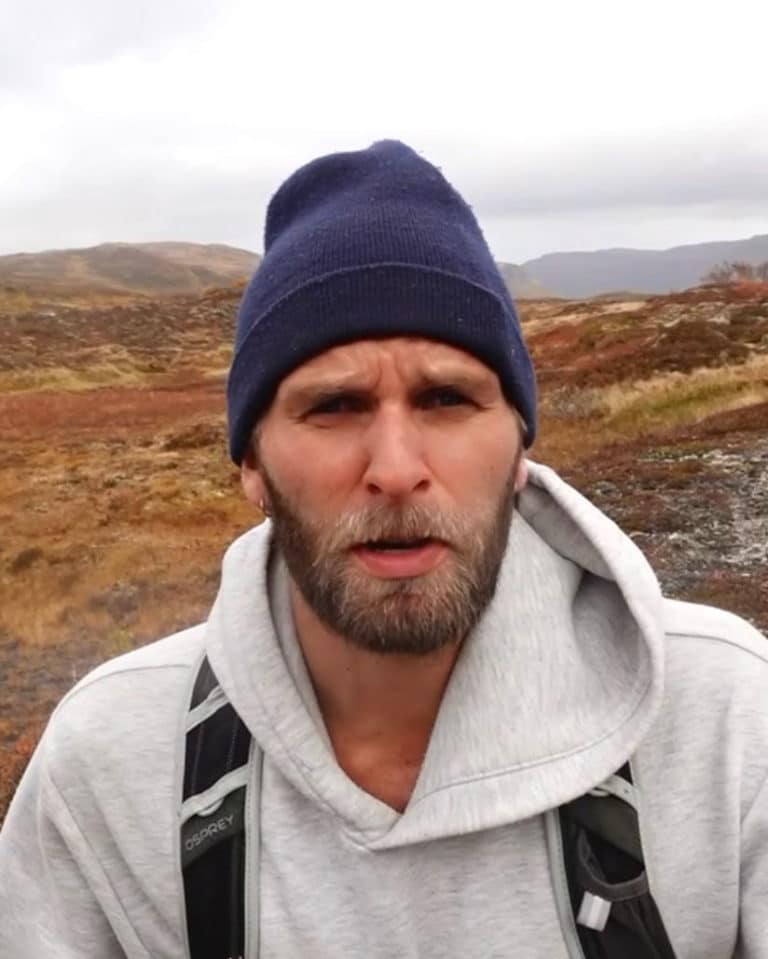 I am looking forward to working on the line. Together we will explore exciting and valuable material, which is becoming more and more relevant and sought after.
- Halvor "KitchenJam" Thorsnes
Creative environment with many personalities
At school we have different lines. It allows many different people with different interests and personalities comes to school and it gives you as a content creator the opportunity to do interviews, photoshoots or all conceivable collaborations, whether you want to focus on art, music, photography, action sports, aid etc
Gallery
Classrooms and equipment
The content production line has a classroom as well workplaces and creative studio. Here we have lights, microphones and stands ready for use.
At school we also have photo studio with flashes and backgrounds and a large selection camera equipment for film and photography which you can dispose of together with the photo line.
You will receive training in DaVinci Resolve, Photoshop and Camera RAW – industry-leading software for limitless creativity.
What you need is a digital camera (SLR, system camera or mobile) and a laptop. Bring a stand, lights, microphones, external hard drive and mouse if you have one.
Feel free to buy used or ask us for advice before you buy something if you are unsure.
Study tours with content production
We have total five study tours During the year. The first and last trip, the class is together and travels to destinations tailored for our purposes. You travel the remaining three together with other classes, based on the kind of content you want to produce.
Joint study tours
Ksamil – Europe's Maldives
Amsterdam and Berlin
Study tours with other lines
Budapest, October
Lofoten, October
Copenhagen, December
London, December
Lofoten, March
Uganda, March
Laax, March
Ksamil – Europe's Maldives
Ksamil may have appeared in your feed? The city is located on Albania's coast towards the Adriatic Sea and is called Europe's Maldives because of its crystal clear turquoise waters and luxurious accommodation.
We will explore the hidden gem, create travel content and use the time to hatch ideas and concepts for further productions.
Amsterdam and Berlin
Amsterdam and Berlin are some of Europe's trendiest cities - an excellent place to find good locations, create content and find inspiration.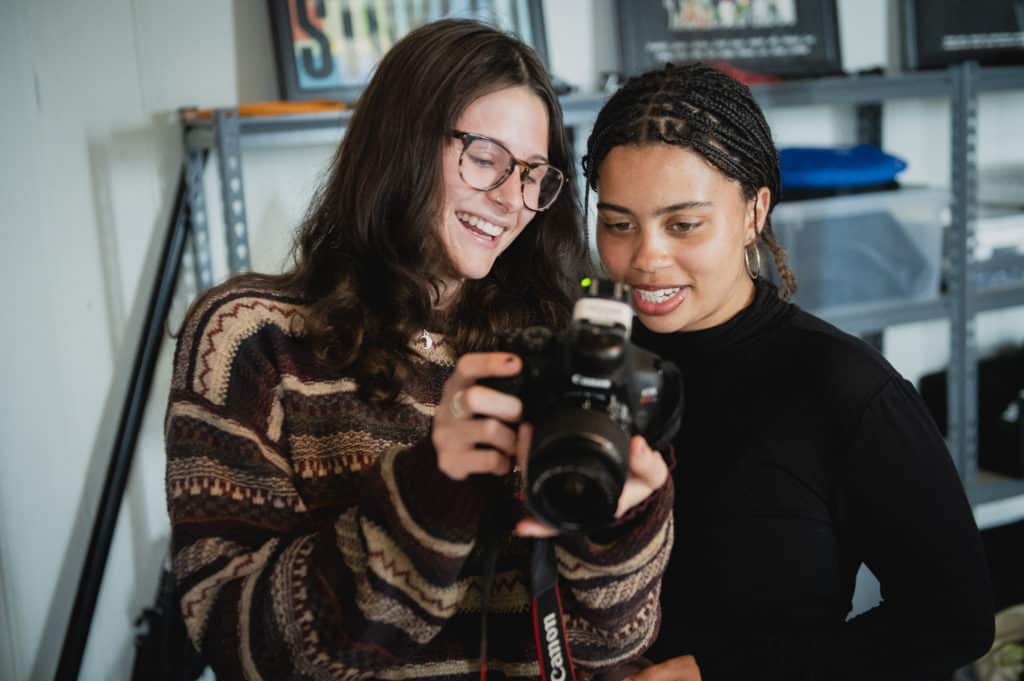 It takes approx. 5 min to send an application...