Experience a year at Folk High school while playing handball
Train and develop as a handball player. Travel on a training camp to both Spain and Croatia! Experience the handball WC in Trondheim.
Good to know
Study trips
Two training camps abroad and the WC at home.
Spania
Kroatia
WC in Trondheim
Folk high school and handball
Your individual development as a handball player is in focus. You get to work with dueling games, training understanding, physical training and nutrition. We will develop your technical and tactical skills, and ensure that you receive individually tailored injury prevention training.
Together with you, we will set short-term and long-term goals, and give you guidance in the training work to achieve these.
The most important "talent" to become a good handball player is willingness and joy in training, want to compete, – and patience. It takes time to get good!

Christian Berge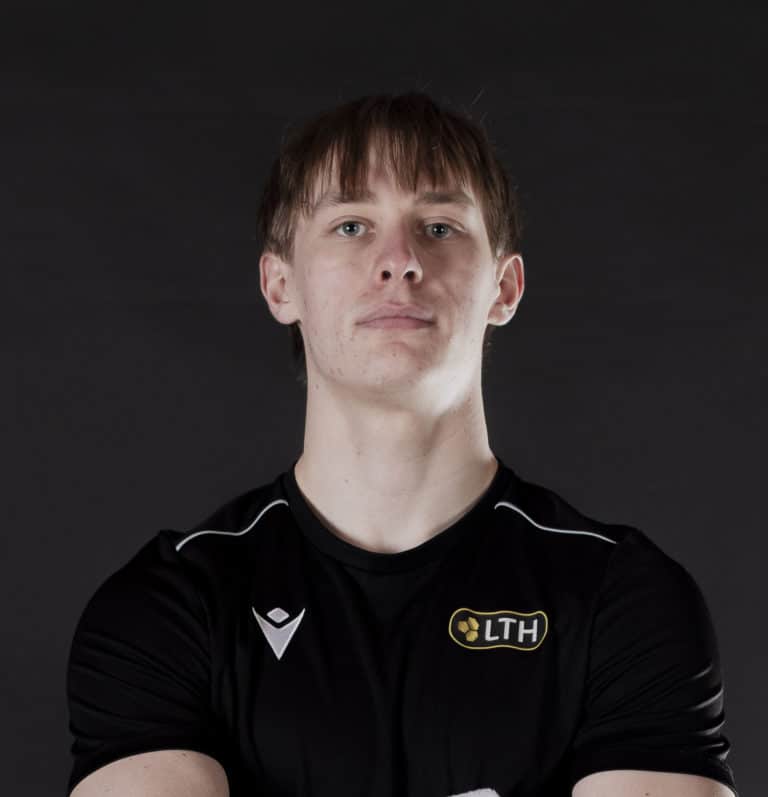 I've learned that it's only good to meet new people, step out of my comfort zone and challenge myself. I got to see and experience a lot of handball and that built on my joy for the sport.
- Simon Hansen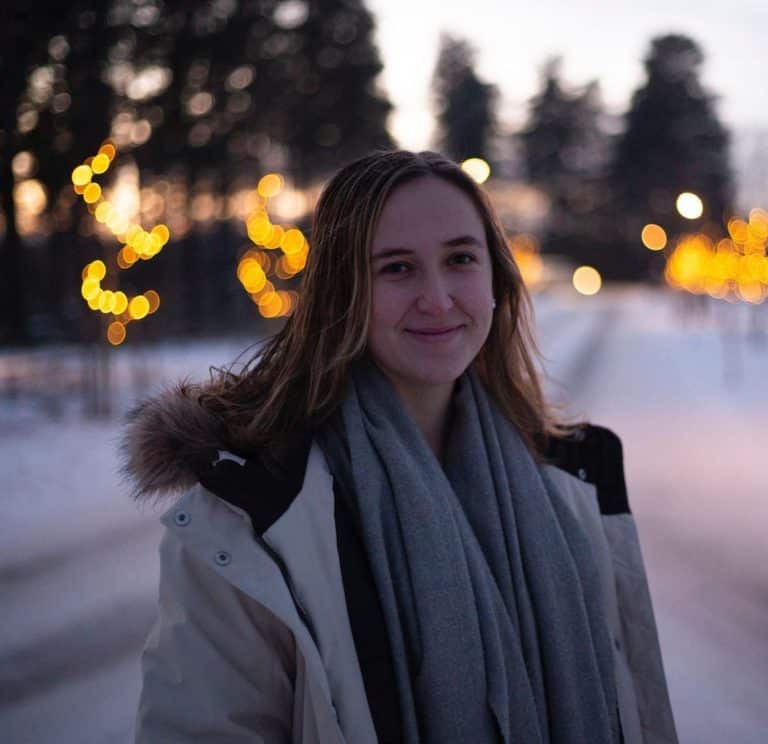 I have gotten to know myself better, and made many new friends. I have also developed a lot as a handball player.
- Åsne Lund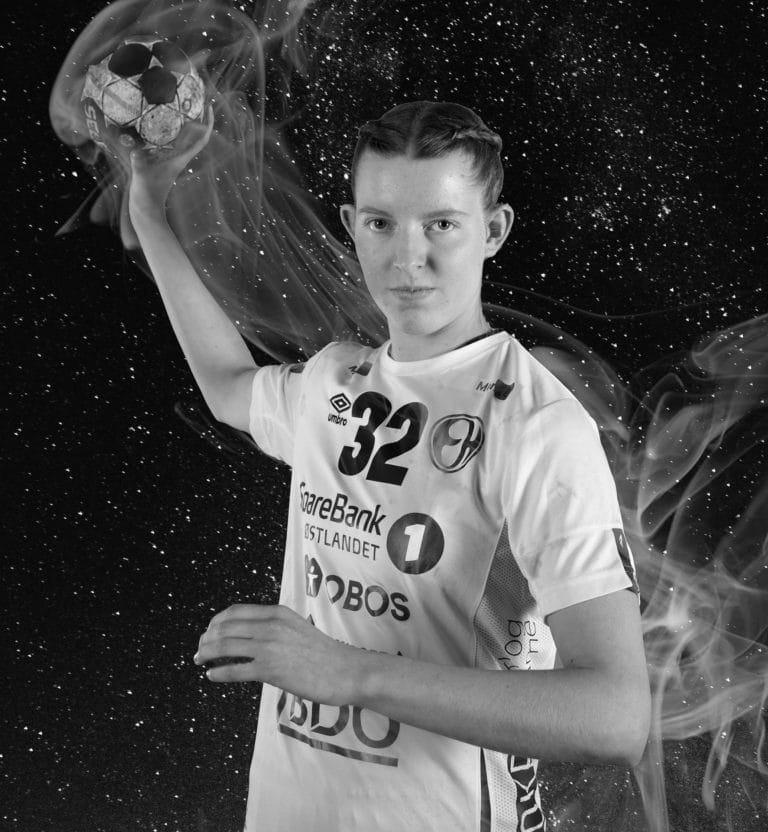 I was very doubtful whether I should apply, but I don't regret it for a second afterwards! You will make friends for life, and the opportunity to do what you think is fun for a whole year.
- Tuva Iversen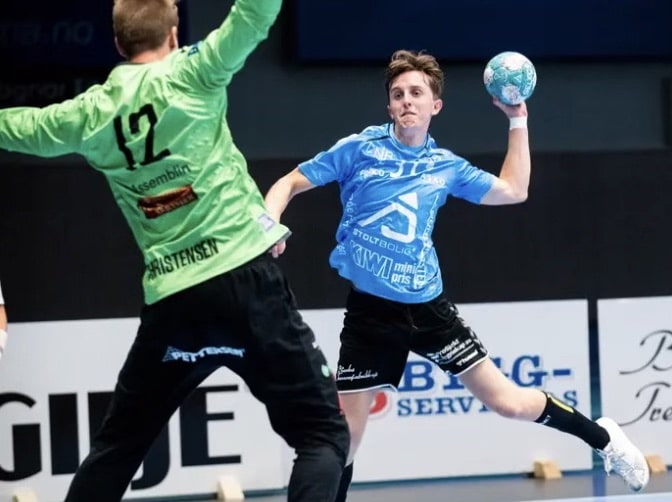 The year gave me an extra kick to continue working hard with handball.
- Martin Helland
Gallery
If you wish, you can get training and match offers, at your level, through Elverum Handball. We also have opportunities for hosting with Storhamar Handball, for women's players who are at this level. There will be close cooperation between the school and the club in terms of training volume and workload.
Go to Elverum Handball's websites.
As a student on the line, you get to see Elverum Handball Men's matches in Terningen Arena. You can also follow some of the training of Elverum Handball towards important matches. You will get tactical choices, see the result of the choices in battle, and discuss the choices before and after.
Folkehøgskolen provides a safe and social everyday life, in a city with great opportunities for handball professional inspiration. We want to help you create ownership for your own training routine.
Study trips with the handball line
Spania
Kroatia
WC in Trondheim
Spania
Stay with training in Santa Susanna, north of Barcelona, ​​and a Barca match in the Palau Blaugrana, if it is played in the relevant time period.
Kroatia
In the third week of school in the autumn, we travel to Vodice in Croatia. This is the same place where THW Kiel holds its Handball Camp. We will have handball sessions, strength sessions and alternative training sessions and excursions. Vodice in September is perfect for swimming and other water activities in the crystal clear Adriatic Sea.
WC in Trondheim
For the first time since 1999, the Women's World Cup will be played in Norway. We travel to Trondheim to catch the women's battle for WC gold.
Blog posts from the handball line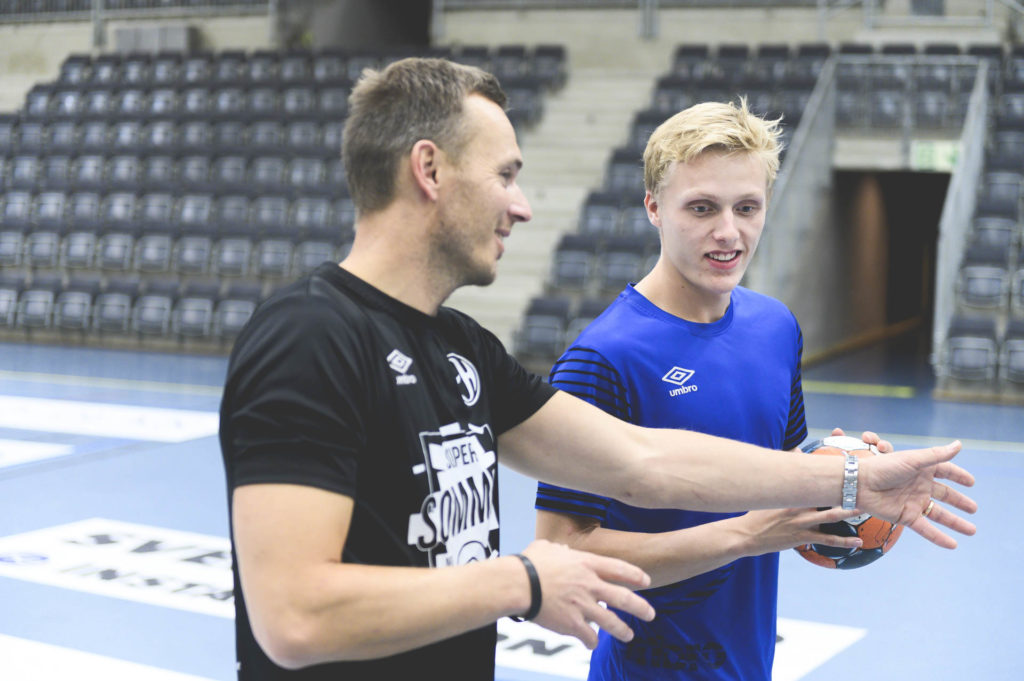 Folkehøgskole and handball in Elverum