Do you want to take an outdoor life line at folk high school?
Community college and outdoor life! Experience Trysilfjellet with skis, boards and kites. You will join a skiing and canoeing expedition in Femundsmarka. We spend the night in tents, snow caves, cabins and under the open sky in all seasons. Trips to Trysil, Jotunheimen, Femundsmarka, Finnskogen and Western Norway - and much more!
Good to know
Study trips
#LifeisBestOut
Femundsmarka
Jotunheimen
Hedmarksvidda
Trysil
Finnskogen
Western Norway
A year of folk high school, outdoor life and new friends
On the Friluftsliv line, you can take part in "everything" that Norwegian outdoor life has to offer. We go on both short trips in the local area and longer expeditions in several national parks.
Outdoor activities are suitable for those who want to experience nature and enjoy themselves outside in all seasons. The line is for everyone who wants new impulses, new friends and new valuable skills in the face of Norwegian nature.
Master the seasons
You learn to control the weather conditions and the seasons. We sleep in tents, snow caves, cabins, hammocks and in the open air - in forests, on mountains and by water.
Throughout the year you can go hiking in all kinds of terrain, fishing in rivers, water and sea, go skiing with sledges and tents, stand on boards / skis in Trysil, kite, paddle canoes in Femundsmarka and kayak between small island pearls in Western Norway.
A short way to nature
The school is located next to Sagtjernet - a lake rich in fish - and Glomma. The Rena river, which is one of Norway's best fishing rivers, is 35 minutes from the school. Trysil, with Norway's largest ski center is 50 minutes away.
Elverum is a short distance from the national parks Femunden, Rondane, Jotunheimen, Dovrefjell, Forollhogna and Gutulia.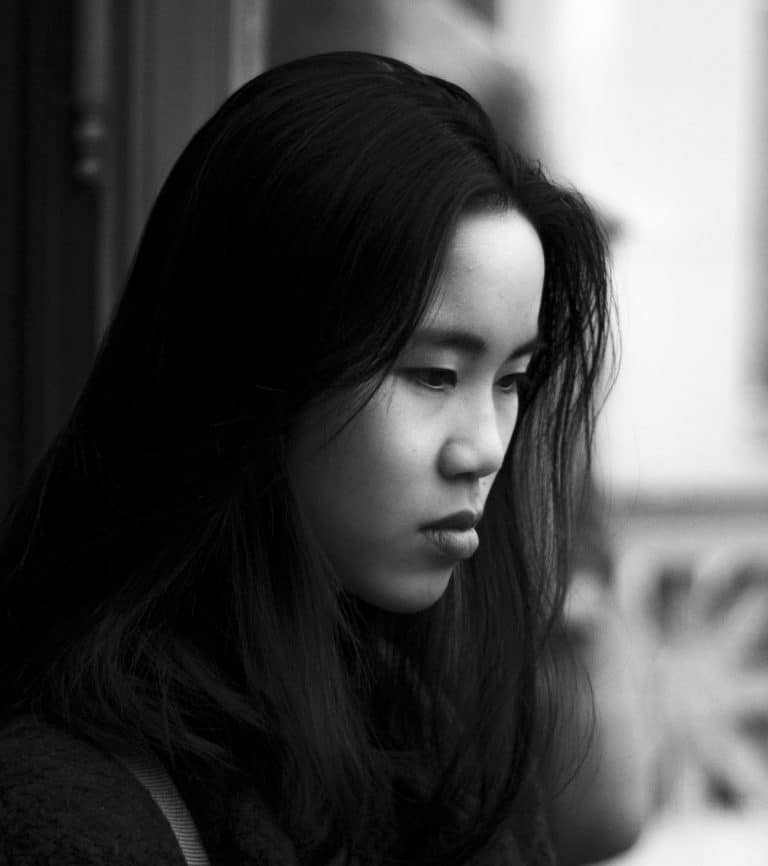 In addition to learning a lot about the outdoors, I learned a lot about myself and other people. I particularly appreciated the good cohesion on the line.
-Emily Dishington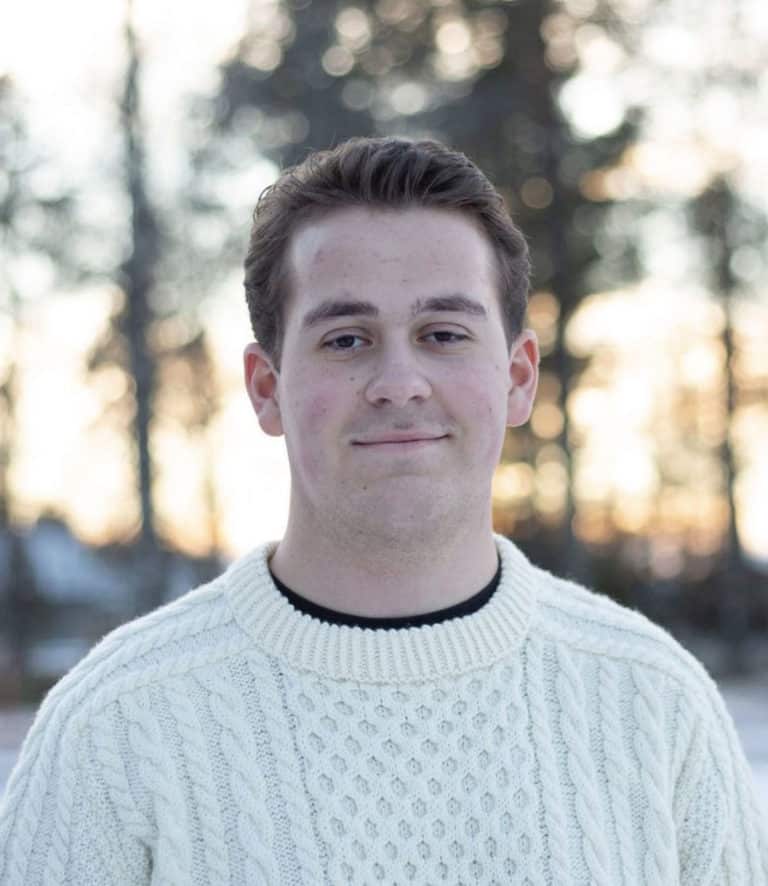 The most important thing I have learned is that you must have a good attitude towards the trip you are going on. It is important in relation to how the mood of the group will be.
- Oscar Abrahamsen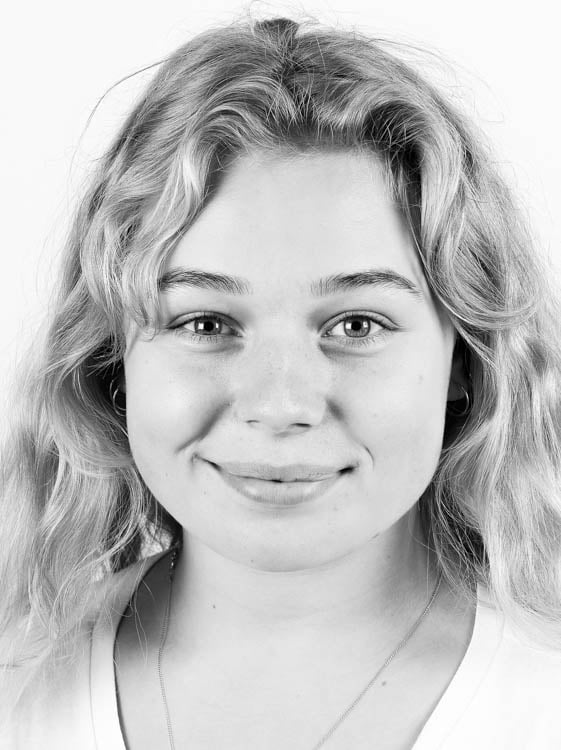 You learn so much from going on outdoor activities.
- Maja Lay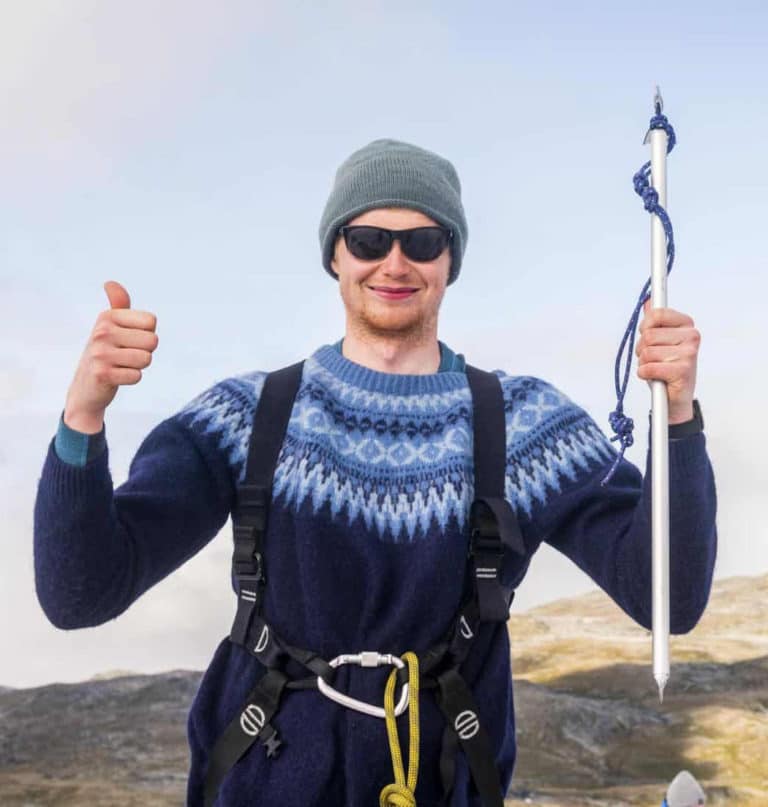 I recommend Elverum Folkehøgskole because it is a brilliant opportunity to make friends for life.
- Eirik Hennissen Pedersen
Gallery
Key words for the year:
mountain hiking
Canoe trips
Accommodation in tents, lavvo, huts, gapahuk and snow cave
Cooking on a fire, storm kitchen and hot smoking
Ski trips
Fishing and ice fishing
kiting
Glacier
Sea kayaking
Bear, wolf, lynx and wolverine
GPS, map and compass
Sustainability
Traceless traffic
The right of public access
When the school year is over, you are well prepared for trips on your own.
At the school we have our own rail park for skis and boards with rail elements for everything from beginners to advanced driving. Here you can practice day in and out - right outside the dormitory door.
You need
Backpack 80-100 litres
Daypack
Terms
Drinking bottle
Mountain boots
Warm sleeping bag
sleeping pad
Mountain skiing
Knife
Binoculars
Headlight
Hiking clothing
Woolen underwear
Snowboard/alpine skiing
Use Torget at finn.no if you are missing any equipment. It is smart to have a pair of mountain skis with steel edges - preferably used.
At the school we have a tent, lavvo, sled, map folders, compass, storm kitchen, snow shovels, game cameras and axes.
At Friluftsliv you learn to use a map and compass, to light a fire in the rain and you get to feel the contrasts from a tired and cold body - to a warm campfire and a warm sleeping bag. We push each other and have good nature experiences together.
Study trips with outdoor life line
Femundsmarka
Jotunheimen
Hedmarksvidda
Trysil
Finnskogen
Western Norway
Femundsmarka
You will join into an eldorado for canoeing with good paddle sessions, short carrying distances and exciting landscapes in the border areas between Norway and Sweden. We have a fishing rod and tent. Here we can hunt trout, char, perch and grayling. The conditions are conducive to glorious nature experiences. Nothing is like leaning into a pine trunk, looking out over a beautiful body of water, and getting good and warm around a proper campfire.
In the winter season we pack sacks and sledges, strap on our skis and set off into Femundsmarka. Here lies a lovely winter landscape ready to be challenged and enjoyed. You will join good day marches and accommodation in tents, as well as cooking in a storm kitchen. We bring ice drills and ice picks. Femundsmarka is known for good trout and char water. Along the way, we hike to the top and get to experience a lovely view over large parts of the Femundsmarka.
Together with Backpacker/Extreme Sport, you will join a kite camp at Femunden - Norway's second largest lake. We practice kite control and work our way up to freeriding with a kite on the snow-covered water. After long days on the ice, it's good to get into warm log cabins with wood burning.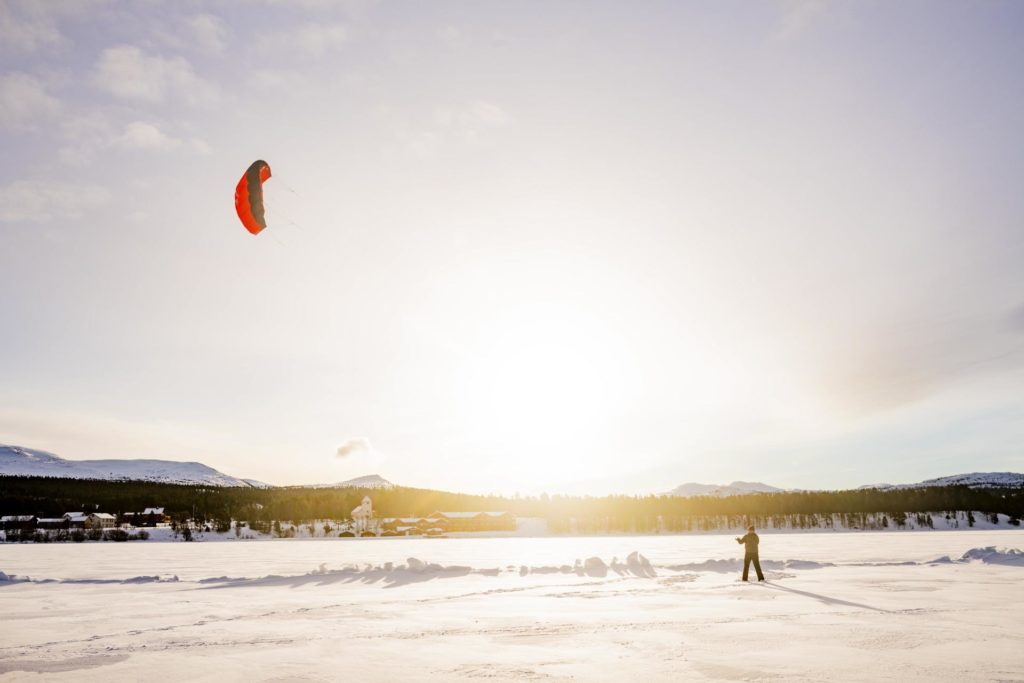 Jotunheimen
You will join a glacier hike on Smørstabbreen at the entrance to Sognefjellet. We meet the rest of the school at the tourist cabin Glitterheim, and go to the summit of Glittertind - Norway's second highest mountain at 2452 m
On the way to Glitterheim, we enter the fantastic mountain landscape, set up camp and try our luck at mountain fishing. In this high mountain landscape, you will learn about the unique adaptations plants and animals have had to make to thrive in alpine regions. We spend the night in sturdy mountain tents and cook in storm kitchens.
Hedmarksvidda
We walk along the Rondane path and use DNT's self-service cabins - a fantastic accommodation offer on tour. You get to try your hand as a tour guide and have to navigate and make good route choices.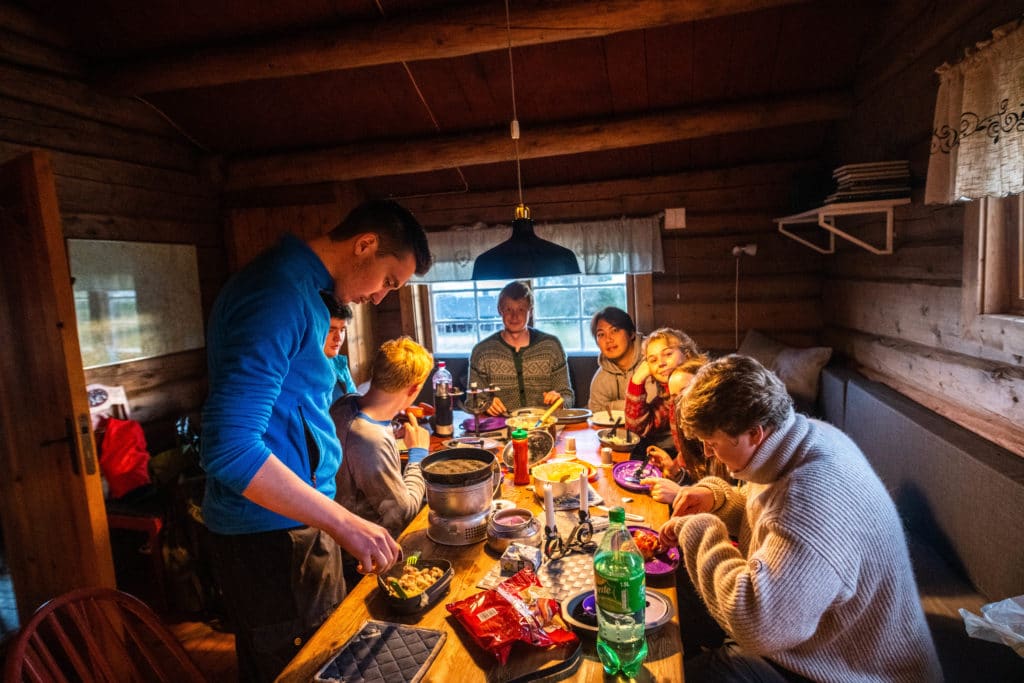 Trysil
Trysilfjellet is located 50 minutes from the folk college, and is Norway's largest ski centre. We stand skiing and snowboarding in the facility wide selection of slopes for all levels. In addition, you will get an introduction to snowkite.
Finnskogen
We paddle on the Kynna river, an exciting paddling river through a relatively untouched landscape. The area is characterized by a rich wildlife, with both beaver, moose and several of our predators.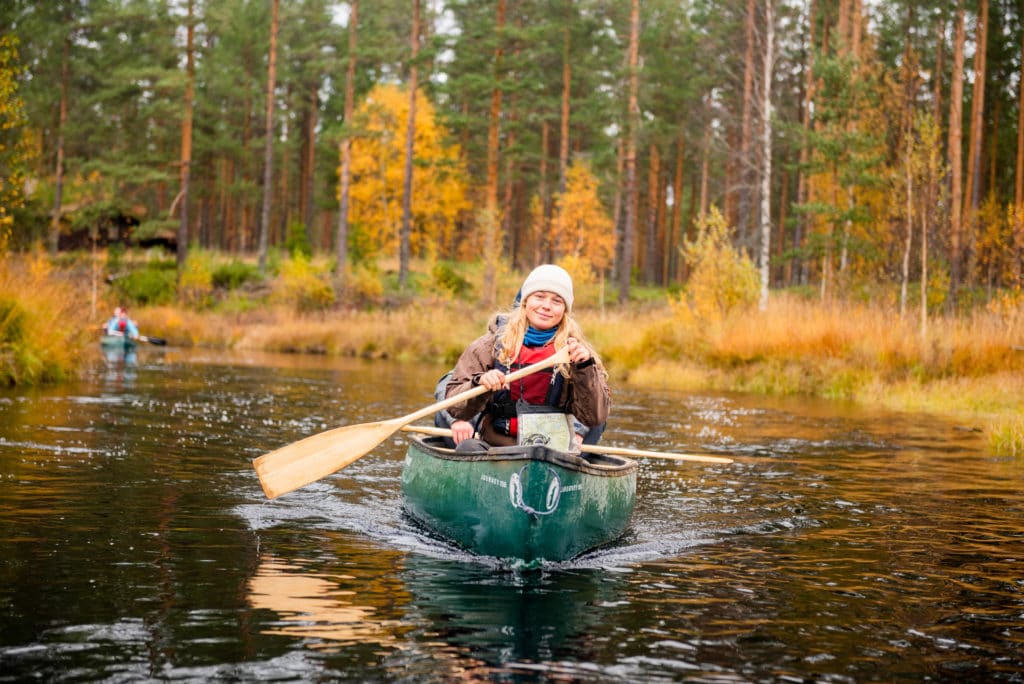 Western Norway
You end the hiking experiences with a trip to Vestland county. The island of Solund at the far end of the Sognefjord is described as one of Norway's finest kayaking destinations. Here you get courses in sea kayaking and wet boarding. On the Little Færøyna you will get a good introduction to coastal culture and sustainable utilization of natural resources.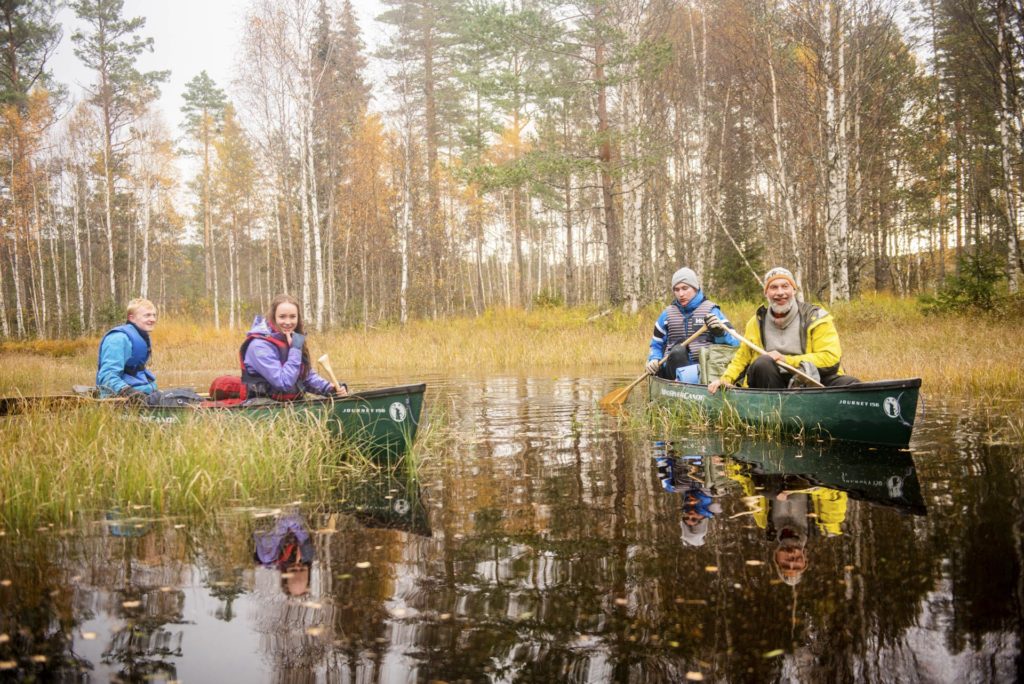 Experience nature and get to know many new people!