Extreme sports and travel in Europe
Surfing in Portugal. Skiing/snowboarding in Trysilfjellet and the Alps. Trail cycling, canyoning, rafting, river kayaking, riverboarding.
Good to know
Study trips
Fun – Rafting
Jæren - Surf
Camp Trysil – Skis and boards
Snowkitecamp – Haukeli
Europe – Skis and boards
Europe – Backpacking and surfing
Folk high school, extreme sports and backpacking
A year of social life at folk high school, where you also get to try several different extreme sports activities. During the autumn, the focus is on various water activities and in the winter you develop your skills on snow.
Surfing takes place on Jæren and in Portugal. Skiing and snowboarding takes place in Trysil and on study trips in Europe, in hidden gems of ski destinations. You will receive training in equipment, technique and safety from the school's teachers and hired professional instructors. On the line, you can challenge yourself based on your level in the various activities.
Through backpacking, you get to experience a lot in a short time. We focus on good trip planning, because we will travel safely, environmentally friendly and economically. Planning and travel take place jointly and in small groups. After each trip, we share experiences, photos and film to learn later and take care of the memories.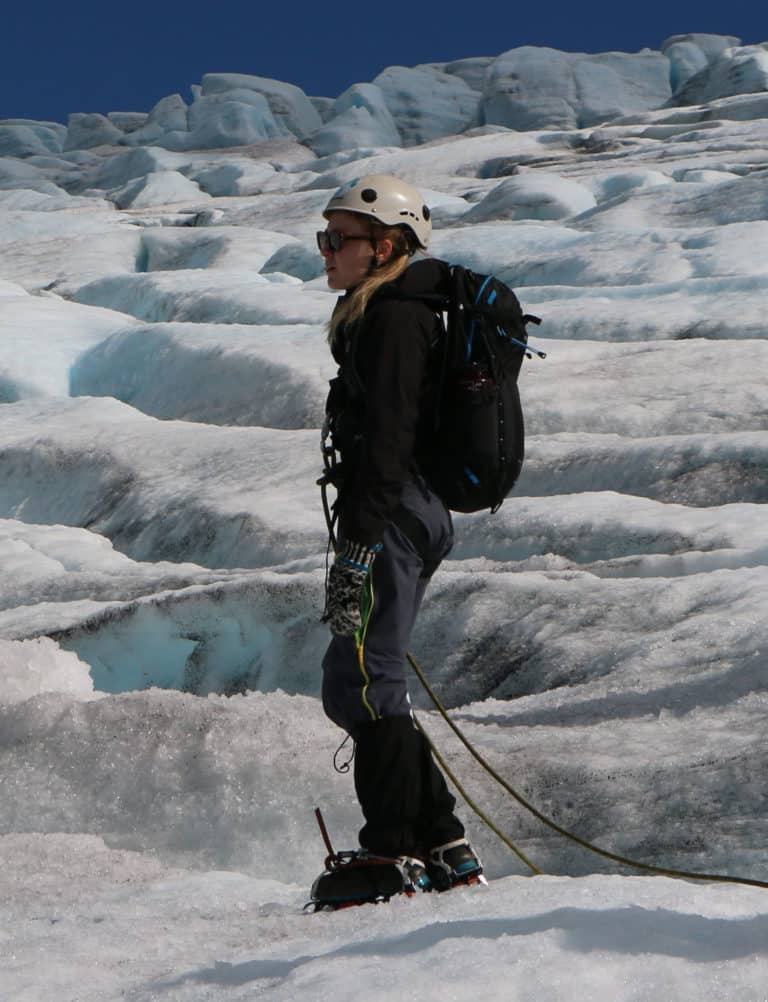 At Backpacker/Extreme Sport, I've learned that what you're good at is so different. Suddenly, something you're really good at appears, and it's really cool.
- Eir Kjeøy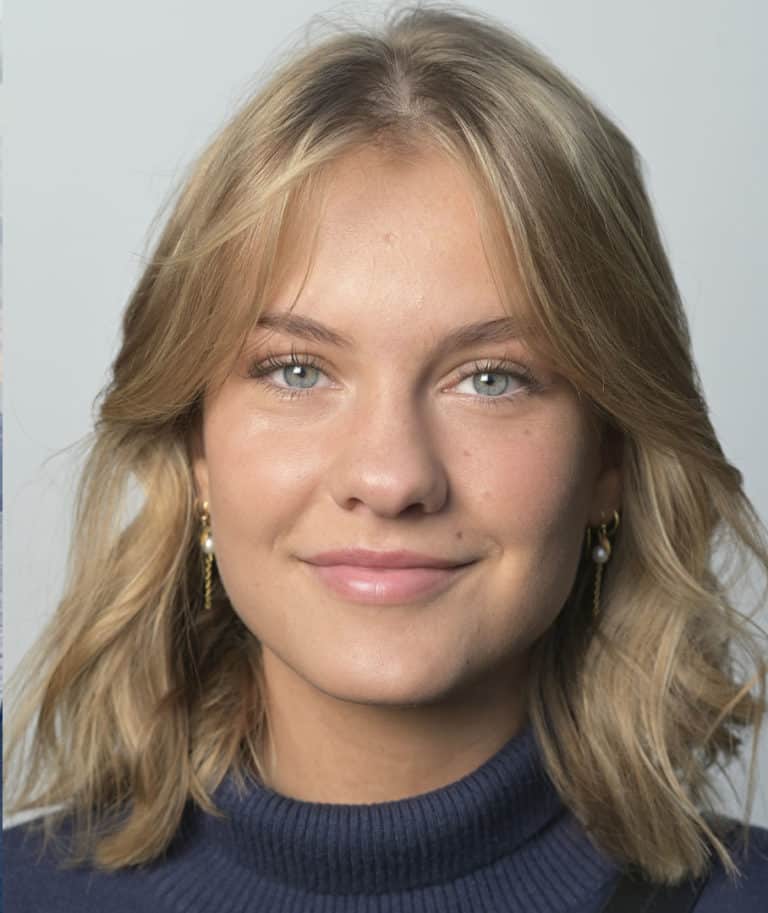 Have had a fantastic year, thanks to all staff and students!
- Maria Nikoline Klette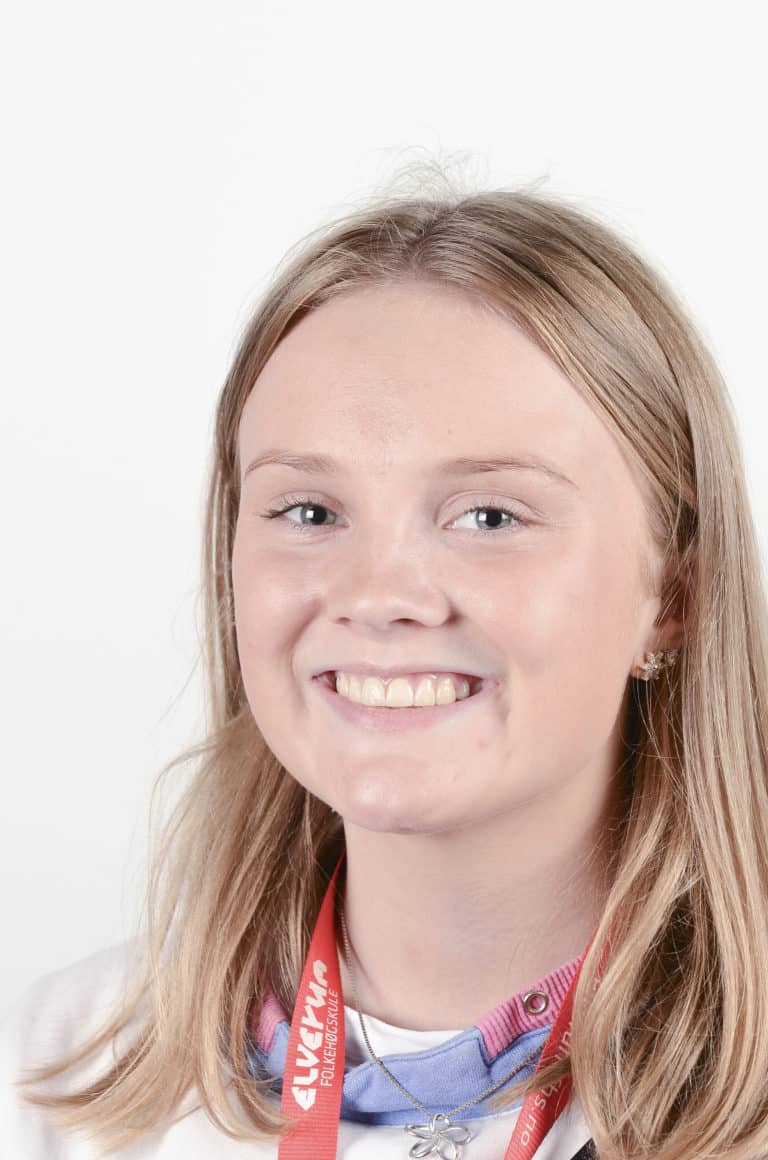 At Elverum Folkehøgskole there are dedicated teachers and lifelong friends. If I had been allowed, I would have stayed at school for the rest of my life and learned new, exciting things every single day!
- Synnøve Bysveen
Gallery
Equipment for backpacking and extreme sports
You get season tickets in Trysilfjellet - Norway's largest ski resort - which can be used freely also outside the teaching. The school has its own rail park for boards and skis, with a large selection of elements for different levels. We produce snow as soon as the cold temperatures come. In the school area we also have a skate ramp.
You can borrow a wetsuit throughout the school year. At the school we have kite equipment, bodyboards and slack lines. At the school we have a video editing room and film equipment.
You need
Snowboard/ski equipment
Possible back plate
Helmet
Backpack (60 liters or more)
Daypack
sleeping pad
Sleeping bag
Power Bank
Valid passport for the school year + six months
European health insurance card
Travel insurance
It is an advantage to have a laptop with you for trip planning.
You can join in surfing, kiting, skiing and snowboarding, trail cycling, climbing, mountain climbing, river kayaking, canyoning, rafting, wakeboarding and much more. Together we perpetuate the knowledge and experiences.
Study trips with backpacking and extreme sports line
Fun – Rafting
Jæren - Surf
Camp Trysil – Skis and boards
Snowkitecamp – Haukeli
Europe – Skis and boards
Europe – Backpacking and surfing
Rafting in Sjoa
Sjoa offers wonderful rafting experiences. You will receive thorough instruction in basic paddling and belaying skills, before we tackle classic parts such as the "Golf Stream", "Canyon" and "Kinahole". The river does its best to throw you out of the raft if you're not on guard, or working as a team with your team.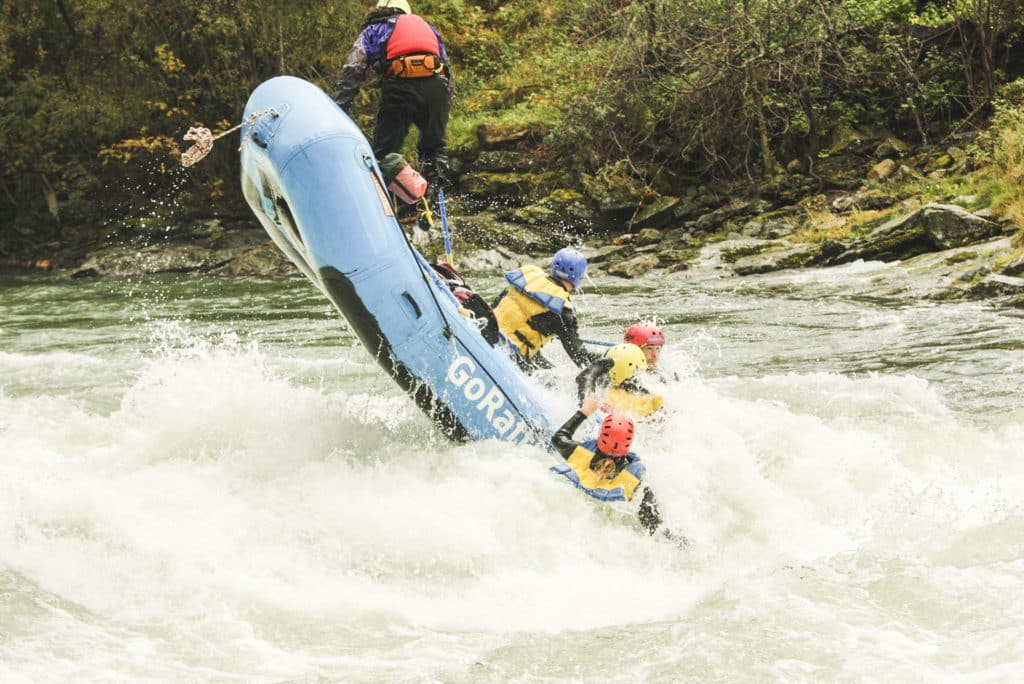 Surf trip to Jæren
Fantastic Jæren is known for its long sandy beaches, and Borestranda is one of Norway's hottest surfing destinations. Here you get good training in basic surfing techniques.
Camp Trysil
Ski in and ski out in Norway's largest ski resort, with access to a hot tub, sports hall, billiards, squash and table tennis. We spend the days on the snow with skis and boards, and visit FlowRider for an indoor surfing session.
Snowkite camp at Haukeli
In February we travel on a kite camp to Haukeli on Hardangervidda. We rig up the kites, practice kite control and work our way up to freeriding and speeding across the vast snow-covered plain with mountains on all sides – a very special feeling.
Backpacking in Europe - skis and boards
We backpack through Europe and ski and board in hidden gems of ski destinations. We plan trips both together and in small groups. Here we discuss the itinerary, accommodation and content of the trips.
Backpacking in Europe - surf
In the transition from April to May, we travel to Spain or Portugal for a surf camp, before returning home and ending the school year. On the way to the surf camp, we visit exciting Morocco.
Blog post from the Backpacker / Extreme Sports line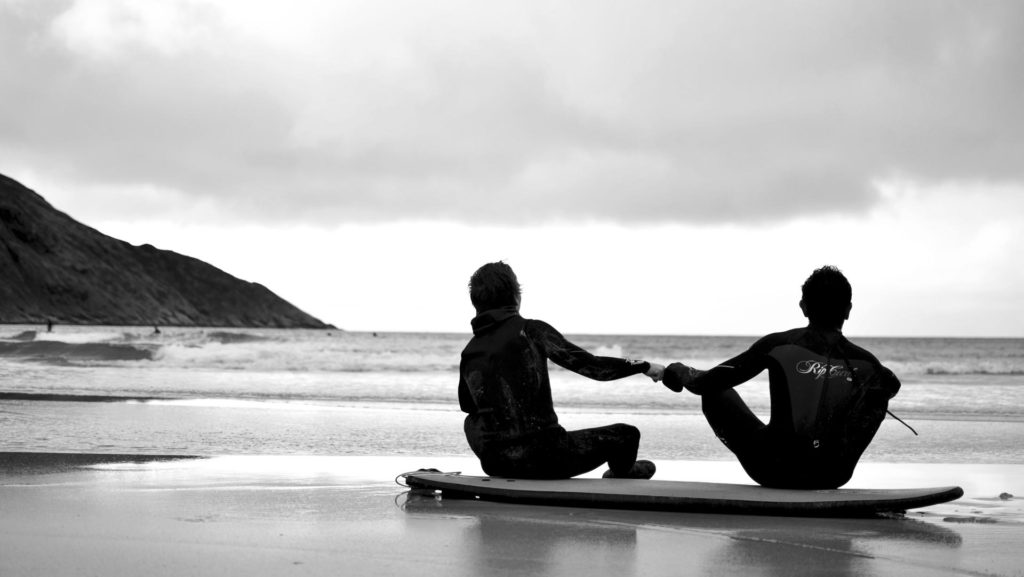 Ready to challenge yourself with folk high school, backpacking and extreme sports?