Africa - Aid / Safari
Folk High School, Africa, aid and safari! Creative and appropriate assistance that is useful - aimed at young and old. You become a "friend in everyday life" here at home, and get to experience Africa's incredible wildlife and culture in Namibia, Kenya and Uganda - where we run schools for over 800 children.
Good to know
Price
146 730 -En suite room
139 760 -Room with shared bathroom
Folk High School, Africa, aid and safari
A year of social life at folk high school, while you learn about good assistance and take an active part in both fundraising and use of money. You experience exciting cultures, and learn about a number of African countries through lectures, documentaries, discussions and films.
At home in Elverum, you get to visit lonely elderly people and help young refugees in schools and kindergartens.
You learn to speak Swahili from our operations manager, join in making African food, arrange aid races for schools in Elverum and make Christmas games for children.
Theme weeks, fun teachers, an adventure in Africa and evenings in the fireplace room with good friends, made this an unforgettable school year!

Snorre Klarpås, 2019/2020
Study trips: Africa - Aid / Safari
October: You get to visit Katutura, a township in Windhoek, the capital of Namibia. We go on a safari trip to Etosha, experience the world's oldest desert, go on a dolphin safari, visit the San people (bushmen) and work in a kindergarten in a "black location" in Tsumeb.
Mars: We visit the aid project in Kasese, Uganda, go on a safari by boat and car in Queen Elisabeth National Park. You get to meet the locals in the slums of Kampala and we end with a week on the paradise island of Lamu, off the coast of Kenya in the Indian Ocean.
Regarding Covid-19
Due to Covid-19 and constant changes in the infection situation, it is difficult to say for sure for the coming school year. But we follow all infection control advice and travel advice given by the authorities. We plan for an almost normal school year, and so that all travel can take place as normal. But we will work out good alternative solutions if this is not possible. Destinations on study trips can be added elsewhere (including domestically) if natural disasters or other external and extraordinary circumstances occur which the school does not control, and which significantly affect the implementation of the trip. No financial compensation is normally given for this.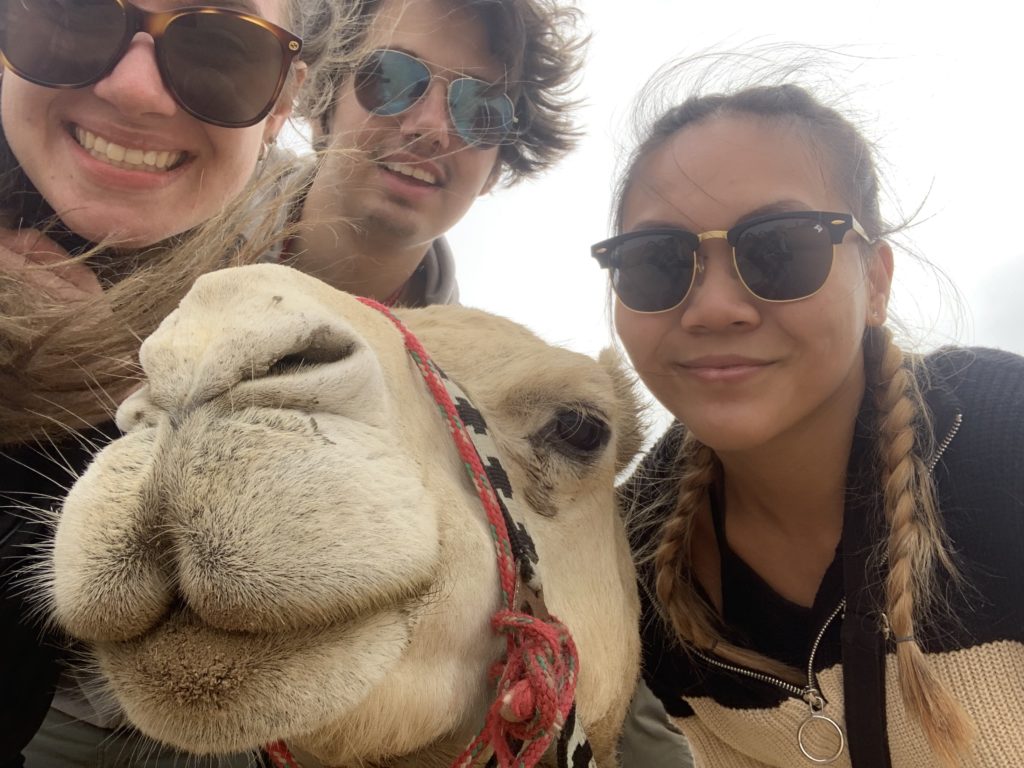 Are folk high schools and Africa tempting?