Do you want to study African at folk high school?
We combine folk high school and Africa on the line Africa - Aid / Culture! Creative and appropriate assistance that is useful - aimed at young and old. You become a "friend in everyday life" here at home, and get to experience Africa's incredible cultural and animal life in Kenya and Uganda - where we run schools for over 800 children.
Good to know
Study trips
Experience Africa's unique culture!
Uganda
Kenya
Utoya
Oslo
Cabin trips
Folk High School, Africa, aid and culture
A year of social life at folk high school, while you learn about good assistance and take an active part in both fundraising and use of money. You experience exciting cultures, and learn about a number of African countries through lectures, documentaries, discussions and films.
You learn to speak Swahili from our caretaker, join in making African food, arrange aid races for schools in Elverum and make Christmas games for kindergartens and families.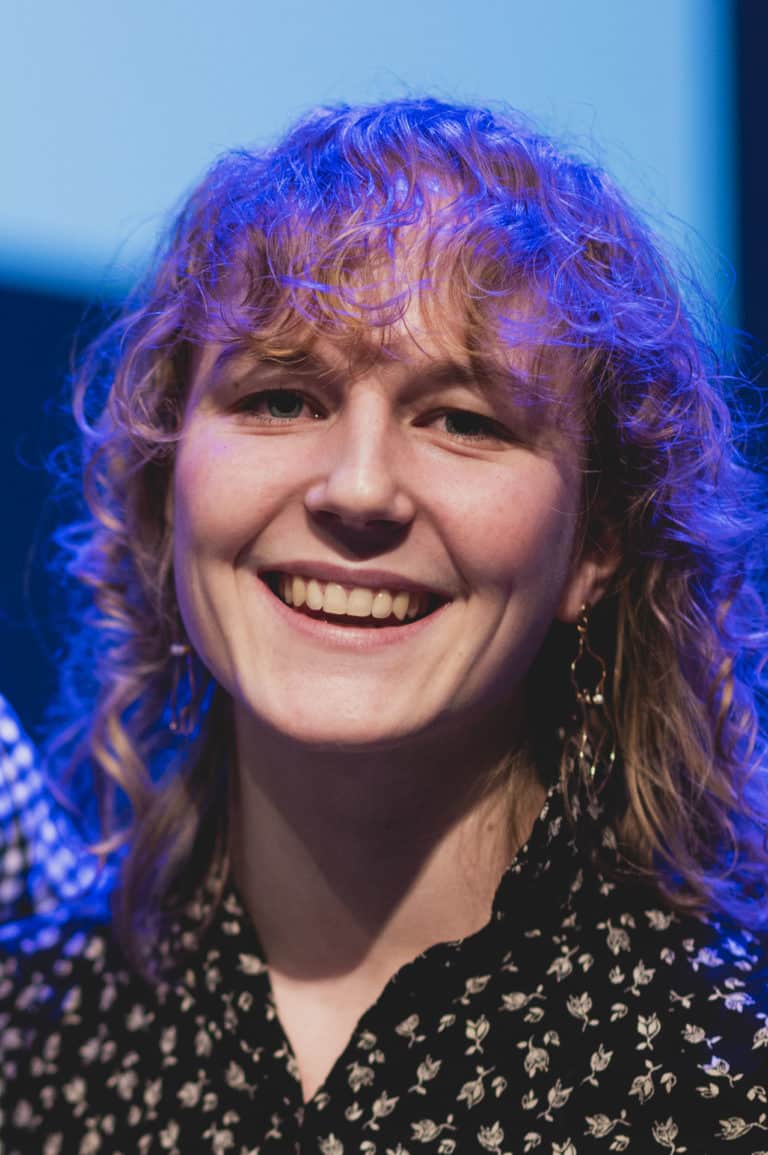 I have never felt such a sense of belonging, as what I do here. The feeling of being seen is very often present.
- Mina Vaaden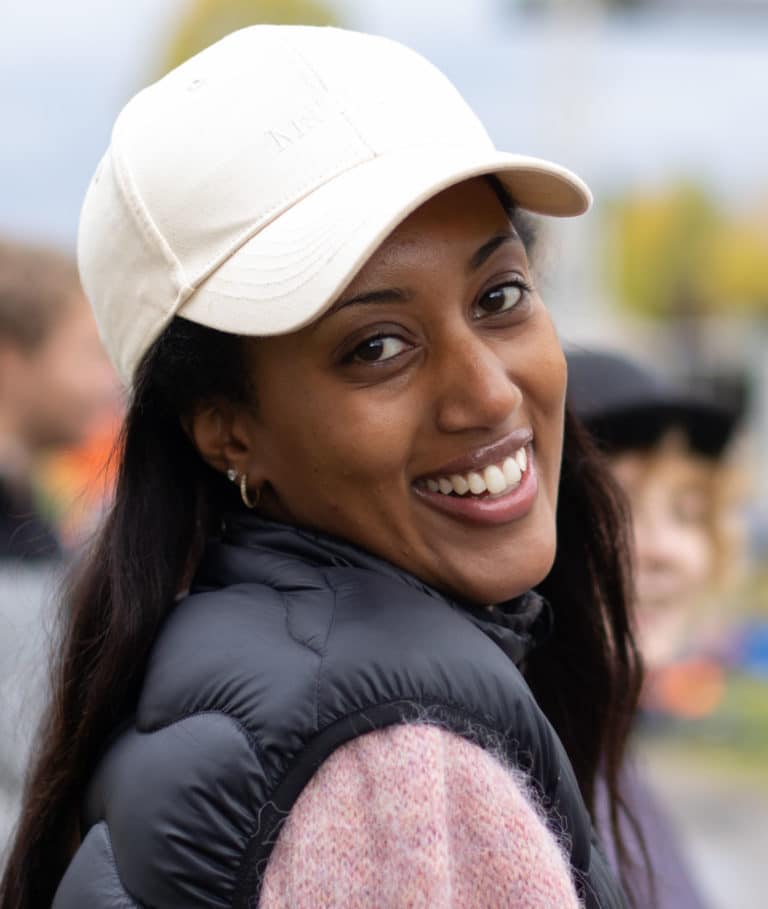 You get room to develop as a person
- Lena Eriksen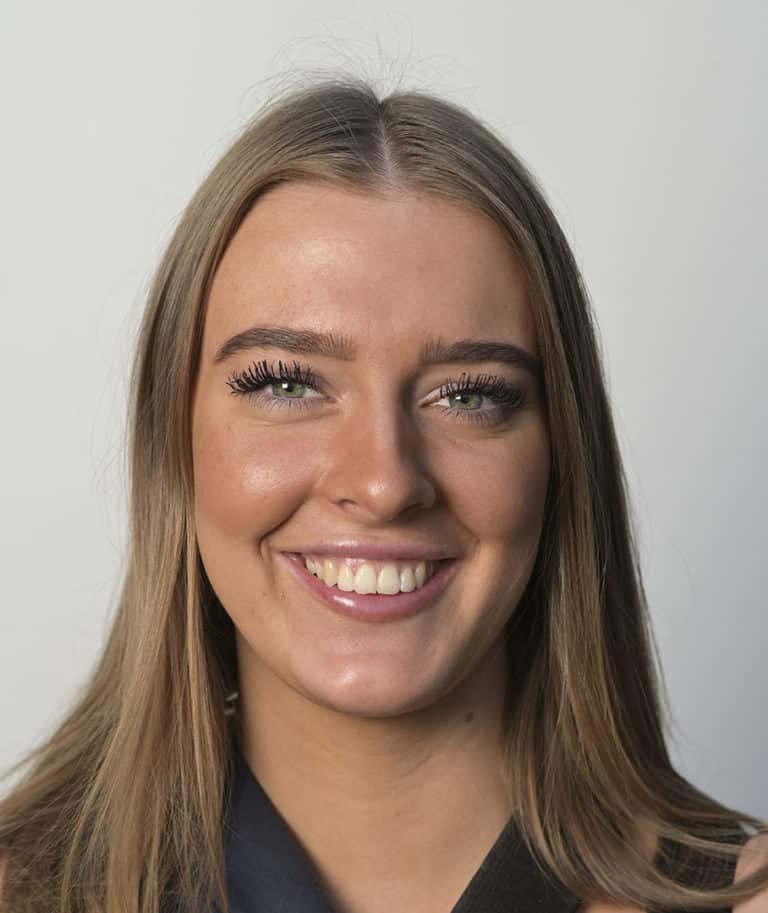 You become part of a larger community filled with positivity and commitment
- Synne Wagnhildshaug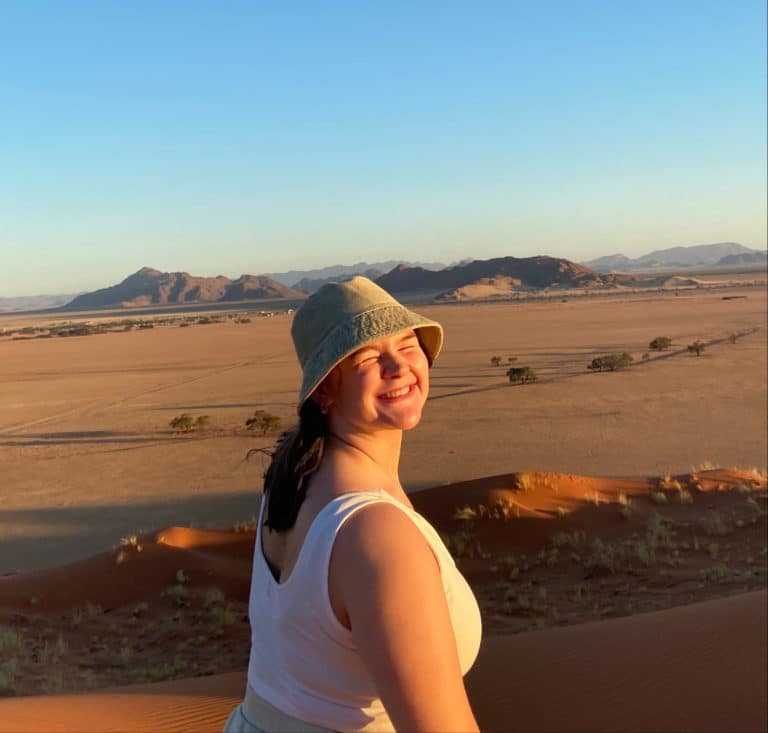 Experiences, memories and friends that will last a lifetime 🙂
- Madeleine Guttormsen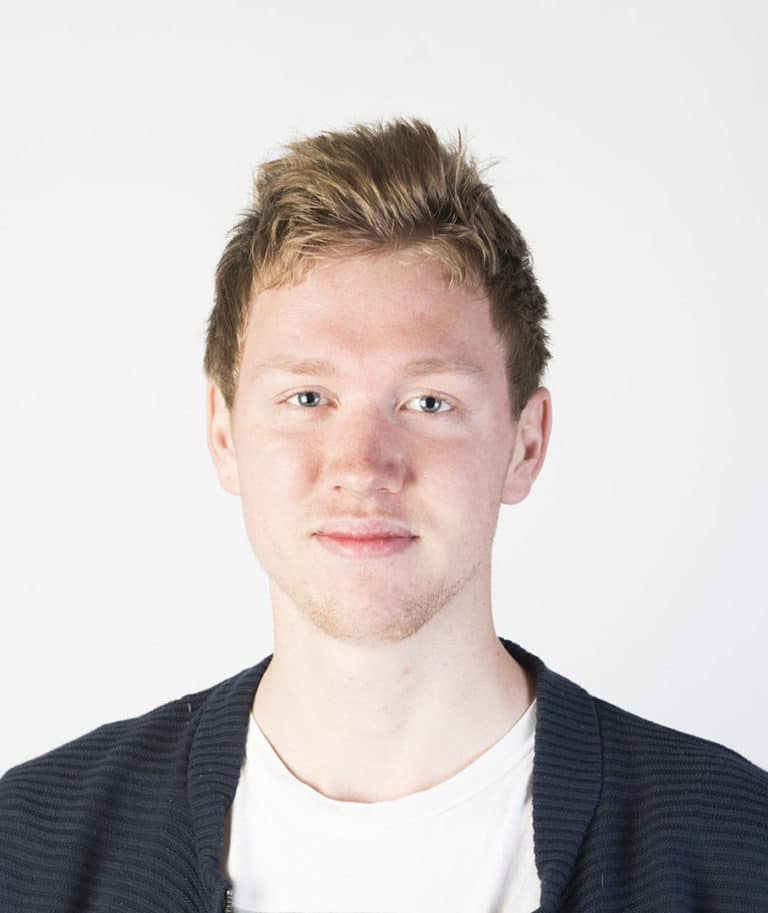 Recommended for those who like to help people, and those who want to experience African culture.
- Ulrik Lien Svarstad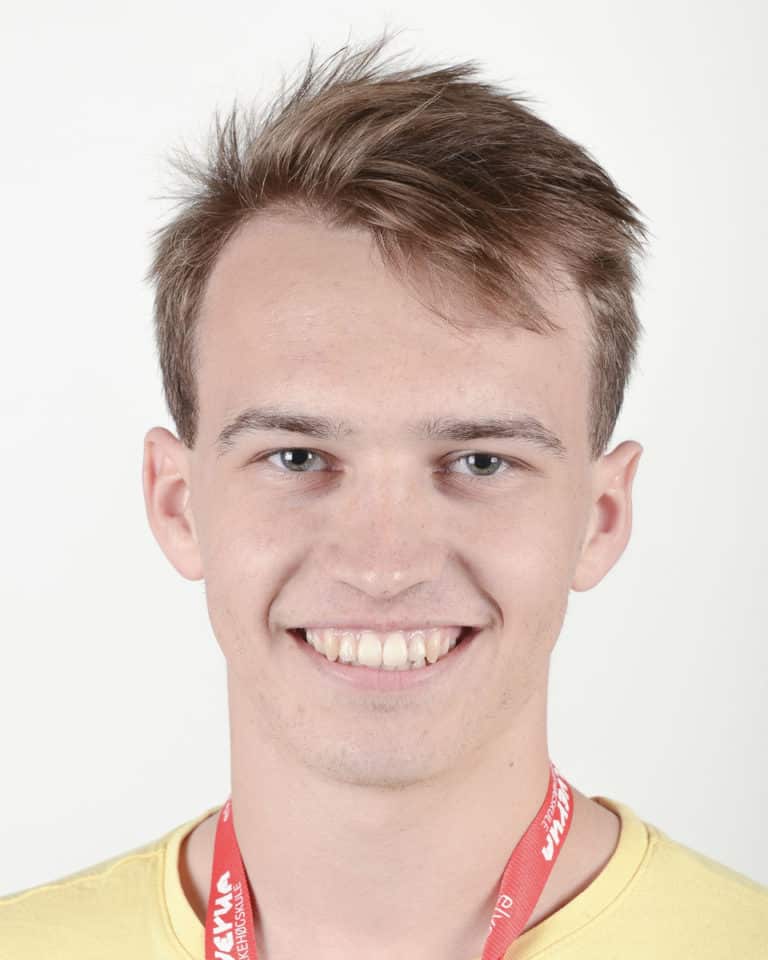 Every month at Elverum FHS felt like a whole year - we had so much fun!
- Snorre Klarpås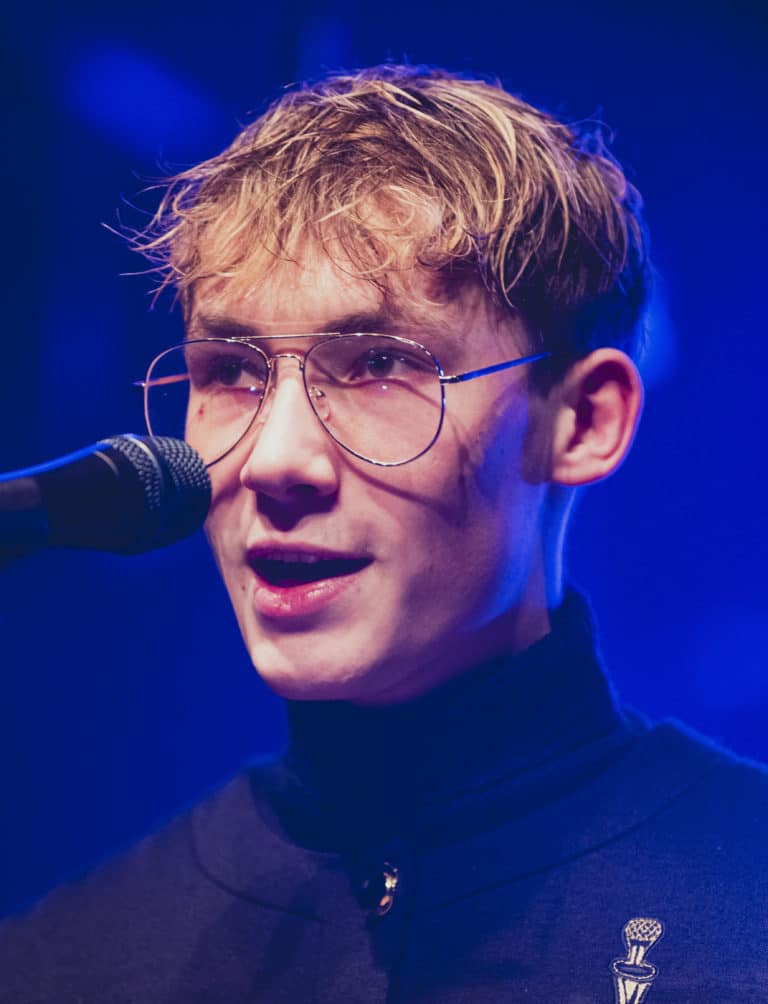 The Africa line gives me a varied everyday life, makes me challenge my own values, gives me insight and perspective.
- Simon Rørtveit-Nesheim
Gallery
Aid projects
Elverum Folk High School has run a school project in Kasese, Uganda since the early 2000s. The project currently provides schooling for over 800 children, and also includes a sports facility and an agricultural facility.
In addition, we have supported smaller projects in Namibia, and in Bwera, Uganda.
You get involved in raising funds for the projects in many creative ways
pant
The aid race «Active for others»
Speakers
Assistance marathon
Café operation
Christmas games
Christmas gift card
At home in Elverum, you get to visit lonely elderly people and help young refugees in schools and kindergartens.
Read more about our development assistance projects
Guaranteed a year where you have to be outside the comfort zone - in the slums of Africa and in encounters with foreign people.
Study trips with the African line
Uganda
Kenya
Utoya
Oslo
Cabin trips
Uganda
We start with a slum visit in Kisinjy in the capital Kampala before traveling west to Kasese - where we have our aid project REEC. There we visit and take part in daily life at the schools, the football facility and the new agricultural project which is now underway. There will be a safari in Queen Elisabeth National Park where hippos, crocodiles, lions and leopards appear very often. We also visit the border market between Congo and Uganda, which is a chaos of impressions.
Kenya
On the second big trip, we fly to Nairobi and on to the exotic, Muslim and not least car-free island of Lamu in the Indian Ocean. Three weeks in East Africa with slums, beautiful nature, wild animals and exciting Swahili culture! Sunset sailing, trip to Lamu Town, Matandoni and swimming in 26 degree sea water with turtles, dolphins and beautiful corals.
Cooking, henna painting and charming people of all ages.
Utoya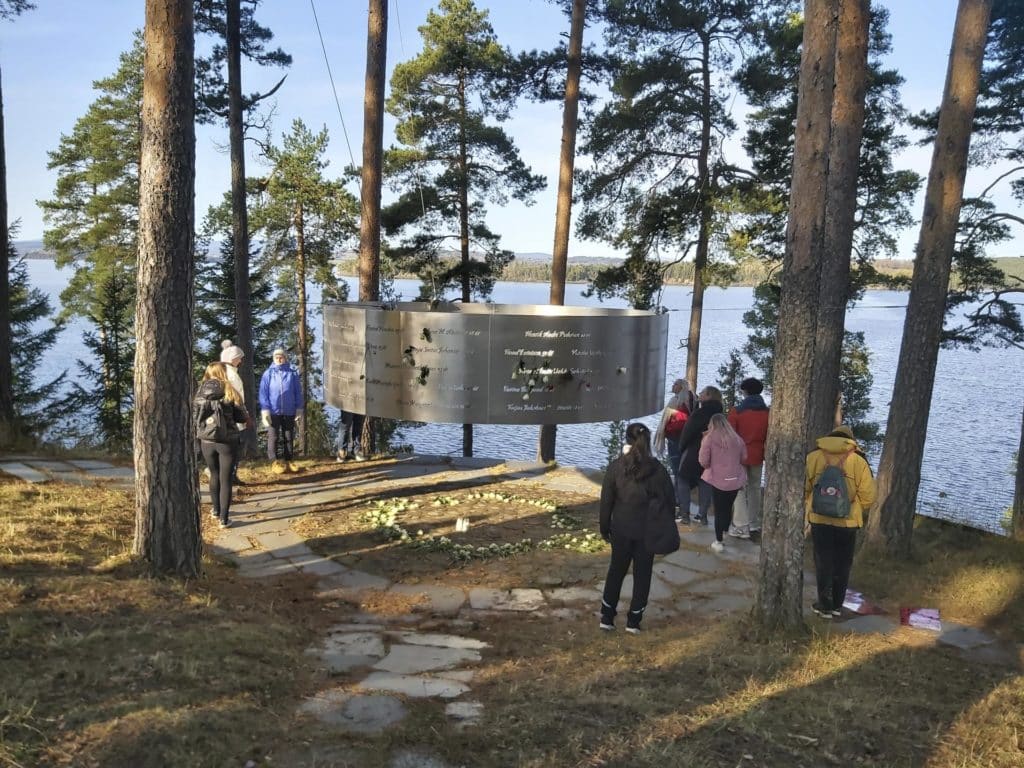 On Utøya, you will get close to the stories of victims and survivors after the terrorist attack on 22 July 2011. You will also see the wonderful way we have taken back the island with life, joy and basic democratic values.
Oslo
We go to Oslo to visit the Rose Castle. This exhibition at Frognerseteren is a tribute to our democracy and a reminder of the Second World War in Norway. You will also join the Nobel Peace Center and the new main hall of Deichmanske Bibliotek.
Cabin trips
We travel on several cabin trips during the year, with a focus on social gatherings, value choices and quizzes.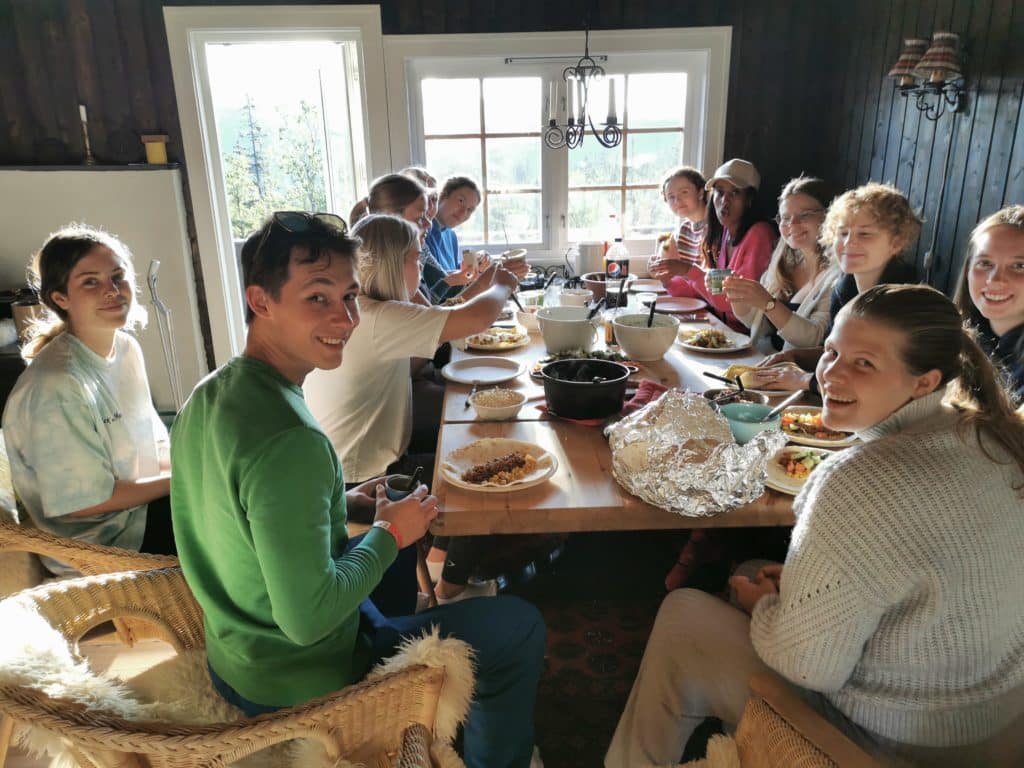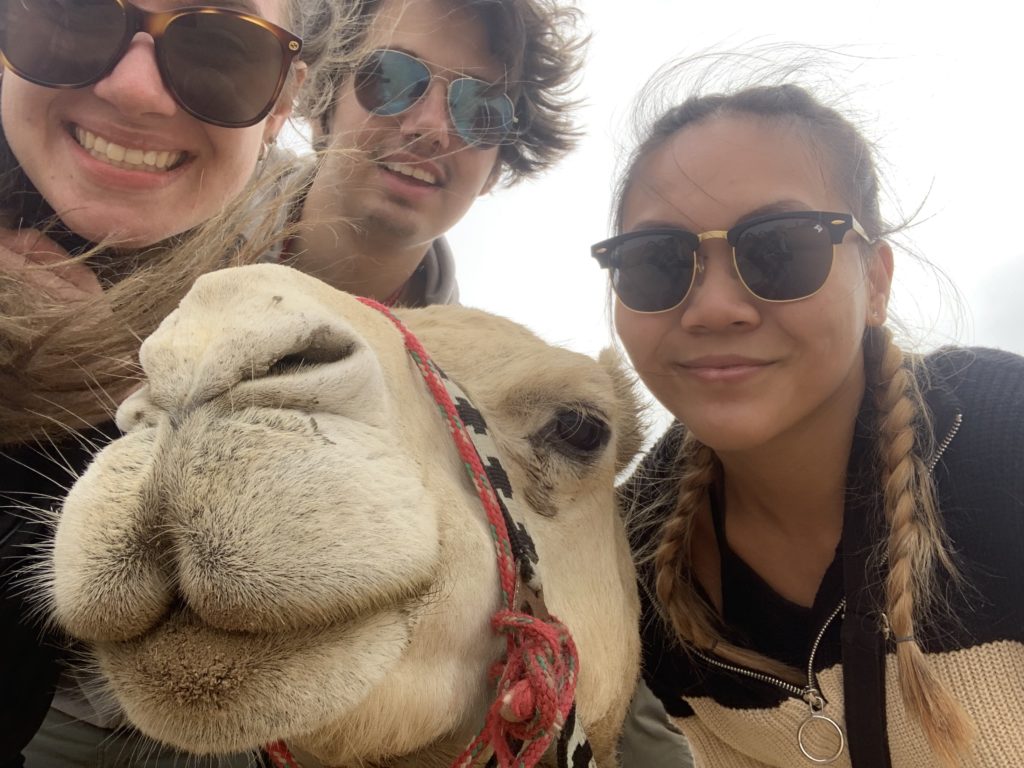 Are folk high schools and Africa tempting?