Do you want to study African at folk high school?
We combine folk high school and Africa on the line Africa - Aid / Culture! Creative and appropriate assistance that is useful - aimed at young and old. You become a "friend in everyday life" here at home, and get to experience Africa's incredible cultural and animal life in Kenya and Uganda - where we run schools for over 800 children.
Good to know
Price
140 803 -En suite room
148 942 -Room with shared bathroom
Folk High School, Africa, aid and culture
A year of social life at folk high school, while you learn about good assistance and take an active part in both fundraising and use of money. You experience exciting cultures, and learn about a number of African countries through lectures, documentaries, discussions and films.
You learn to speak Swahili from our caretaker, join in making African food, arrange aid races for schools in Elverum and make Christmas games for kindergartens and families.
Theme weeks, fun teachers, an adventure in Africa and evenings in the fireplace room with good friends, made this an unforgettable school year!

Snorri Klarpås, 2019/2020
Aid projects
Elverum Folk High School has run a school project in Kasese, Uganda since the early 2000s. The project currently provides schooling for over 800 children, and also includes a sports facility and an agricultural facility.
In addition, we have supported smaller projects in Namibia, and in Bwera, Uganda.
You get involved in raising funds for the projects in many creative ways
pant
The aid race «Active for others»
Speakers
Assistance marathon
Café operation
Christmas games
Christmas gift card
At home in Elverum, you get to visit lonely elderly people and help young refugees in schools and kindergartens.
Read more about our development assistance projects
Guaranteed a year where you have to be outside the comfort zone - in the slums of Africa and in encounters with foreign people.
Study trips with the African line
Kristiansand, Arendal, Oslo
Uganda
Kenya
September / October: We visit aid organizations.
Mars: We visit the aid project in Kasese, Uganda and go on a safari by boat and car in Queen Elisabeth National Park. You get to meet the children and young people at the schools, and join in the classroom. You get to work at both the sports facility and agricultural projects, and experience the tourist project in the Rwenzori Mountains.
You get to meet the locals in the slums of Kampala and we end with a week on the paradise island of Lamu, off the coast of Kenya in the Indian Ocean. There are no cars - thousands of donkeys, and a wonderful "hakuna matata" culture.
Gallery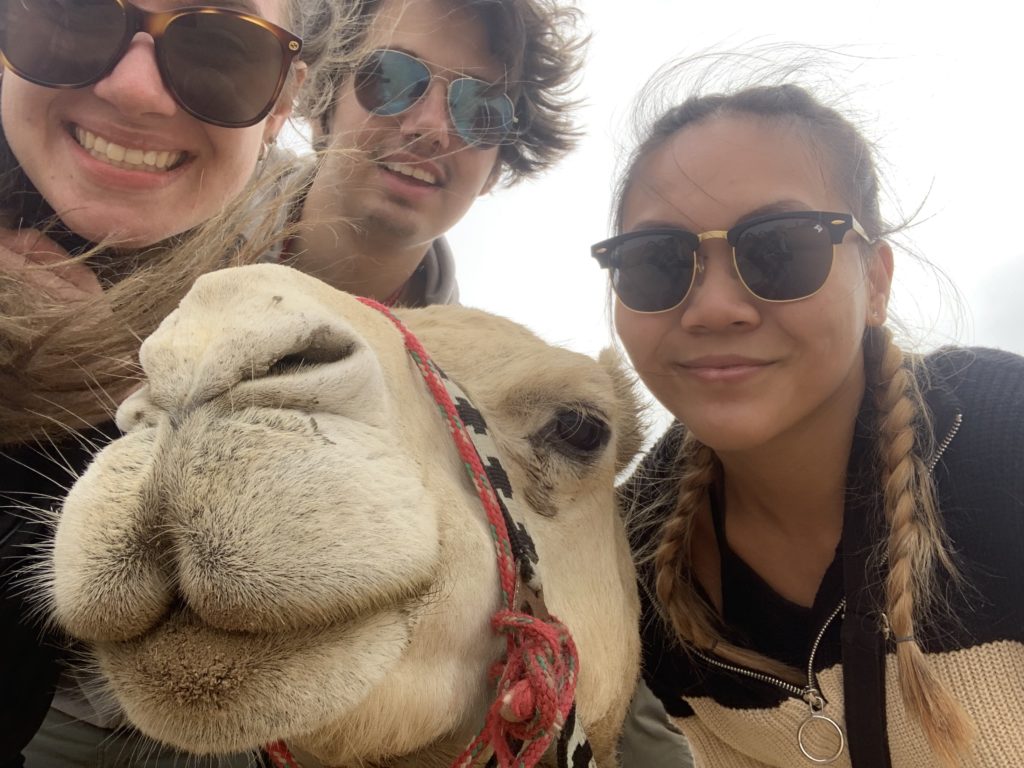 Are folk high schools and Africa tempting?