Snowboard / Freeski
Snowboard freeski in Hemsedal
Here it is a bit from the study trip to Snowboard / Freeski that went to Hemsedal and Geilo
We started with the common thread for the trip this time as well. The class was divided into food groups. The groups were to work together to buy 3 meals everyday for a tight budget and were also to cook the food together in the group. The different groups did well this time and several of them did well on a set budget. There was also a better atmosphere when the groups realized that they could make some basic products together. Then the different groups could eat almost at the same time as well.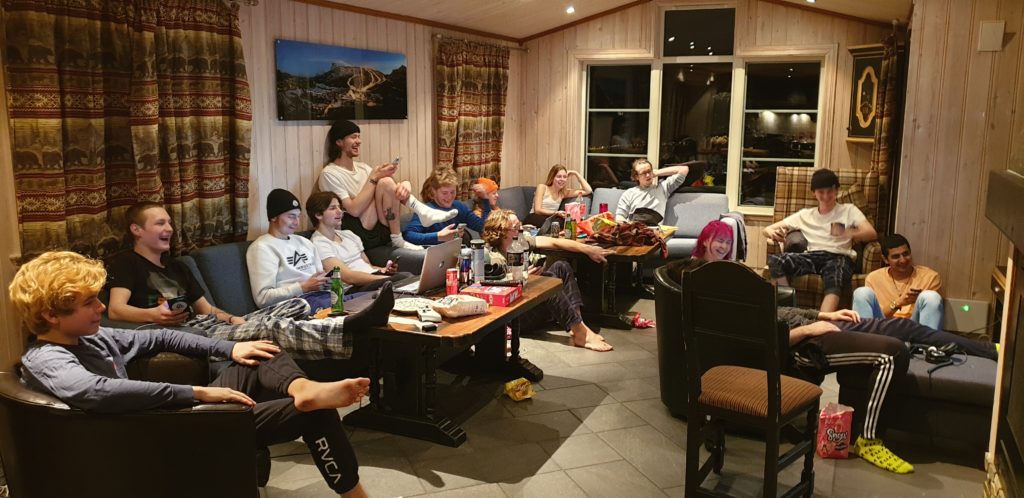 On the slopes, of course, we started with a joint tour of the facility to get to know the facilities and the way home to the cabin. Due to good snowfall, we started with loose snow skiing in the forest under the lifts and between the slopes. Along the way, guidance was given on route selection and buddy driving.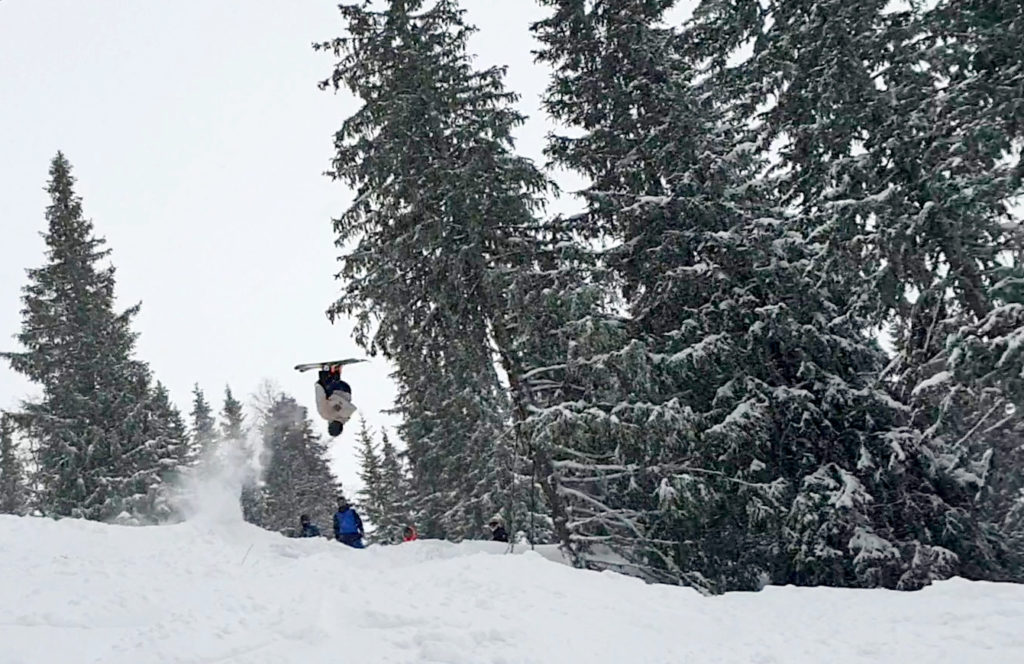 When the time came, there was more park driving. Here, emphasis was placed on rails and jumps. Some were guided in relation to jump-in and balance on rails, while others worked with 270 hardway on and 270 pretzle off.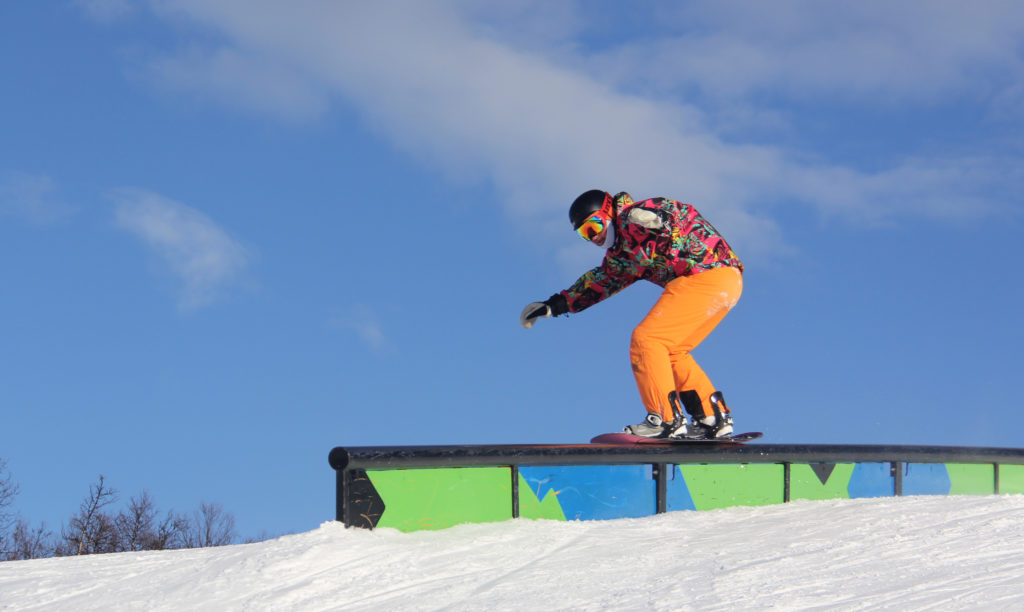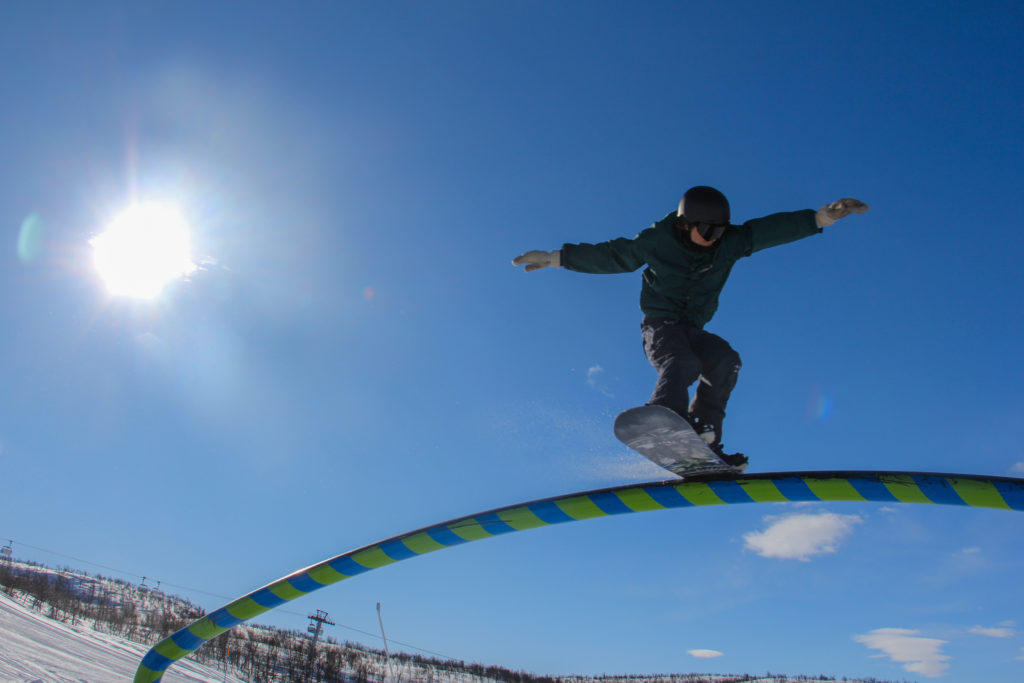 The mares were still working with inrun and rate for those who needed it, while others worked with 360 variants, corks and flips.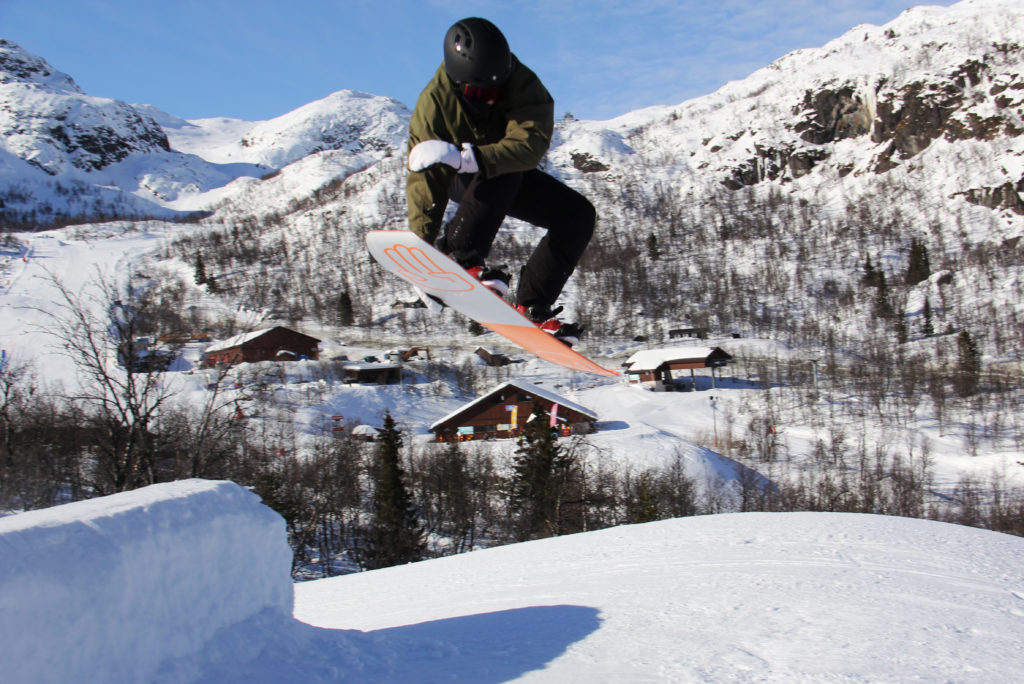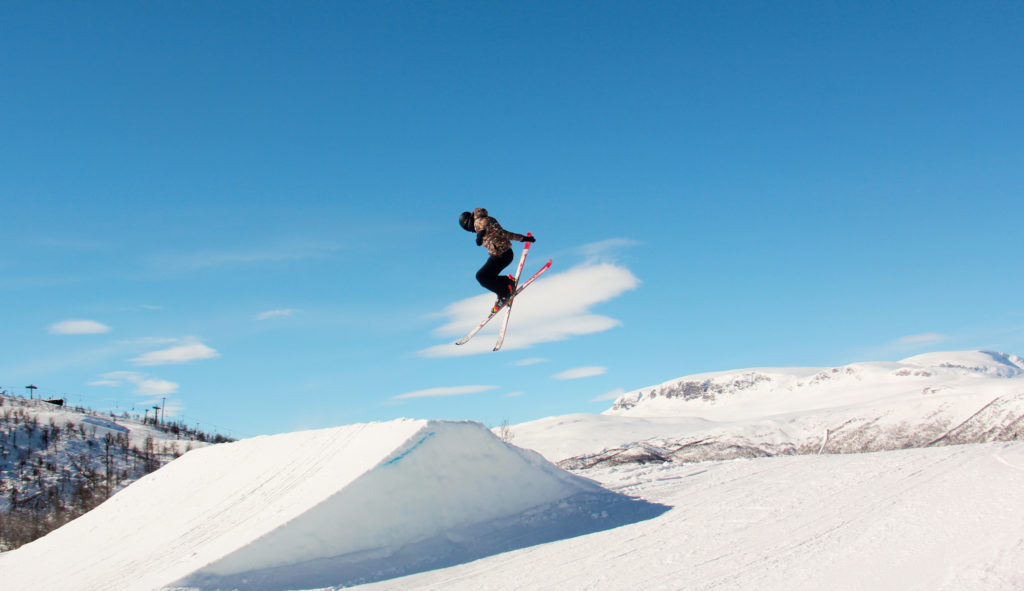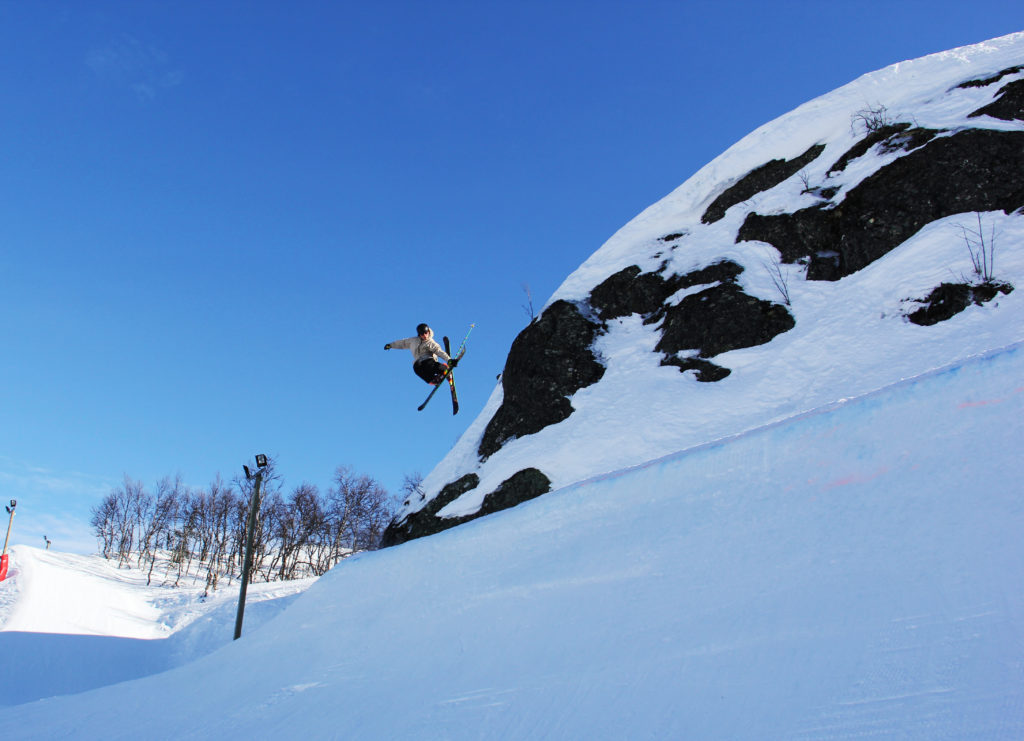 Bergen Aid Sustainability Flam Gudvangen History Upcoming Events NCFU Norwegian Bremuseum Norwegian Celiac Association Study tour Troldhaugen Vatnahalsen Ålesund