Norwegian, Culture and Adventure line in Trondheim and Molde
Rockheim Music Hall of Fame and dinner in Molde
Today we visit the Rockheim Music Hall of Fame where our guide Ganges Nordal takes us through the museum and teaches us a lot about popular music in Norway from the 1950s until today. Ganges is very knowledgeable and makes our "journey" through music history very interesting. The museum invites its guests to activity and we get to try mixing our own music. We hear how times and music have changed from decade to decade and we learn about the different genres.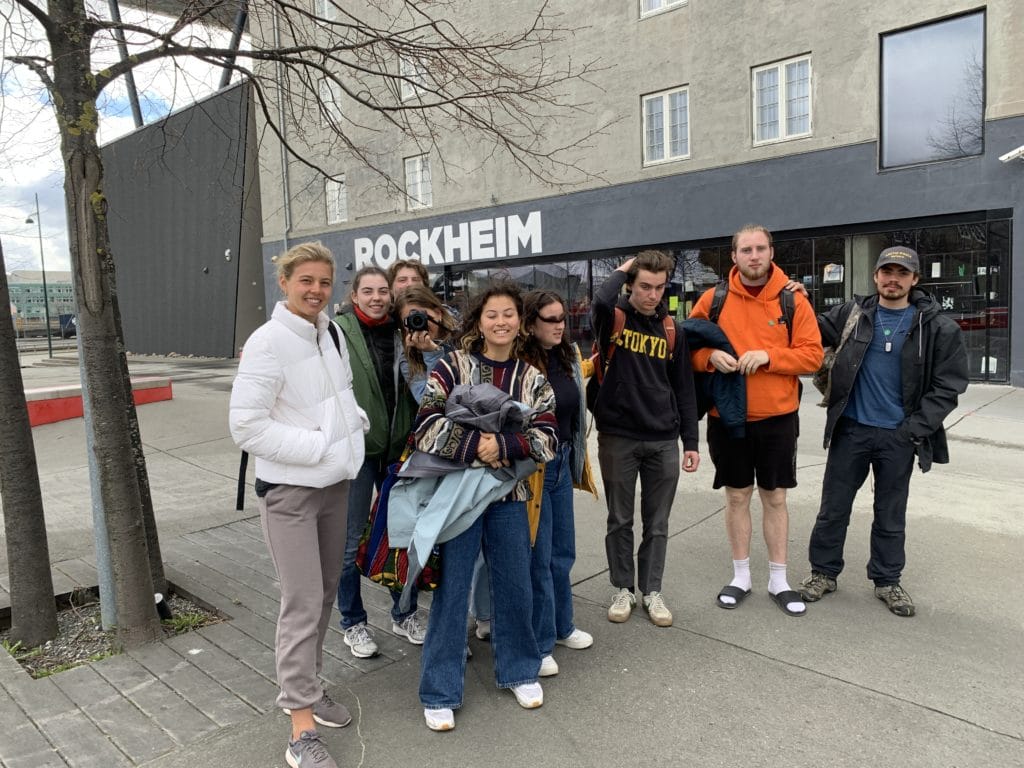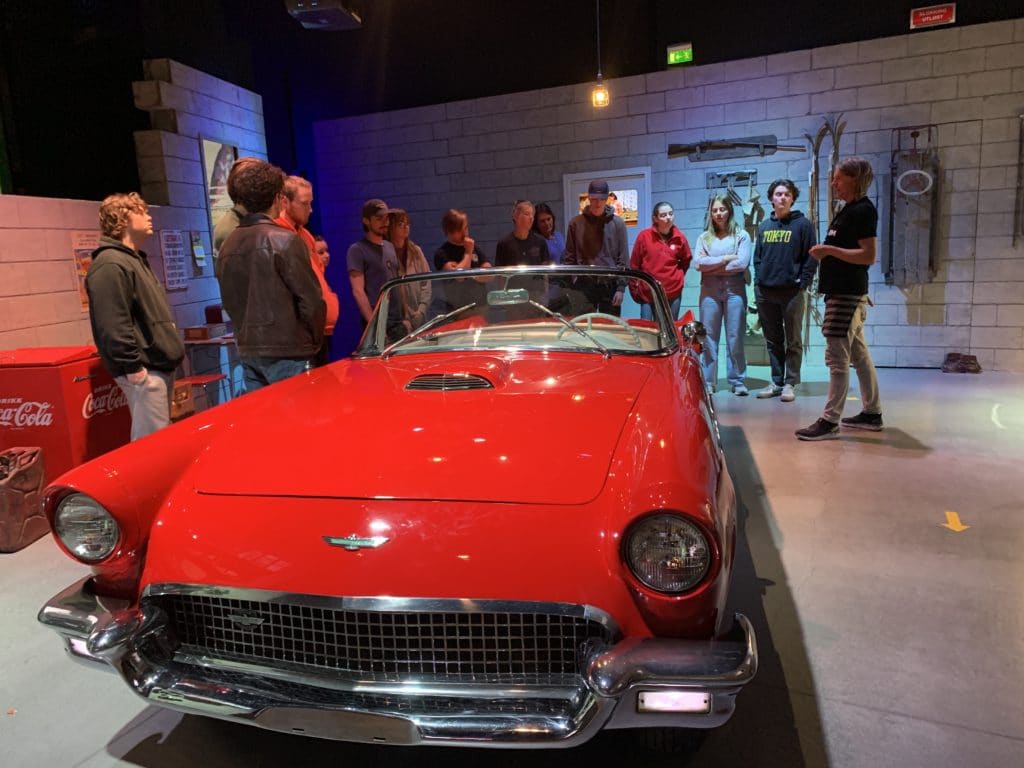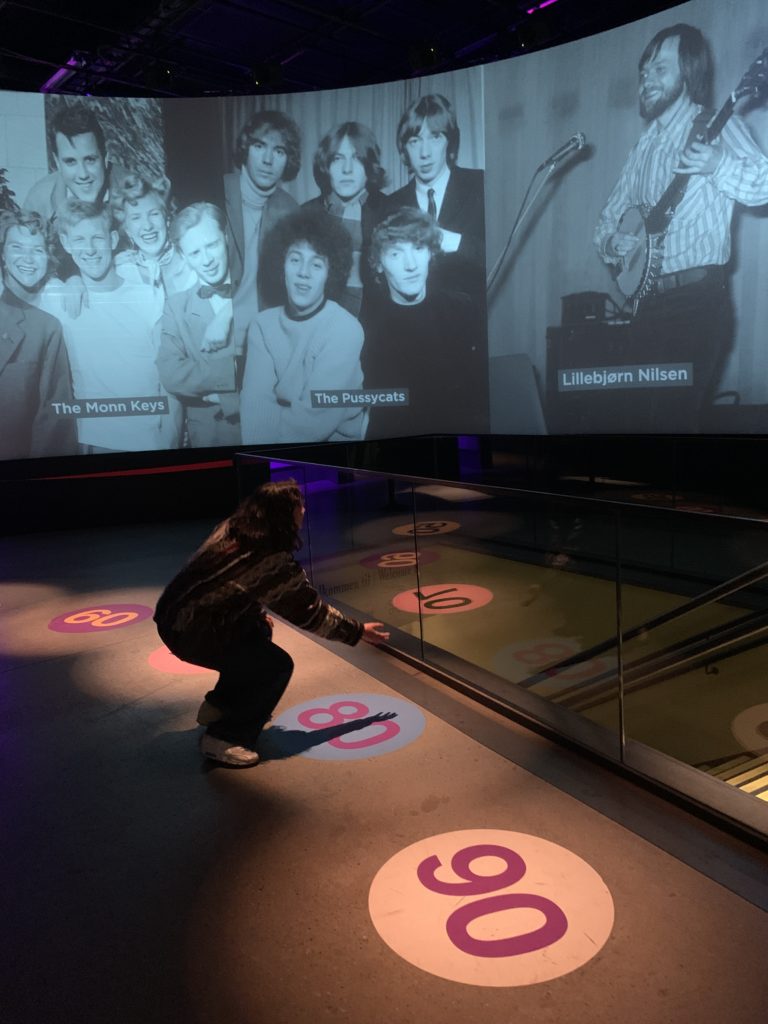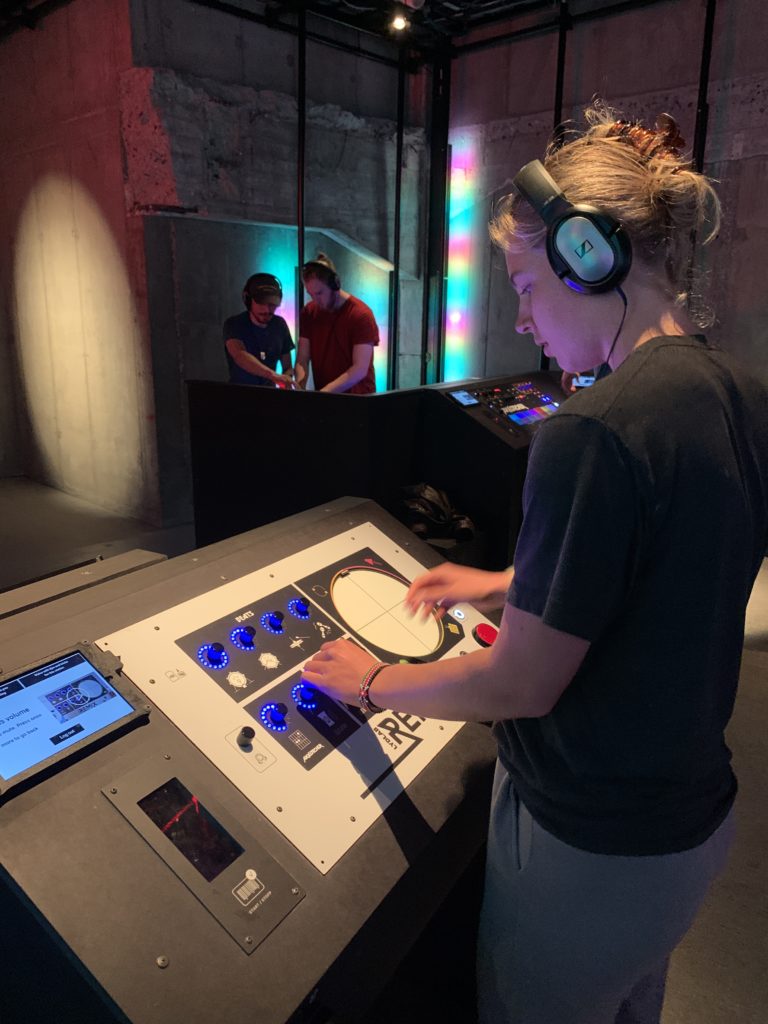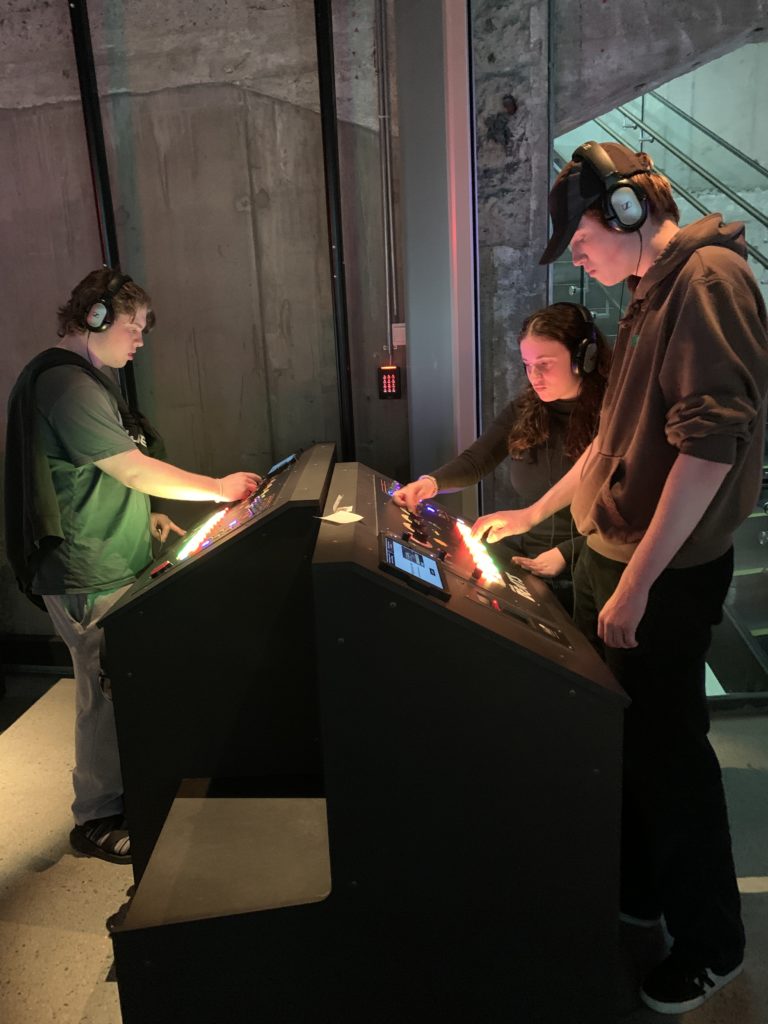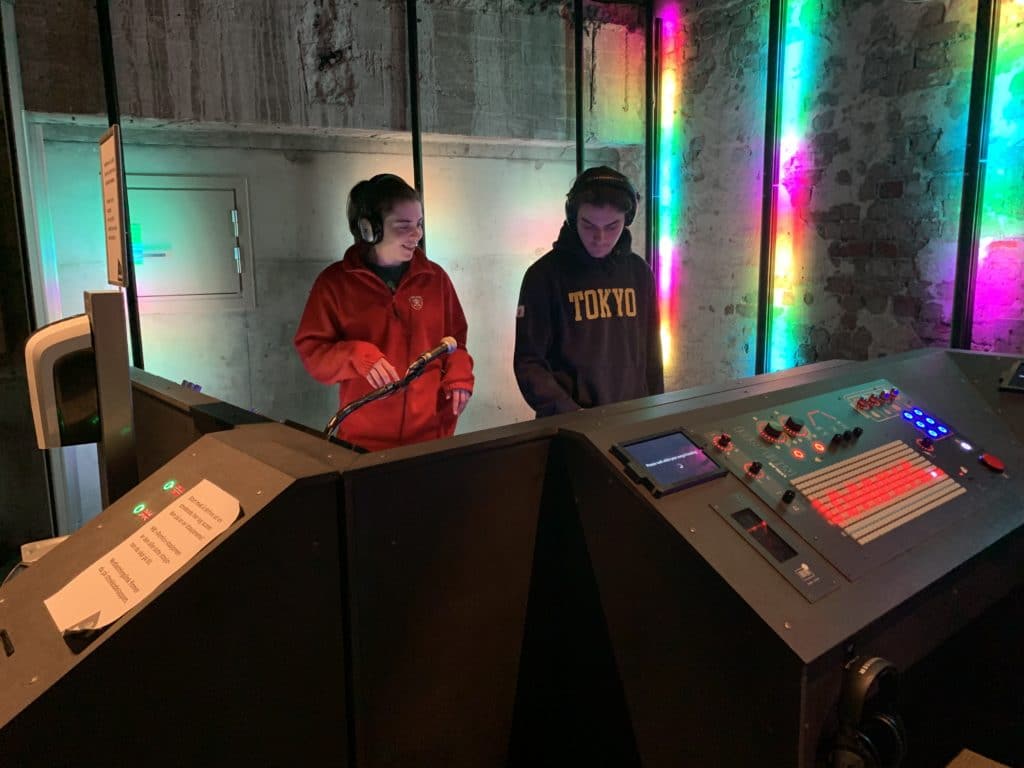 We thank you and drive to Molde where we visit Sense Amalie restaurant. Chef Baskaran and his assistants dish up delicious salmon with accessories at a folk high school-friendly price. Recommended if you are in Molde.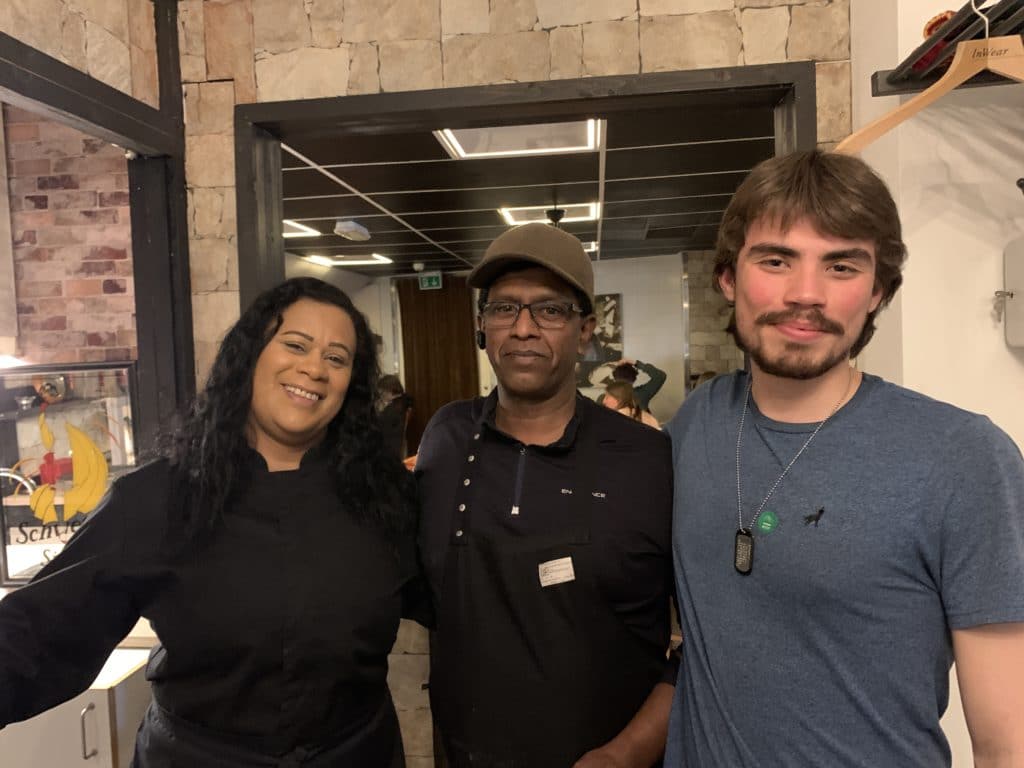 We enjoy ourselves on ferries and enjoy the beautiful nature on the way to Ålesund where we will sleep tonight. .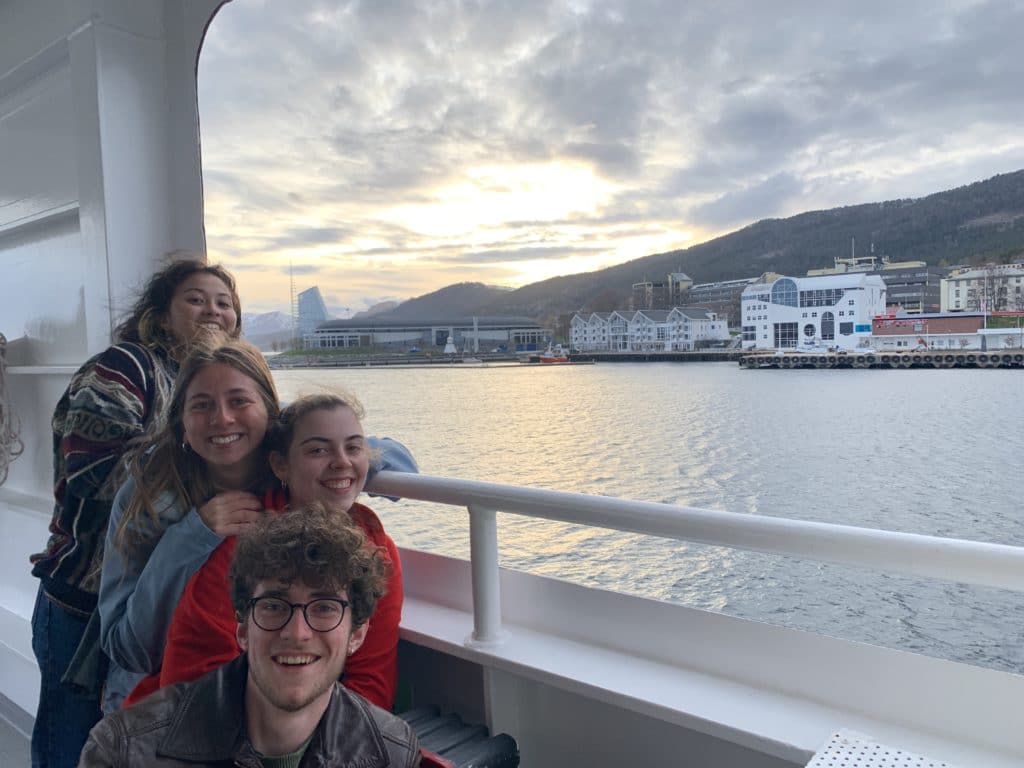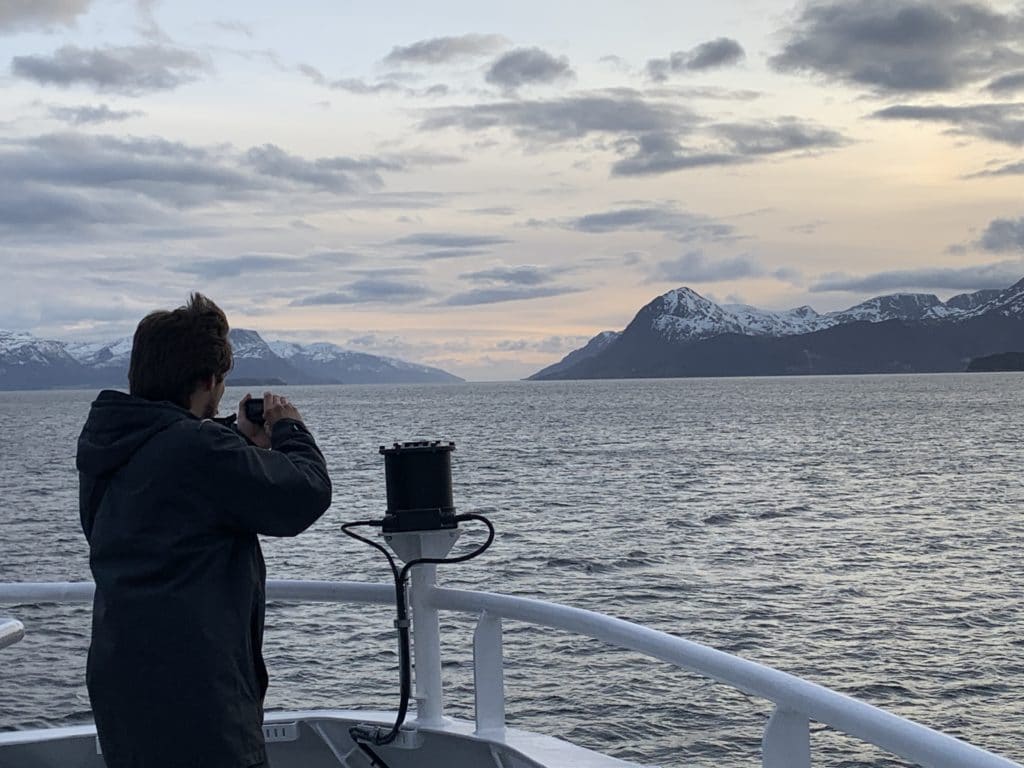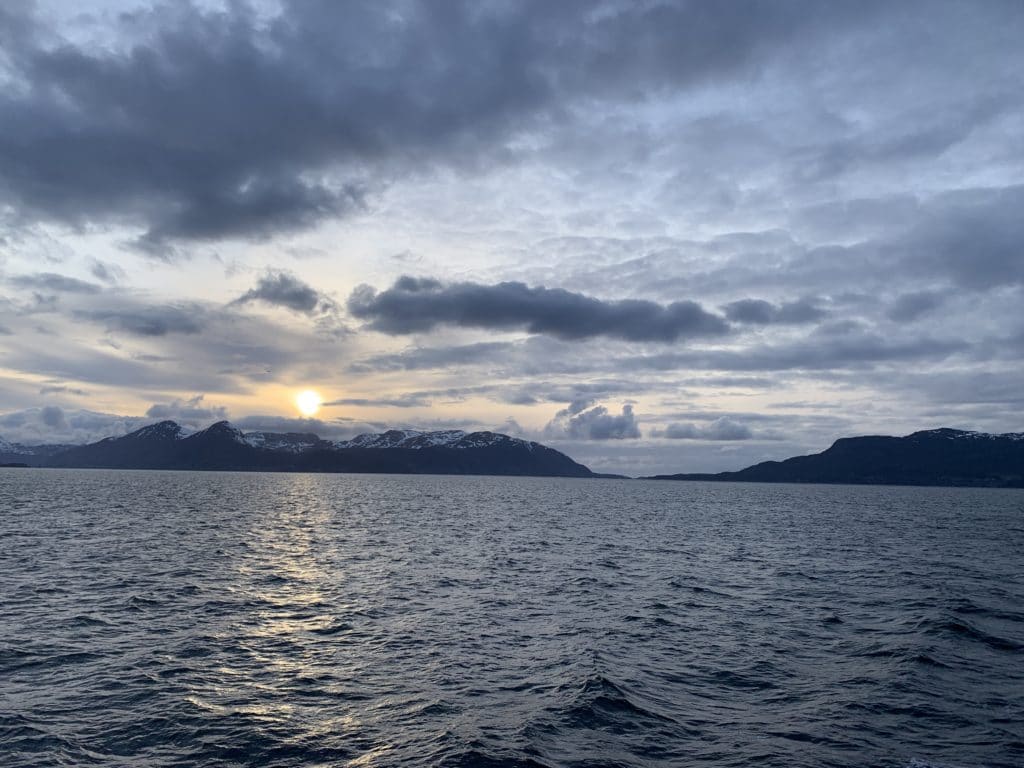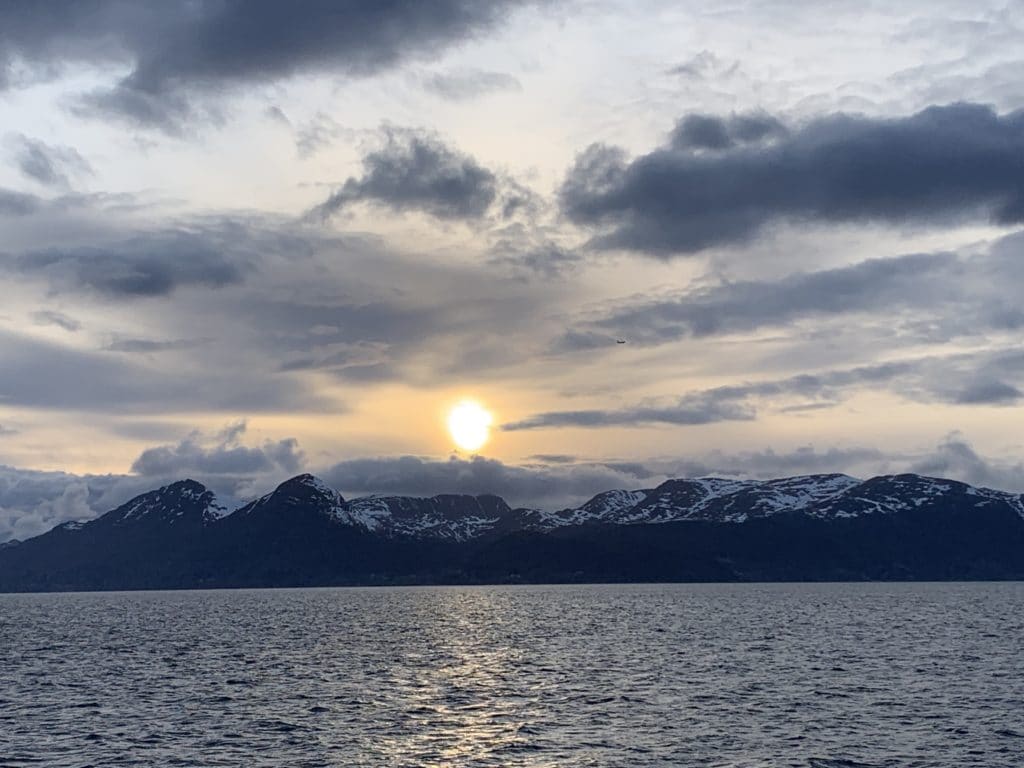 Tomorrow a new eventful day awaits and we look forward to it.