Life at school
New Norwegian big movie - filming at our school!
In not many weeks, one of the country's most renowned feature film directors, Erik Poppe, and his film team will take over our school - OUR SCHOOL! There is a lot of history in our walls that we can be proud of.
When the German troops arrived in our country in April 1940, the King of Norway was faced with a choice that would change his country forever. Now a new Norwegian major film will be produced about the King's no and the important April days in our history. Both the King, the Government and the Storting had to make choices that would have major consequences both for themselves and for the country. And they lived at Elverum Folkehøgskole - that was where it happened! He stood there - a little further away there - and then he stood like that - a little more like that - and then he looked there - and then he said…. It may be good that I did not write the script. Harald Rosenløw Eeg and Jan Trygve Røyneland have done that! And the production company is Paradox Film, one of the most producing companies in Norway. Finn Gjerdrum and Stein B. Kvae are producers. And Nordisk Film Distribusjon is responsible for distribution. Only top people! This is going to be so exciting! We are lucky to host all the great people who will be moving into our school for a few days in March. That's when the recording starts with us. And when can we watch the movie? Yes, premiere in Norwegian cinemas in September 2016. Tough!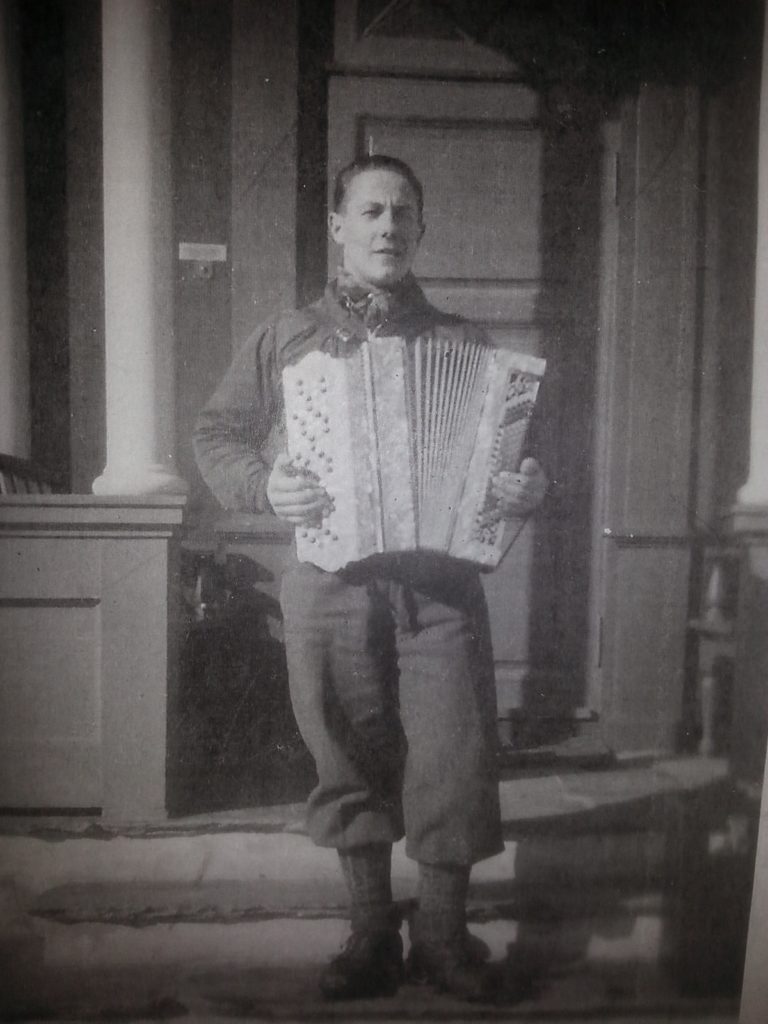 Bergen Aid Sustainability Flam Gudvangen History Upcoming Events NCFU Norwegian Bremuseum Norwegian Celiac Association Study tour Troldhaugen Vatnahalsen Ålesund