A bit of Copenhagen
Art / Experiences and Norwegian Culture / Adventure enjoyed themselves on a pre-Christmas trip
Traveling on a trip with another class offers many benefits. In addition to the social, it is also both practical, sustainable and easy to be transported from door to door in a hired big bus. It was also cool to be able to serve sausages along the way from the bus' own sausage cooker. Well housed in a 6-person room at the hostel, most people stopped by the Christmas market and got to know "Smuget", Copenhagen's cozy main street.
The Carlsberg Glyptotek has the largest collection of antique art in Northern Europe. Some chose to enjoy the oasis, the plants and the water in the huge winter garden, while others took the trip down to the basement and looked at Egyptian coffins and mummies.
Since we live centrally, it is never a long way to anything, yet there is a lot of walking in big cities. This time in the rainy day - so here it was important to dress for the weather. After a "circus meal" at Pinchu Nation, we ended the evening in the Danish Royal Theater and let ourselves be enchanted by "The Nutcracker"
On the last day, the students had to choose an activity. One group went with Susen to Kristiania, while the other part was given a tour of the State Museum of Art, with a focus on image analysis. We met again for a boat trip around the canals, and got a glimpse of, among other things, "the little mermaid" the black diamond "and the new garbage incineration plant with a slalom slope on the roof!
Turkish buffet at Restaurant Ankara has become a tasty tradition and from there it carried on to Tivoli. There is a good reason why we have chosen to go to the amusement park one evening in December: You get the ultimate Christmas atmosphere with endless Christmas trees, Christmas lights and Christmas tinsel. And at the same time, there are no more guests than you barely have to stand in line.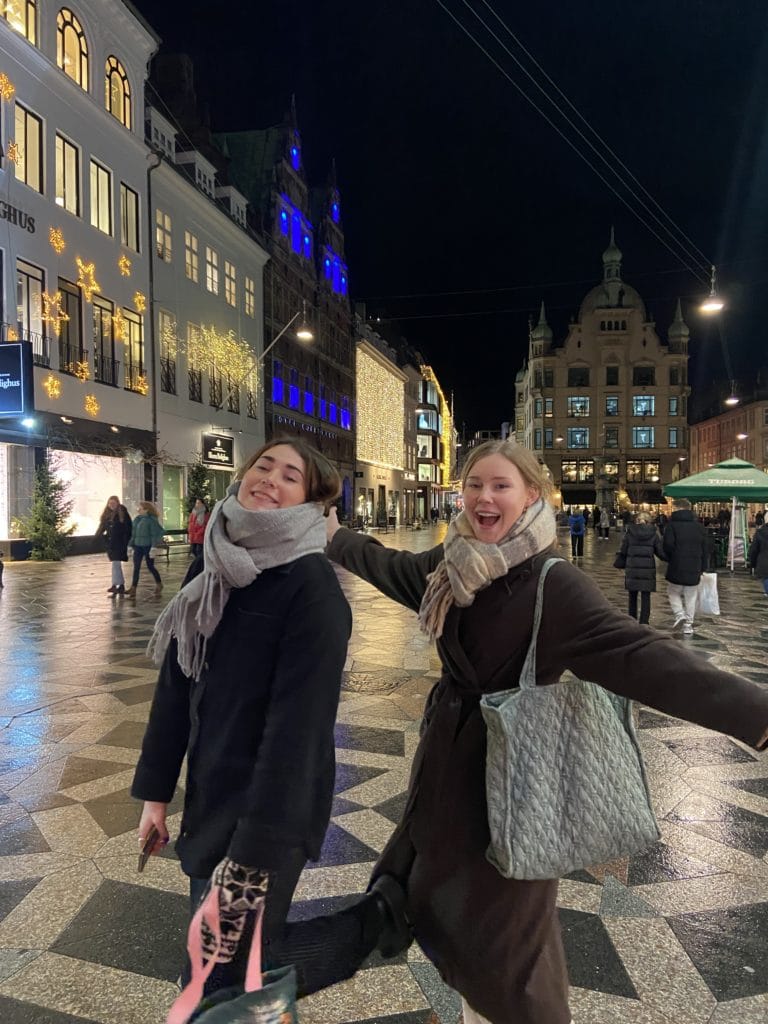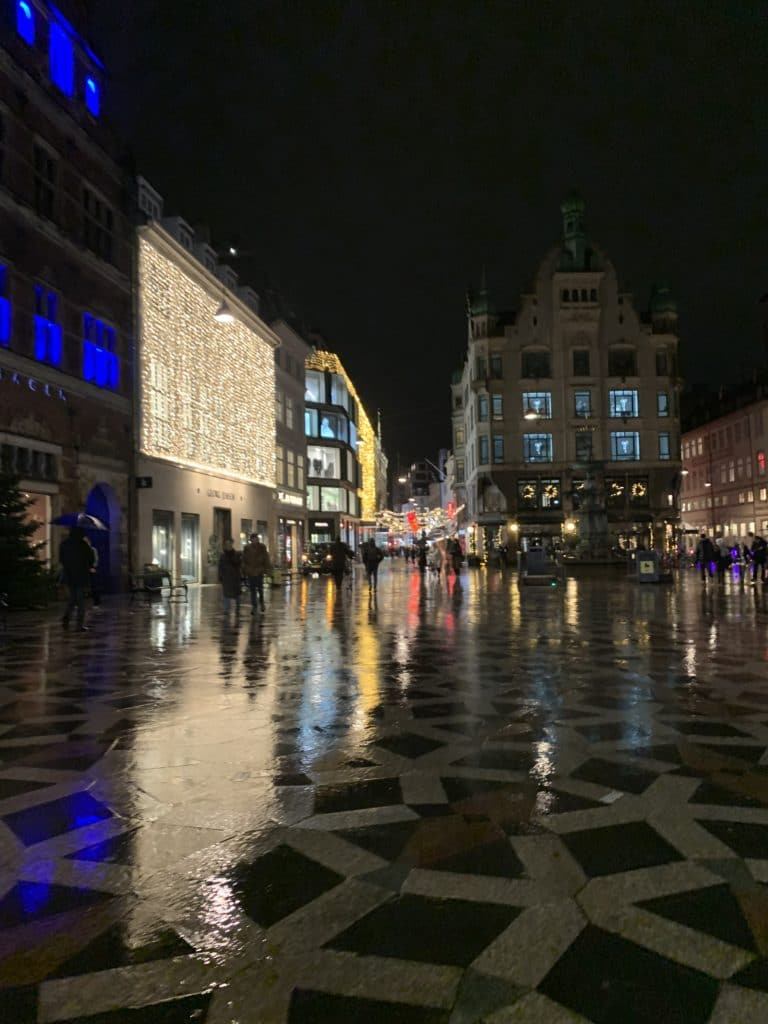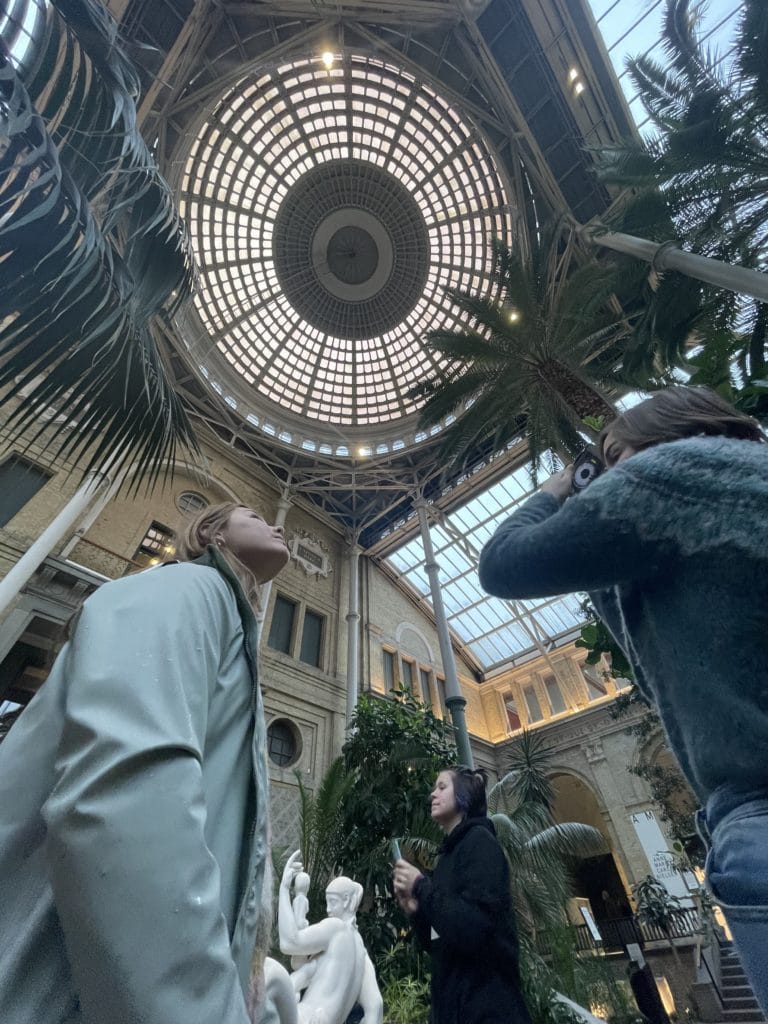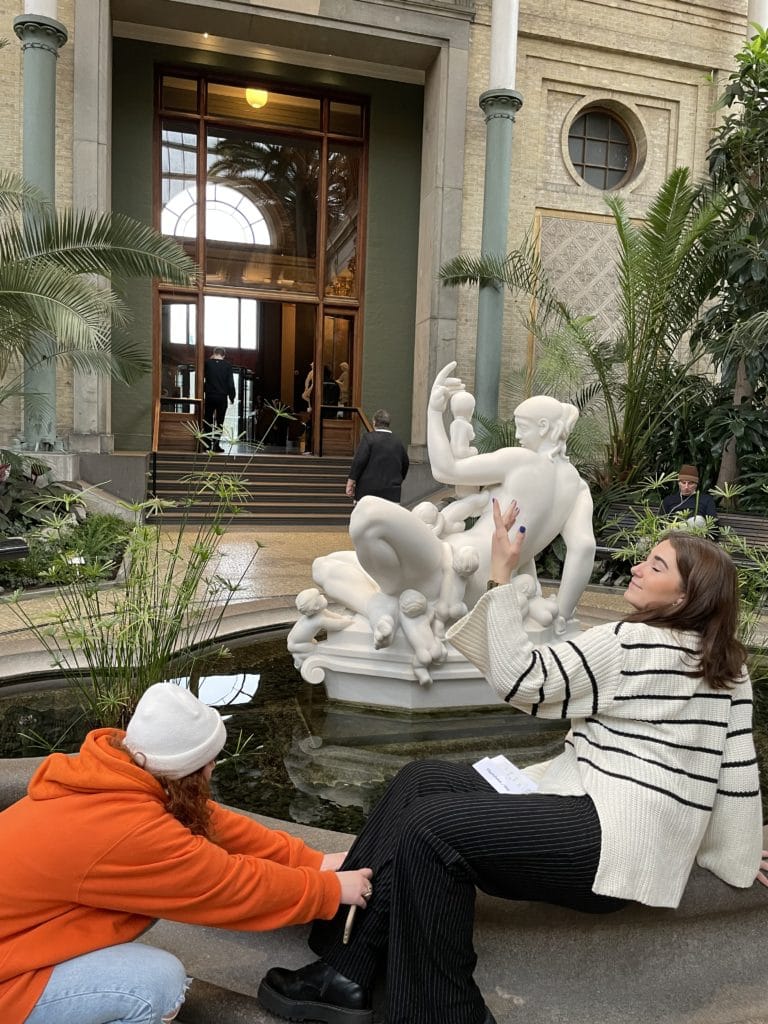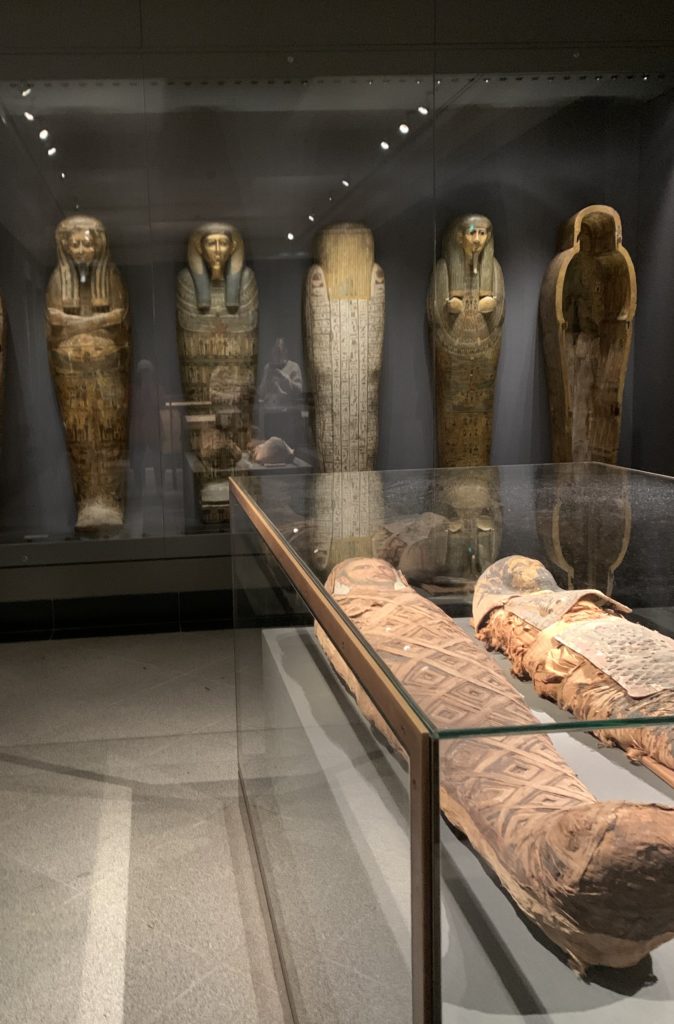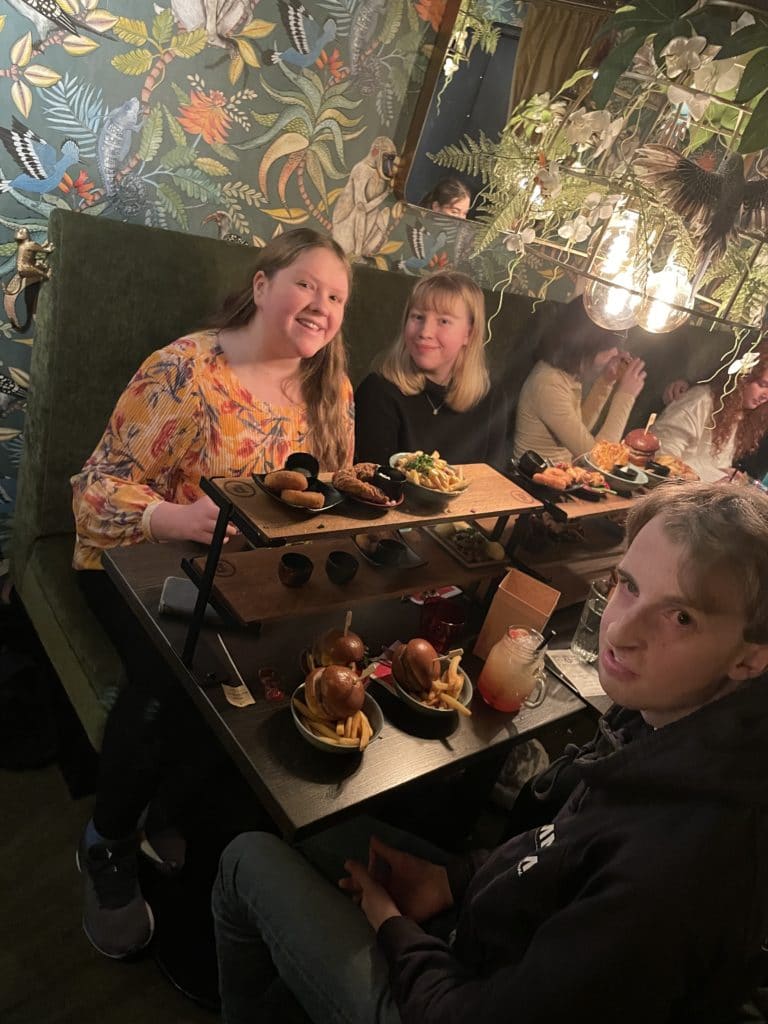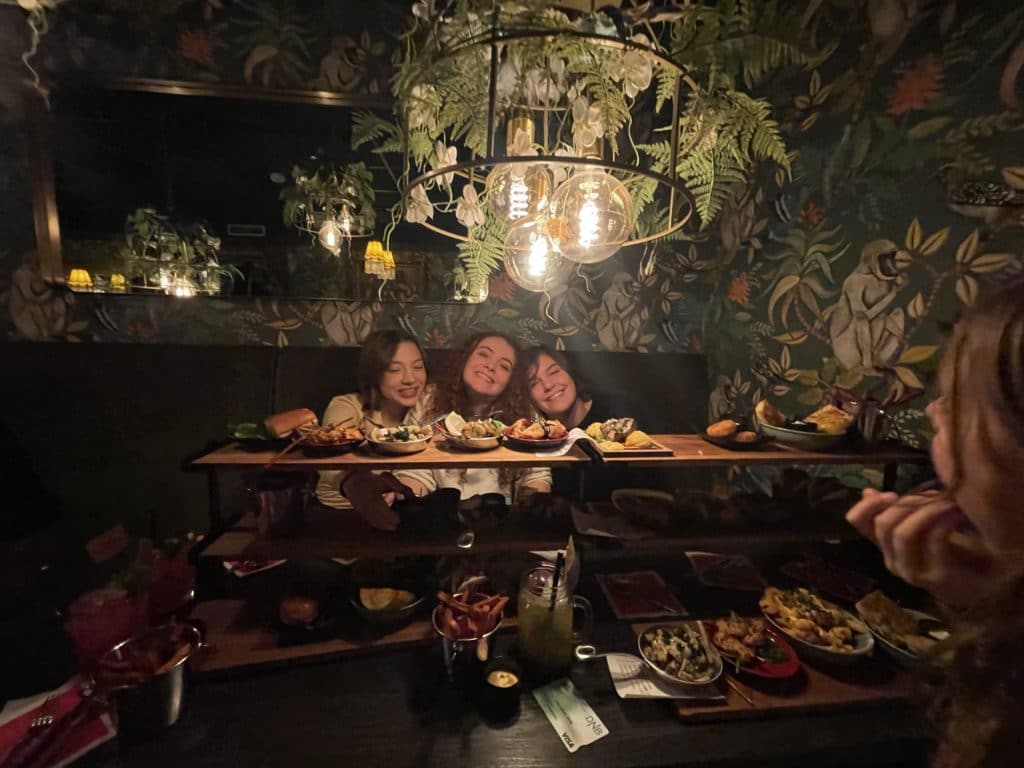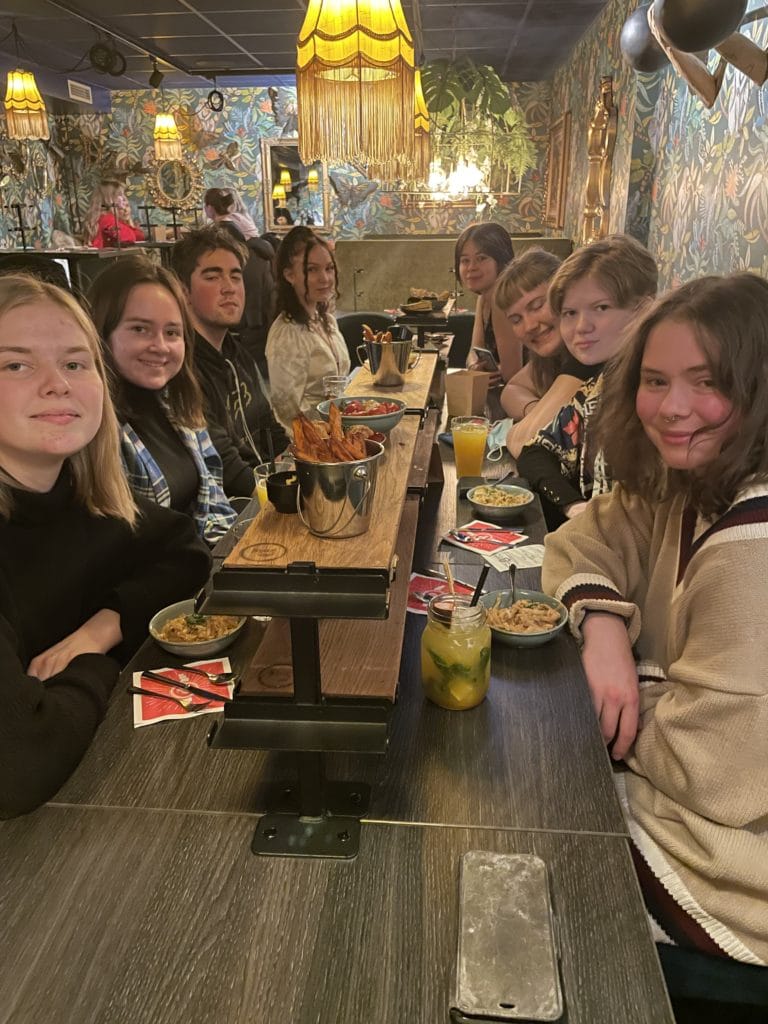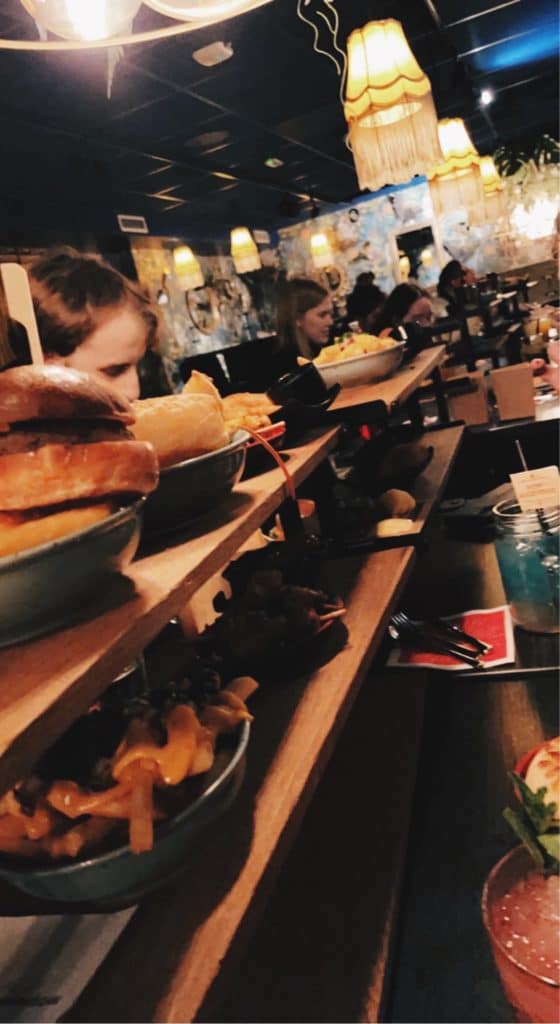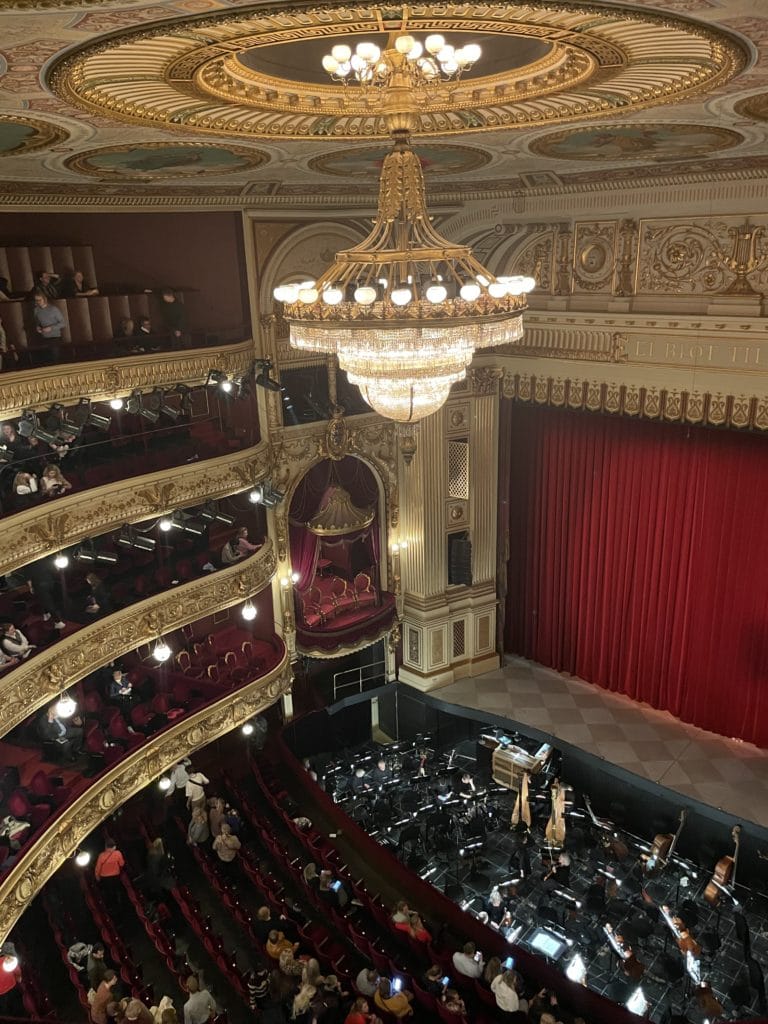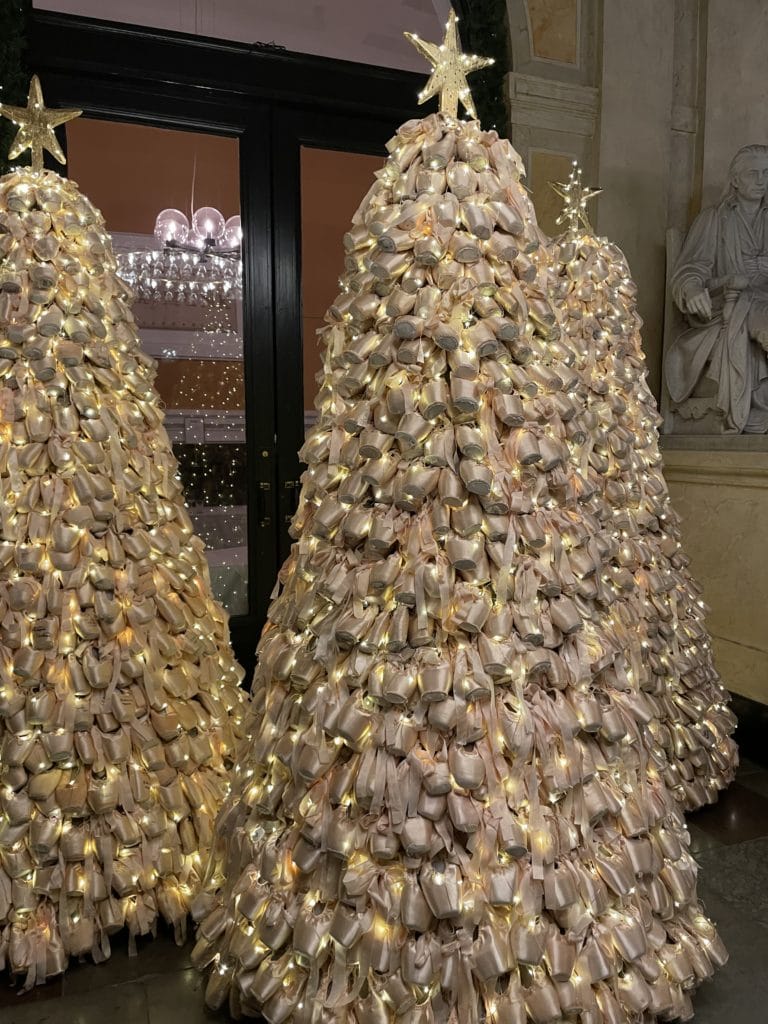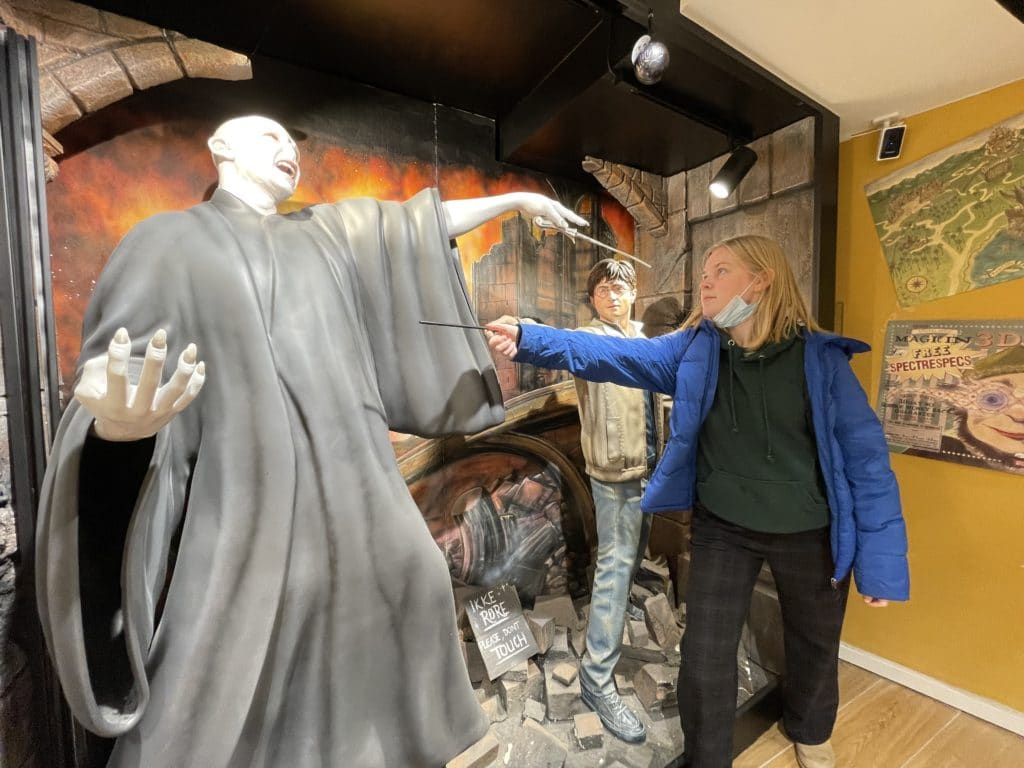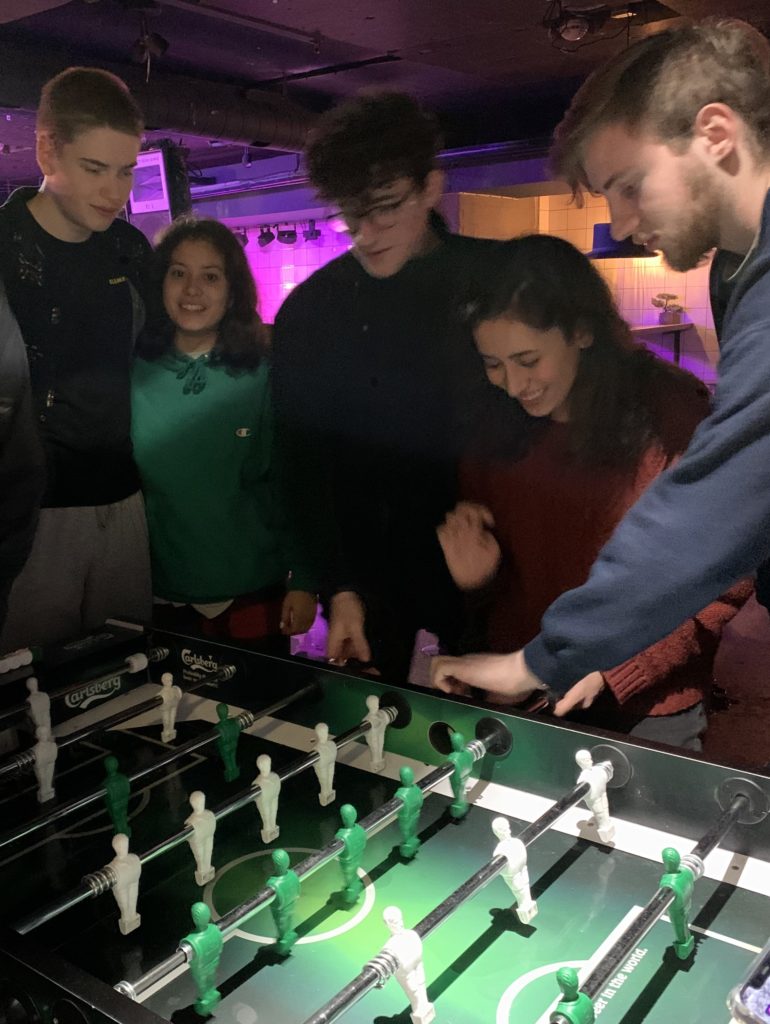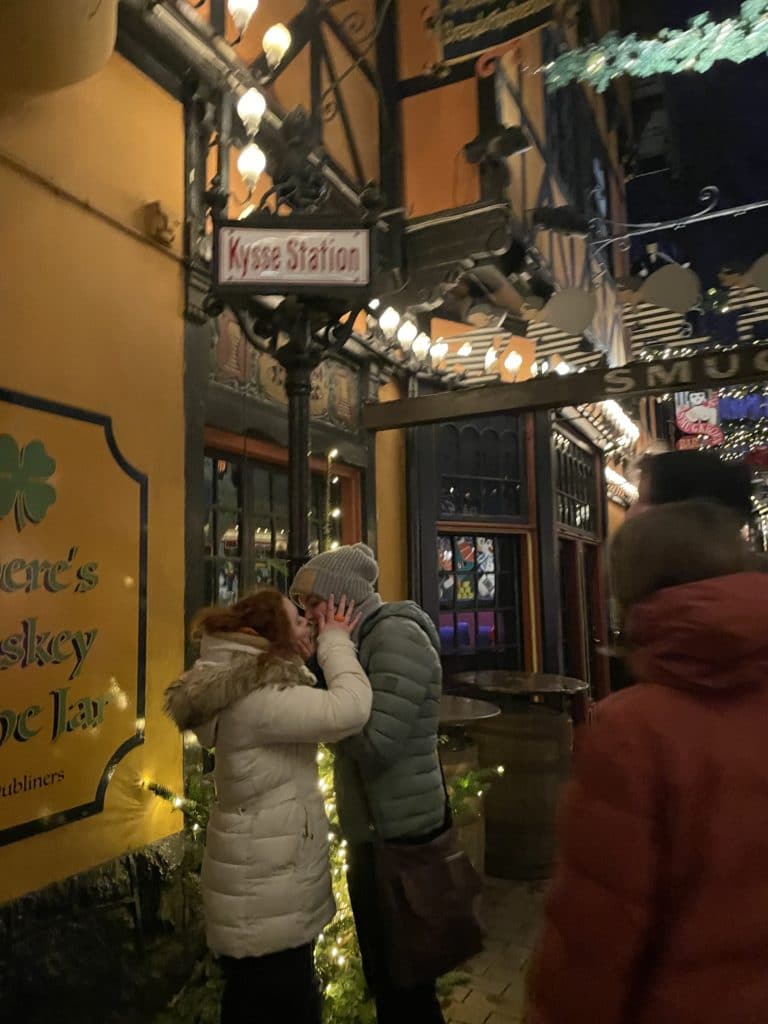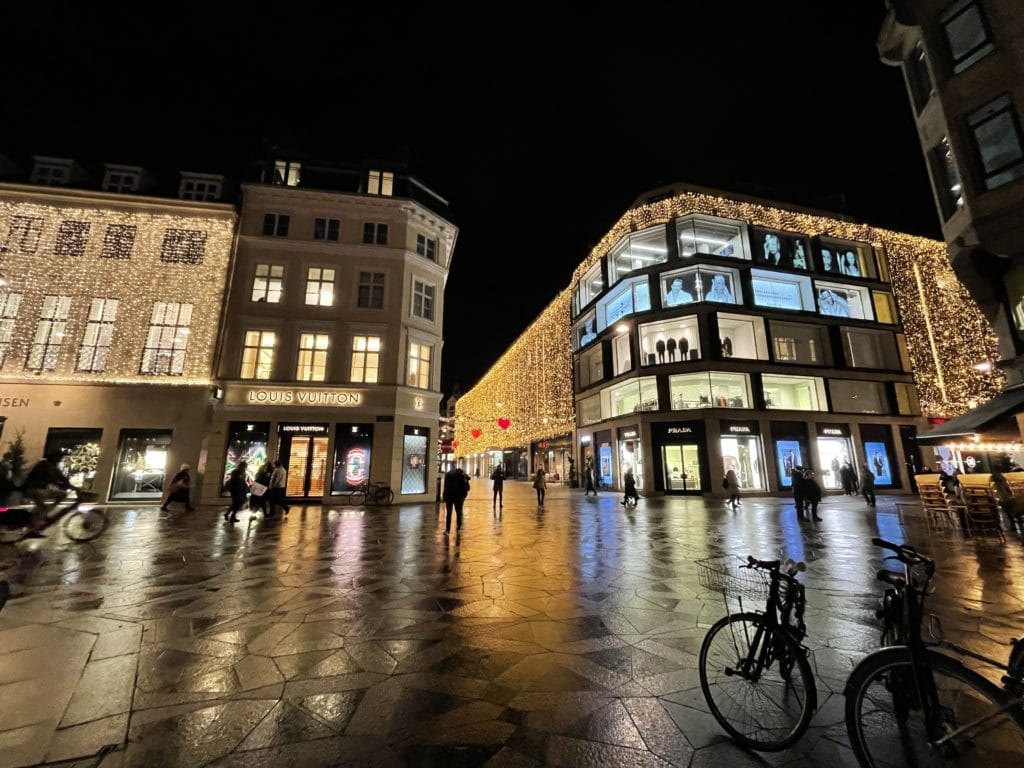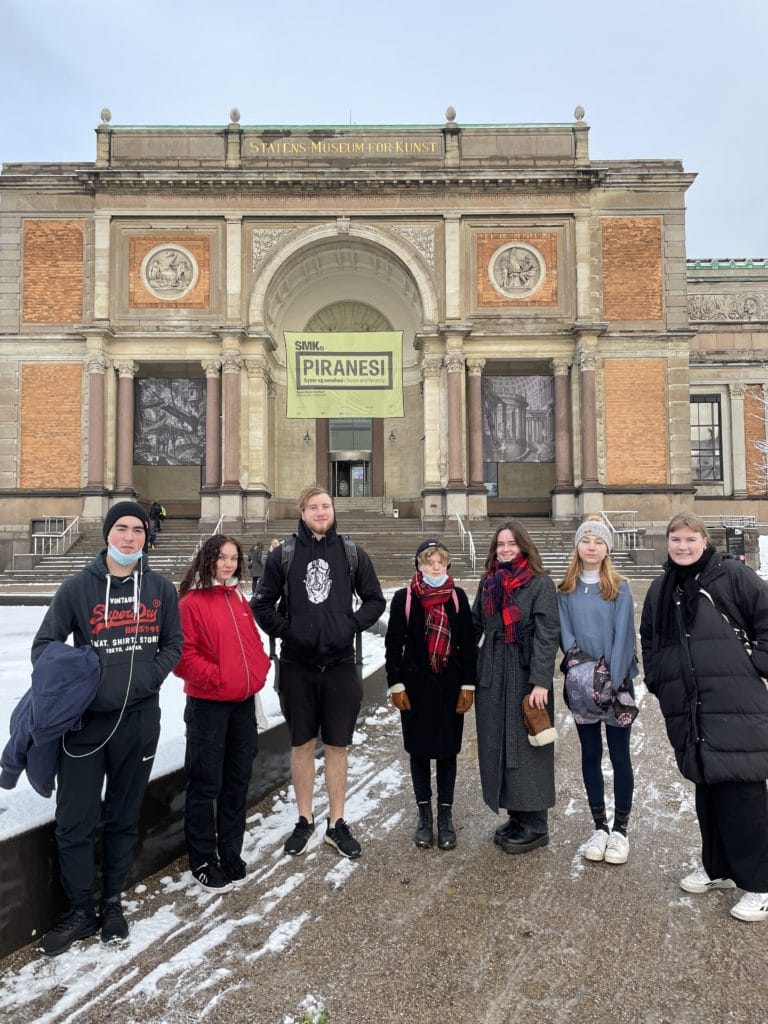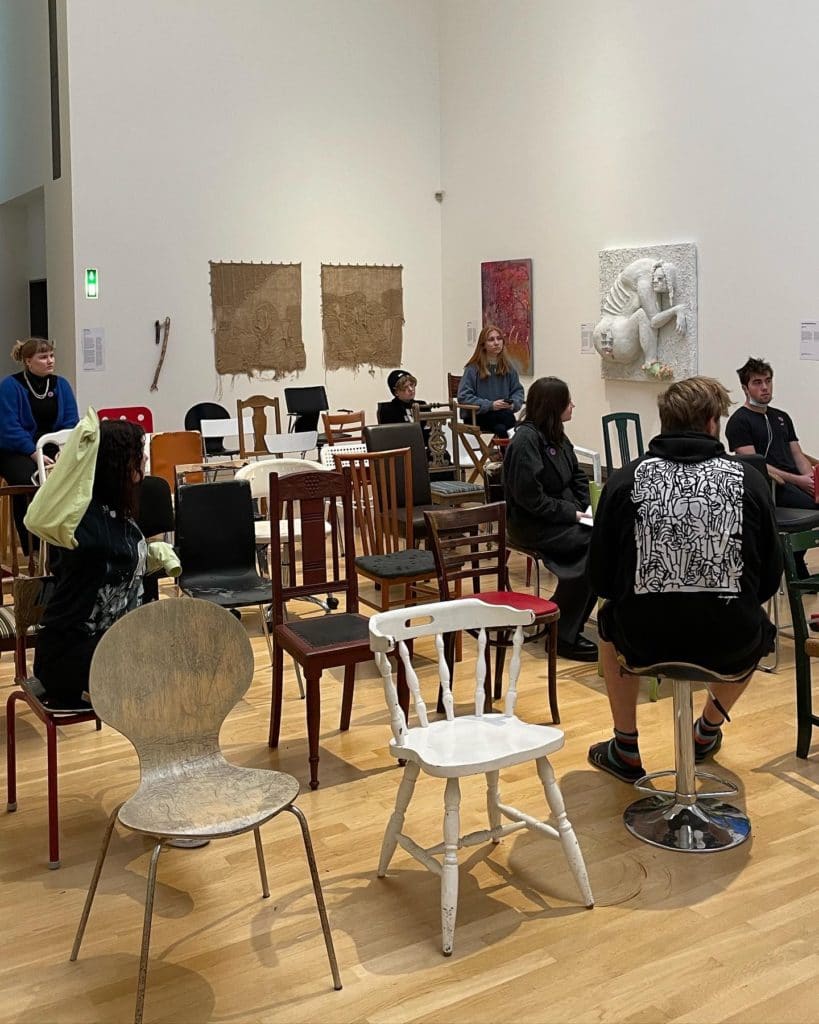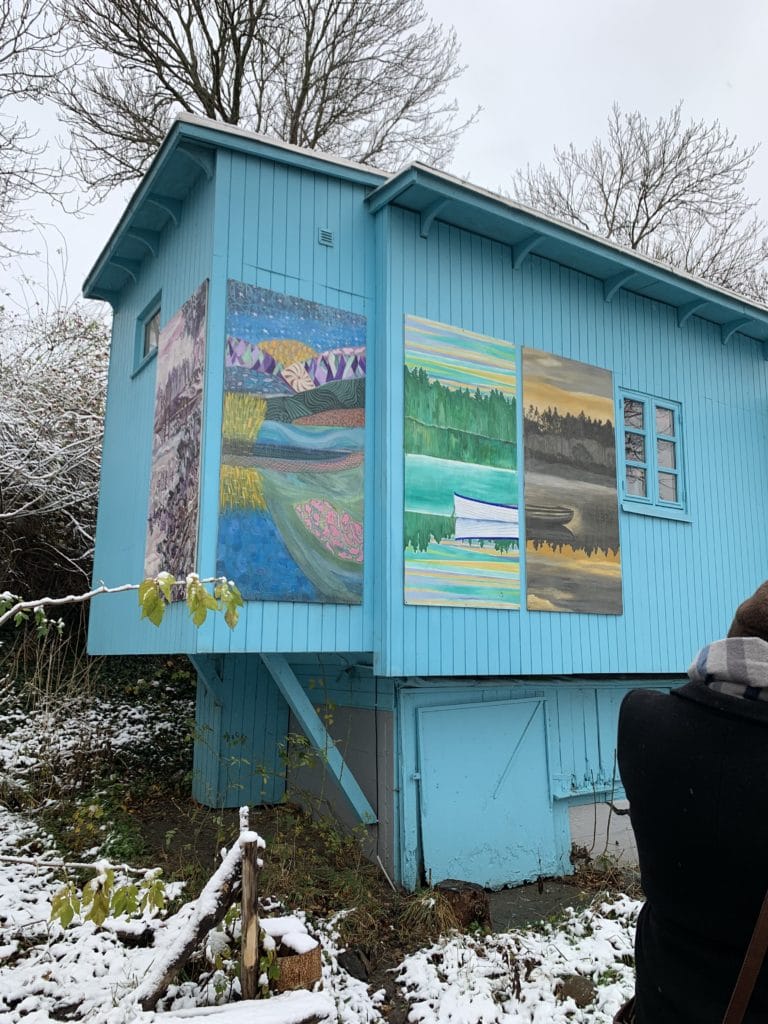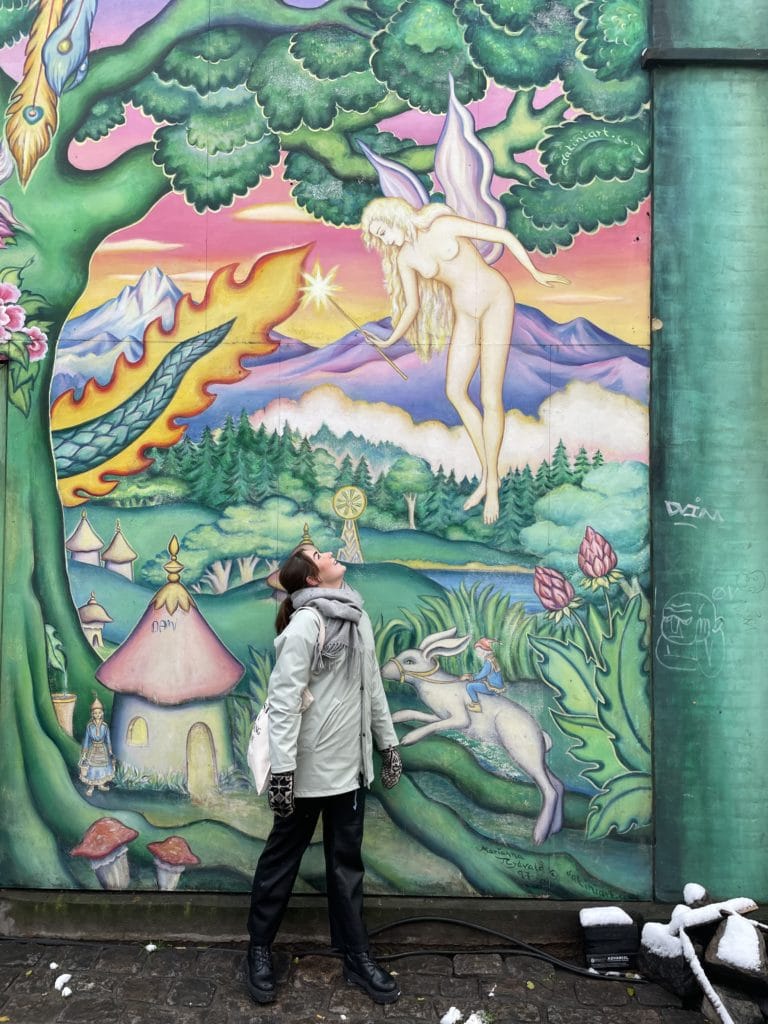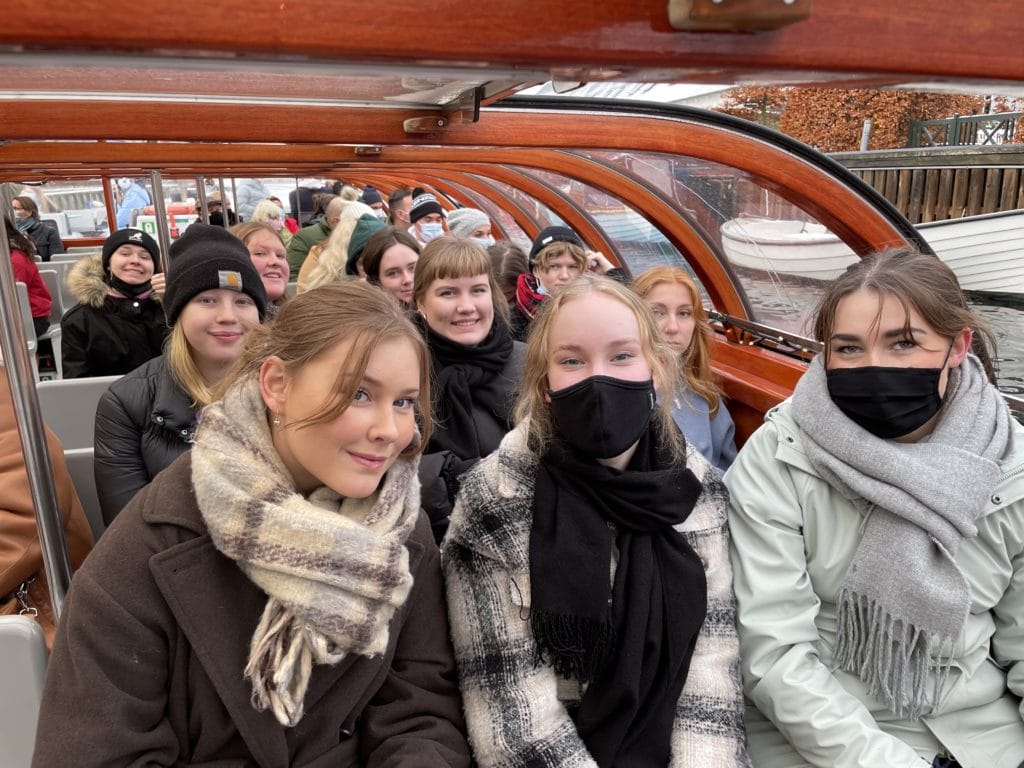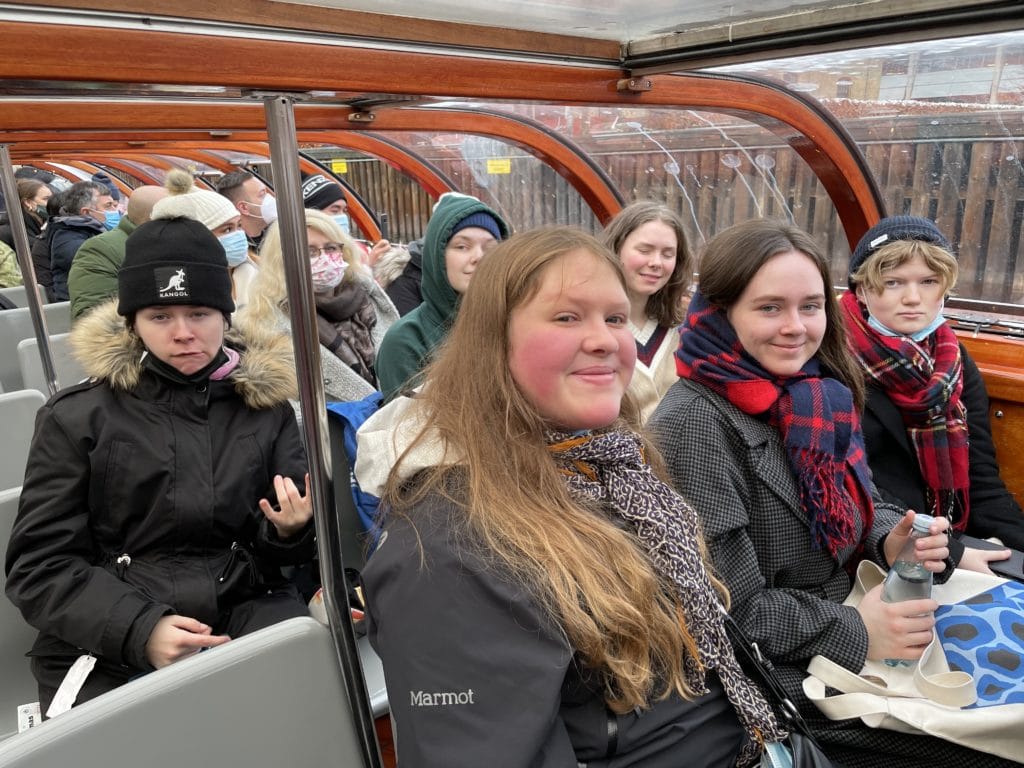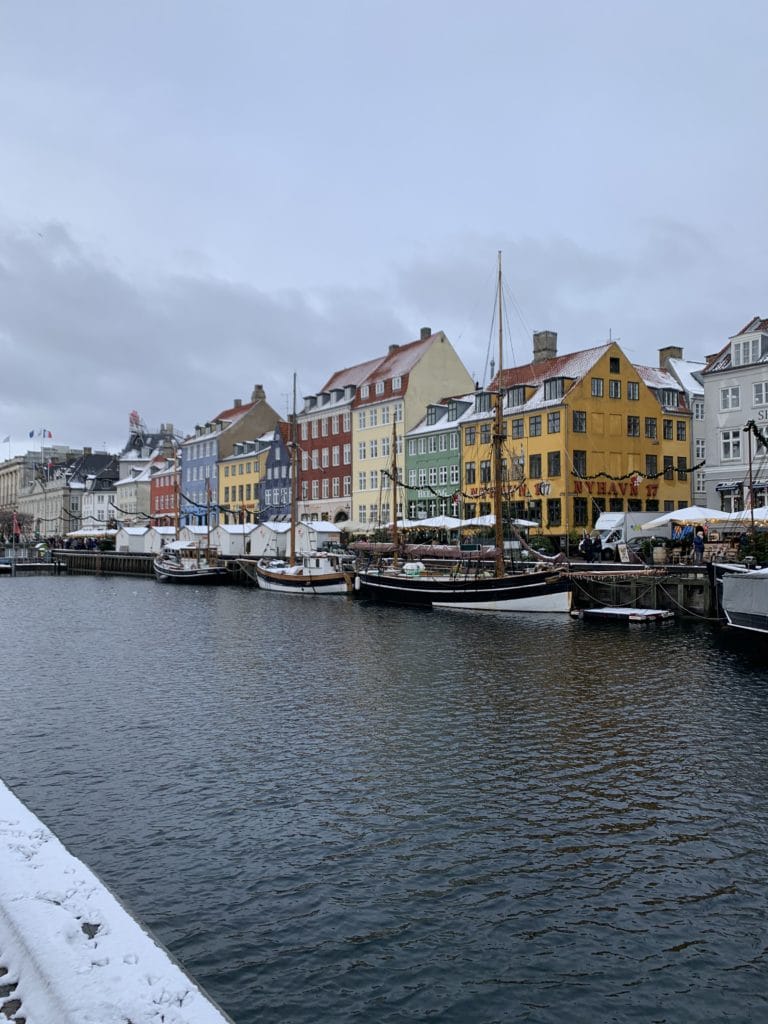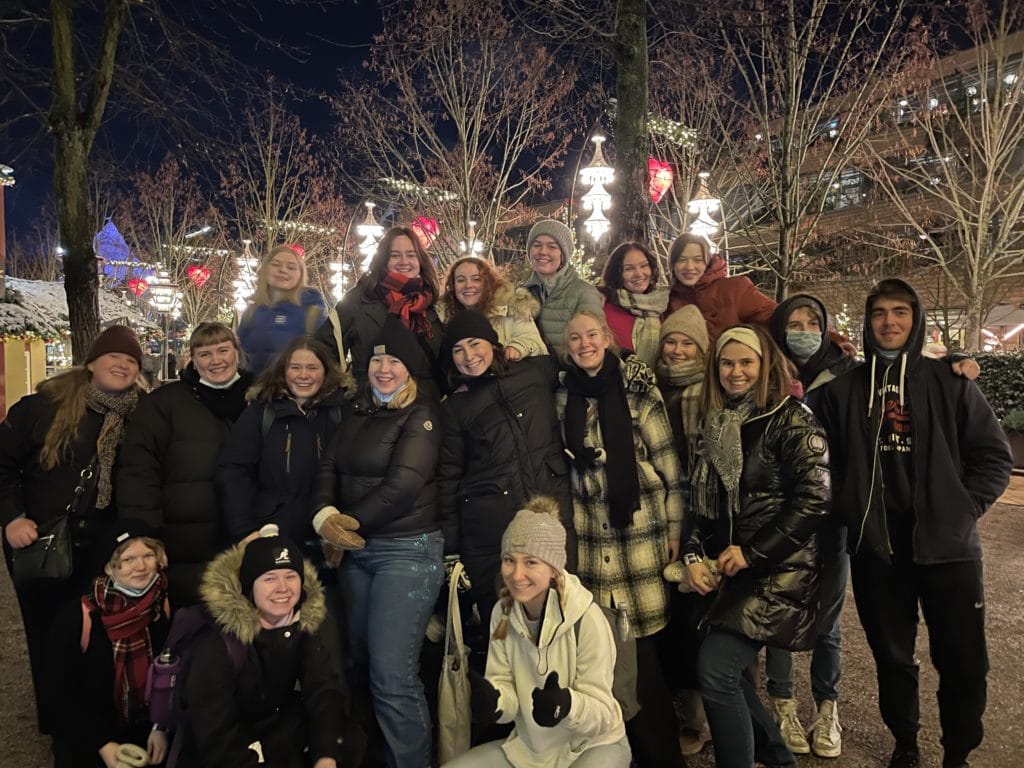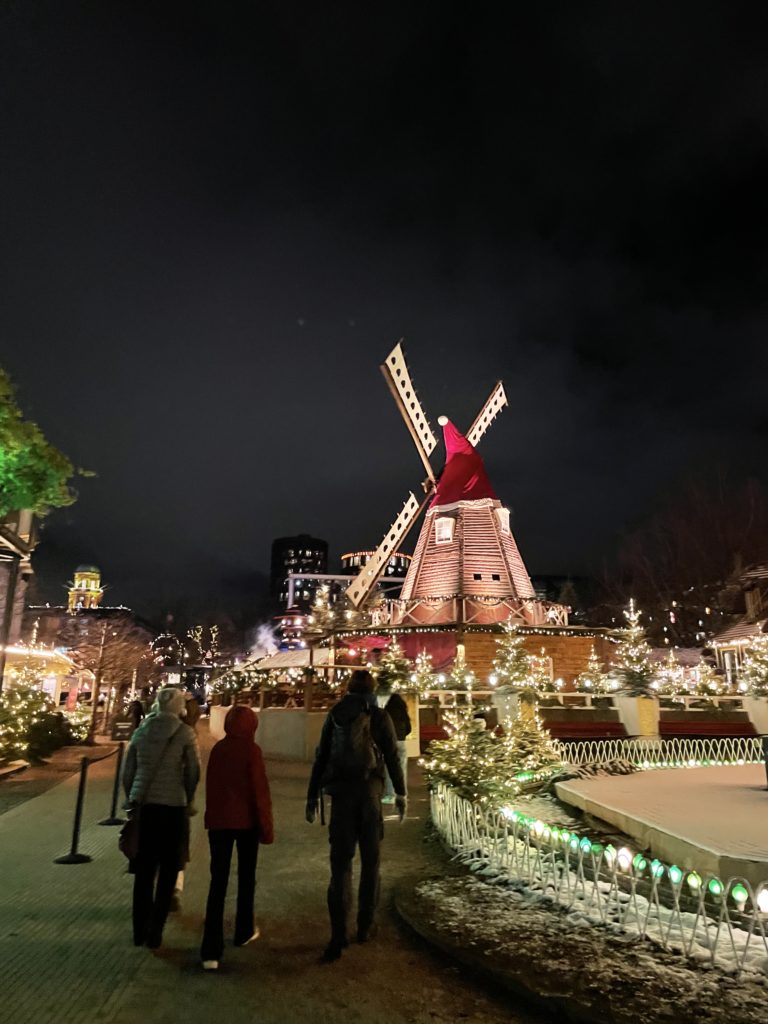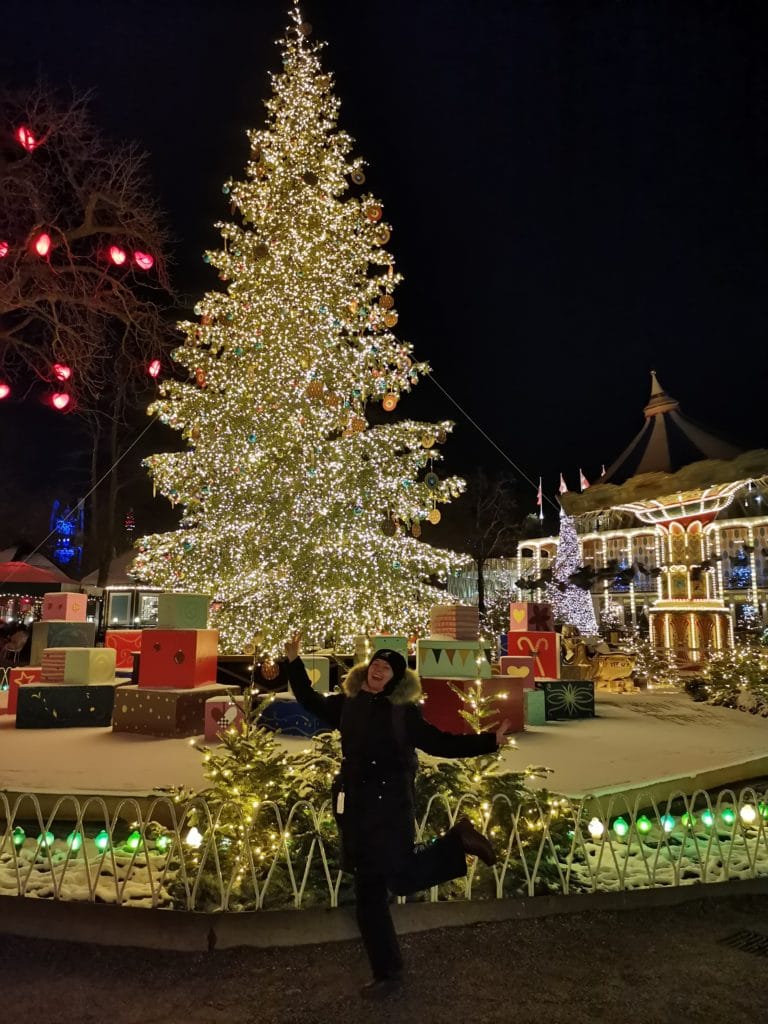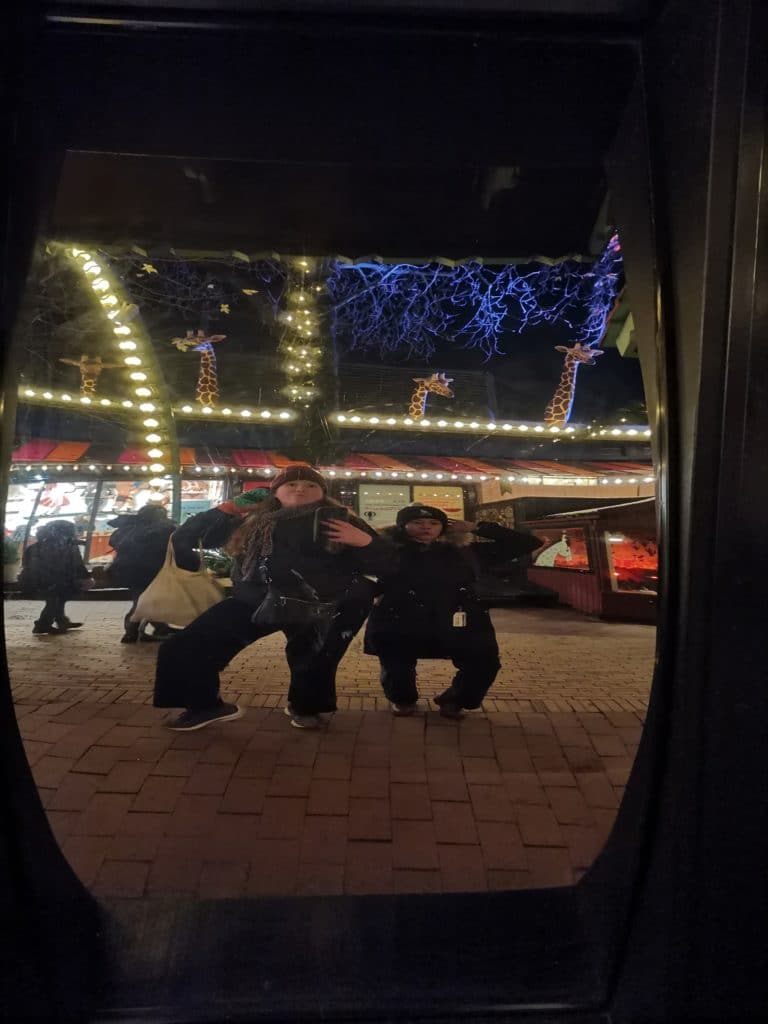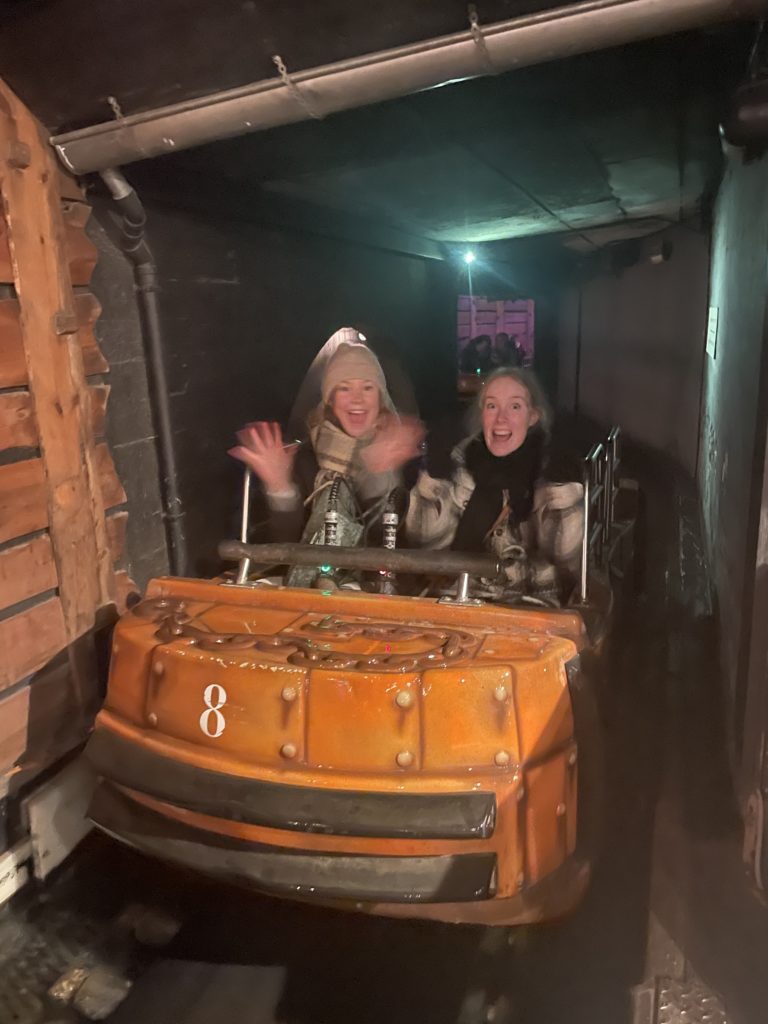 Aid Sustainability History Upcoming Events NCFU Norwegian Celiac Association Study tour