Life at school
Photo-to-two - What happens on the photo line in the spring of 2022?
As the title promises, there will be puns, but Photo / Experiences fortunately has (much) more on the agenda this semester!
January
To begin with. The three pre-school weeks of 2022 have already passed, and we have worked on the extremes.
So, we started by learning advanced techniques in Photoshop to make things fly.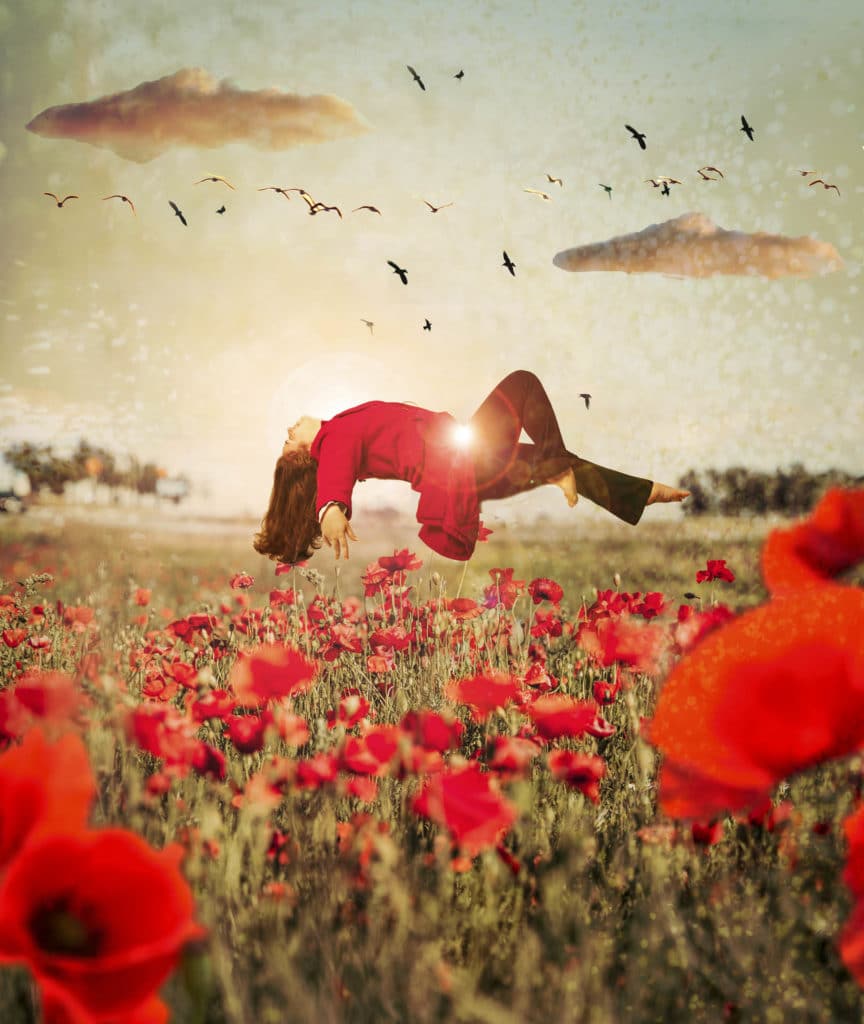 Then we moved all the way to the other side of the photography subject and spent two days in analog land, where we set up old analog cameras we had donated from a local enthusiast who had cleaned the basement, as well as cameras that the photo teacher had collected over many years. Good lessons to understand more camera technique, and a good basis for playing with different cameras and making portraits in the darkroom on larger paper than we have used before.
Throughout the school year, we collaborate with many of the other lines. Last week we spent in the studio and the handball hall with the Handball line. We took action photos in the hall and creative player portraits in the studio where the Photoshop skills were put to the test and with graphic elements and new backgrounds - in the technical language called compositing.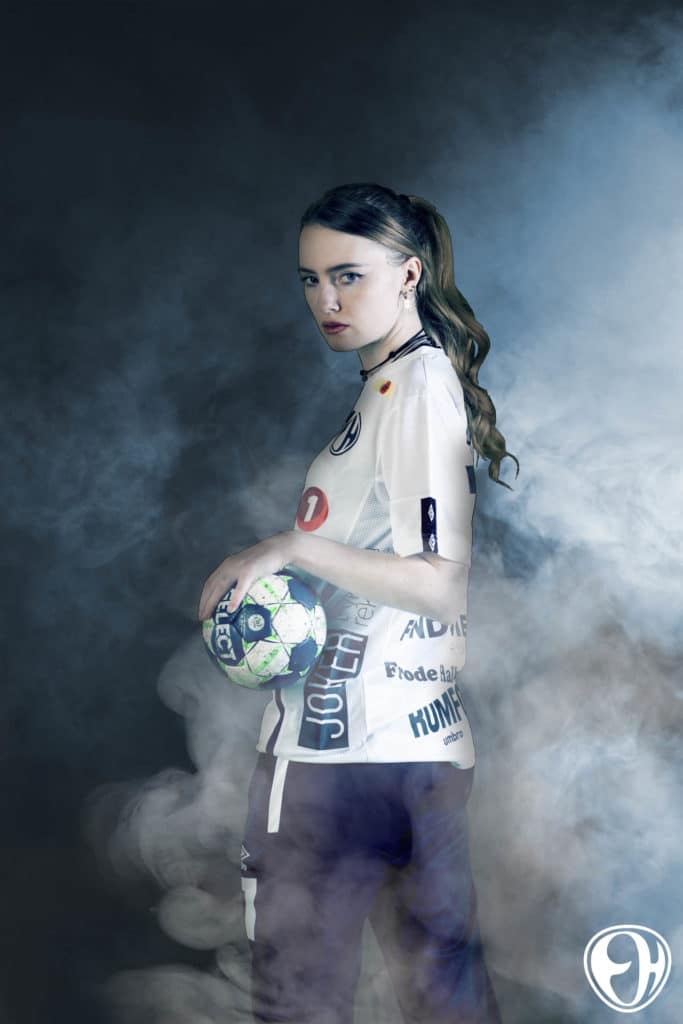 February
In February, a period of specialization awaits, where the students themselves will choose an area within photography they want to explore more. At the same time, we will collaborate with Art and deliver portraits they will use as a basis for oil painting self-portraits.
During the month, the theme week "Elverum folkhighschoolympics" is arranged, and the line has kitchen service in three groups that have one week each.
Mars
In March we travel to Lofoten by train to hunt wild nature, northern lights, sea eagles and try exotic surfing among snow-capped mountain peaks.
The following week we will take a trip to Oslo to experience the contrast that modern architecture provides to fisherman's cabins and fishing villages in the north. The day ends with the recording of New again.
March also includes several collaborations. First we will do stop motion animation with Art, before we take action pictures in Trysil with Snowboard / Freeski and Backpacker / Ekstremsport. We of course use the opportunity to go snowboarding and skiing in Norway's largest ski center ourselves as well.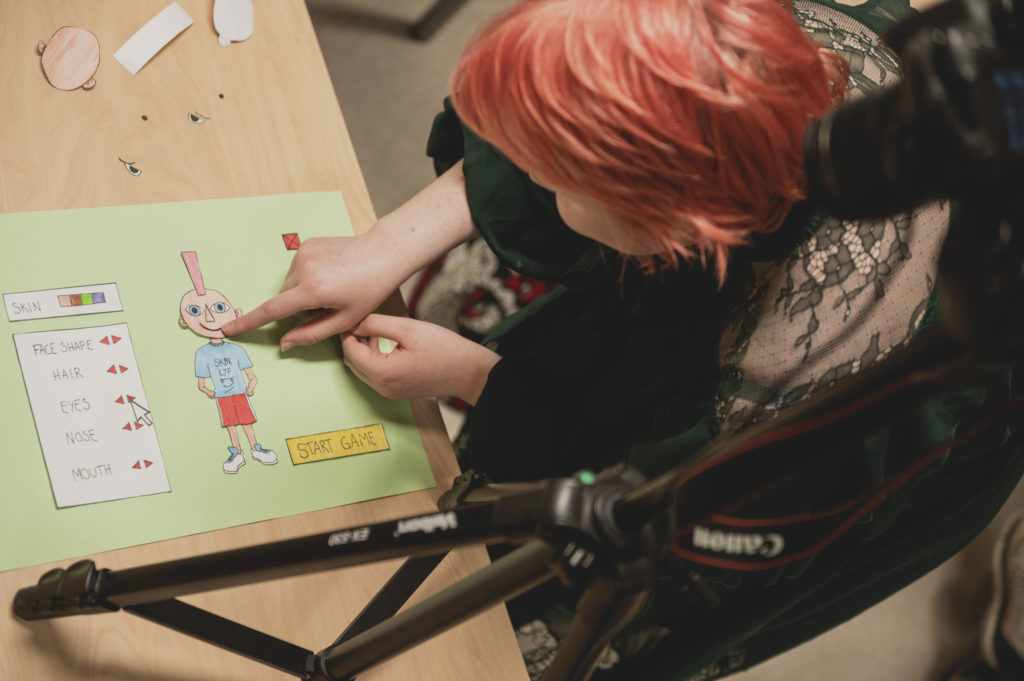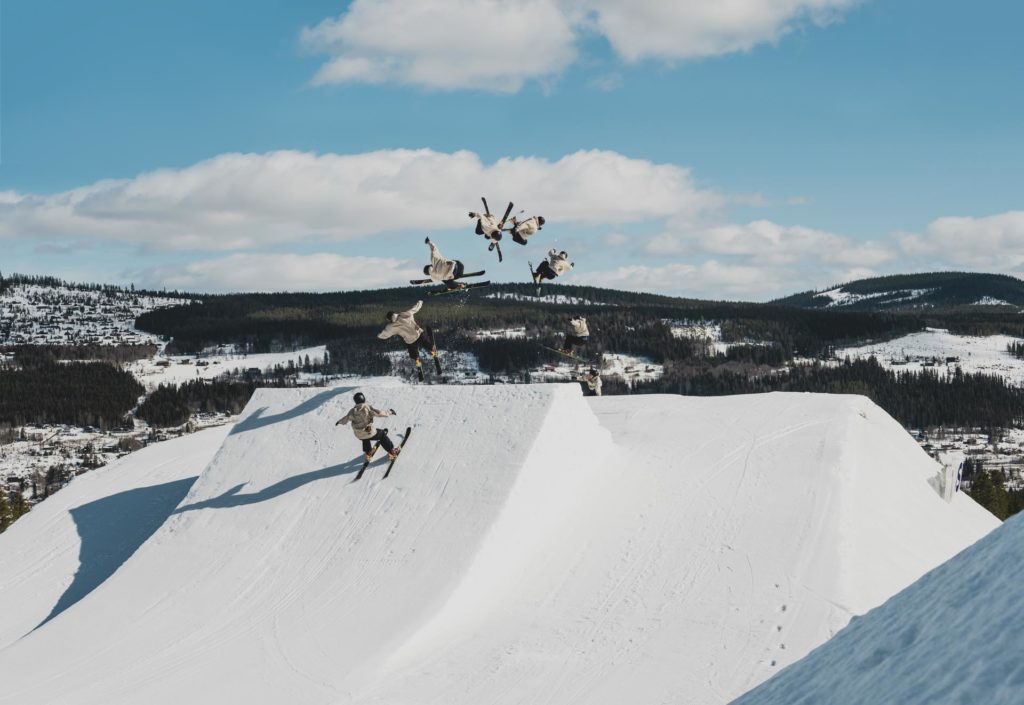 April
In April, we do a recycling fashion shoot with Africa - Aid / Culture. Fancy words for a fancy project that provides fancy images. We work with a second-hand shop that runs charitable work. Our contribution is that the school buys outfits that are used in the fashion shoot, and the students get to keep the outfit. If the students are also tempted to shop more second hand because the pictures prove that they look fresh, then it is a win-win-win.
Unfortunately, we have to go on Easter holidays as well (yes, folk high school follows all «school holidays». Autumn, Christmas, winter and Easter holidays). When we return we are planning a European trip (we have got covid sticks in the train wheels this semester unfortunately). The destination depends on what the world allows of border crossings and disease risk. What we know is that we will travel with Musikk - Band / Vokal and record music videos while we are on tour.
Never
We come home from a trip and process all the photos and music videos. The best flashbacks from the whole school year will be included in the closing exhibition - which is the last we reach before the school year is over and we will hug, cry and write nice yearbook greetings for a whole week 😭.
Addition from the photography teacher
This is a "highlight-based" and superficial listing. Through the projects in this list, my goal is for students to become better photographers and handle digital tools, as well as the analog craft.
But they will also learn to give constructive feedback, structure and prepare projects in an independent way, collaborate with other known and lesser known, take initiative, get new experiences that affect them and challenge their established attitudes.
I want them to experience mastery, and that the weeks are meaningful and meaningful. I want them to find it rewarding to travel by train rather than plane. And I want the time we spend together to open up for good conversations and exchanges of opinions that make us a little more understanding and open.
I want the students after the school year to have a network and an experience base that makes it a little safer to take the step further into adulthood.
Feel free to read the following article, if you are of the opinion that folk high school is just fun and nonsense.
Aid Sustainability History Upcoming Events NCFU Norwegian Celiac Association Study tour