Life at school
What's coming this semester at Backpacker / Ekstremsport
Winter Activities
The backpacker / extreme sports line will have a lot of focus on snow activities this winter. Especially skiing and snowboarding in Trysil will take up a lot of time. Basic training in freeriding and park driving, snowboarding courses, training in basic avalanche theory and the development of individual skill goals will be provided.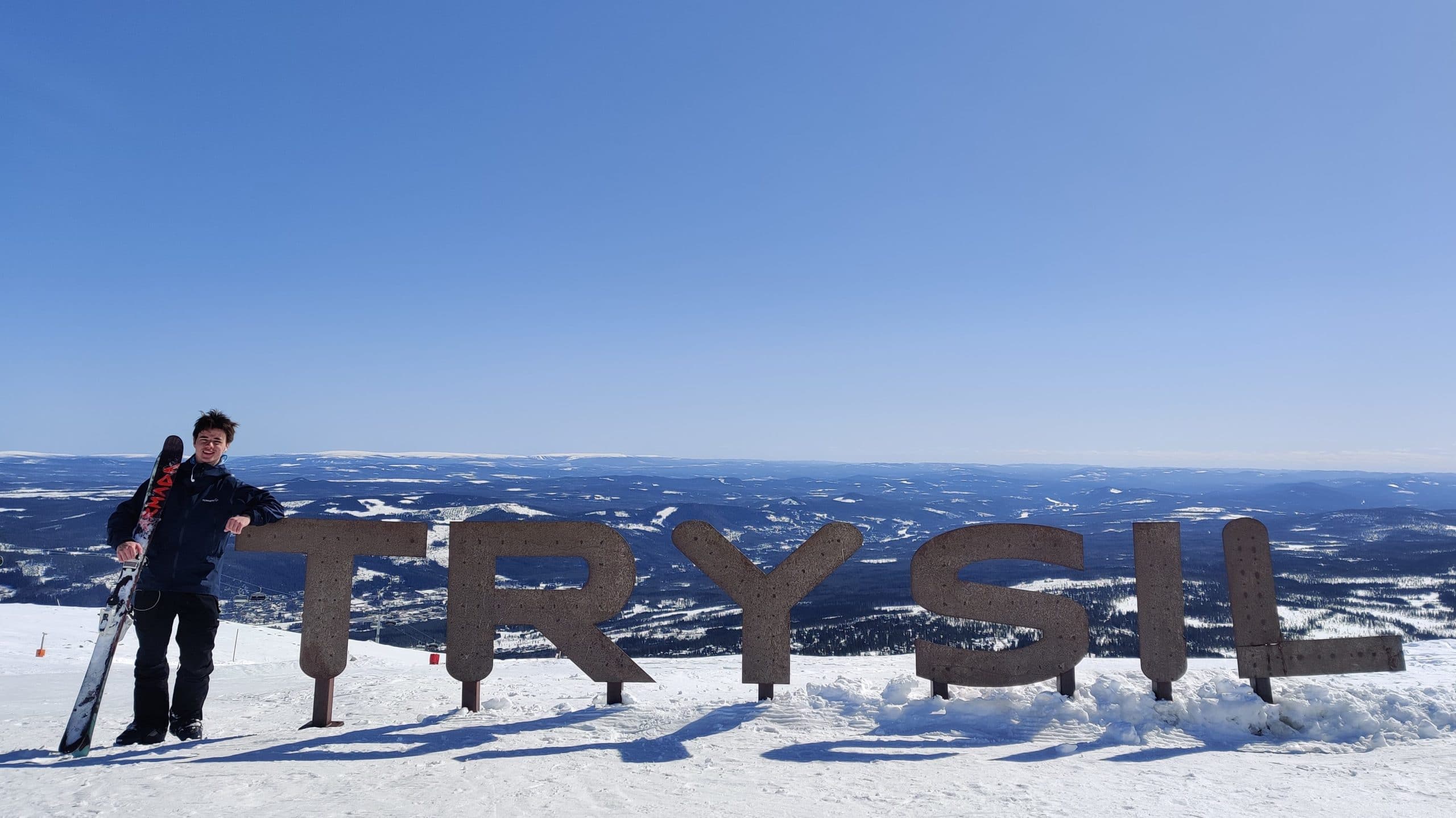 At the end of February we travel to Femunden to learn to kite. This autumn we had training in safe and controlled use of kites on bare ground, and now we will take the next step with skis and boards on our feet.
Backpacking
As the line name suggests, much of the line time will also be based on planning the two line trips we are going on this spring. If corona allows, it will be the first line trip to the Alps to test your skiing and snowboarding skills and the last to Spain / Portugal with a focus on surfing. Here, the knowledge and experience they acquired on the interrail trip this autumn comes into its own; how to book cheap accommodation, transport and activities, travel safely and environmentally friendly, cooperate and prevent conflicts and create the most educational and exciting plan based on the budget framework they are given.
Other activities
Between these focus areas, there will also be time for tastings of other activities such as hiking, climbing, snow cave hiking, skating and skating / ice hockey.
The social aspect is the alpha omega of a folk high school and with such a good classroom environment as we have had this autumn, I have no doubt that we will continue to enjoy ourselves a lot together and learn from each other.
Sustainability
On the line, we also focus on being as sustainable as possible. Of course, we include this in terms of travel, purchase of equipment, etc., but this spring we will also take it a small step further. With that in mind, we have started a collaboration with the Art line, where we will sew our own mouthpiece that we can use when we are traveling.
Bergen Aid Sustainability Flam Gudvangen History Upcoming Events NCFU Norwegian Bremuseum Norwegian Celiac Association Study tour Troldhaugen Vatnahalsen Ålesund