Backpacker Extreme sport in wind tunnel
The penultimate school week we were on a trip to Voss. There we took a zipline in Flom, bathed in Vossabadet, flew in Vossvind's wind tunnel and paddled in the river. This was a great, eventful week, with many exciting challenges.
One of the activities we carried out was flying in a wind tunnel. There we learned how to take air to keep altitude, and how to let ourselves down. It was incredibly fun and challenging, and all the students completed in style. We got two attempts, and the development from the first trip to the second was impressive. Now the students are ready to test skydiving! Vossvind was very professional in the training, which made the experience extra cool.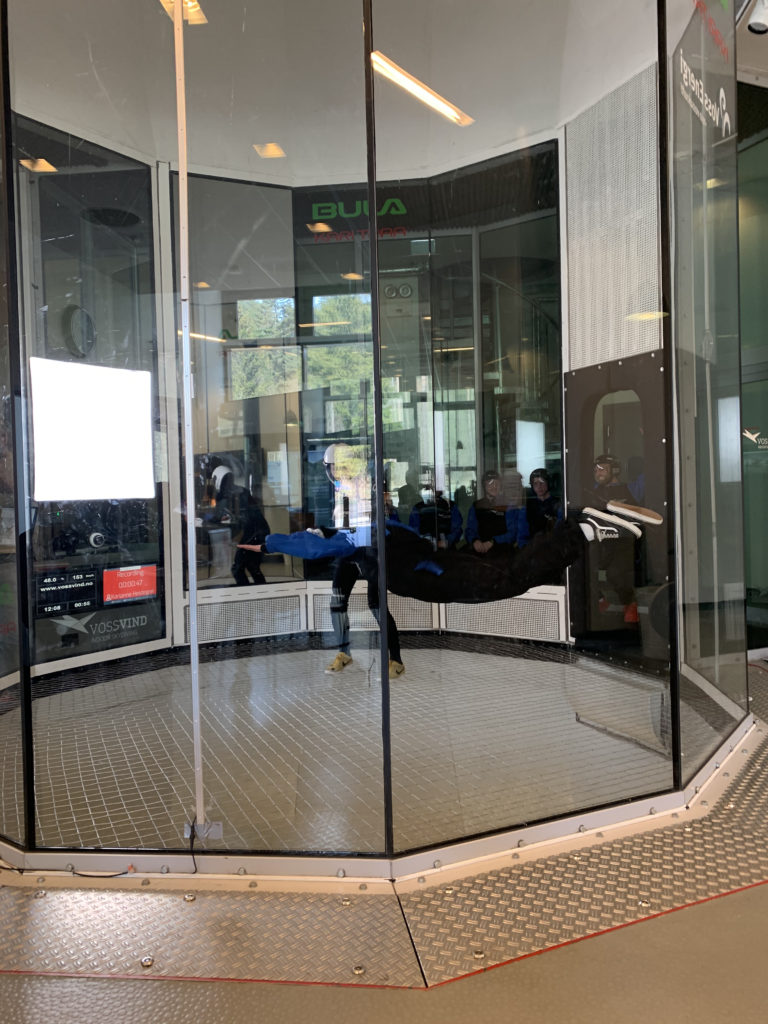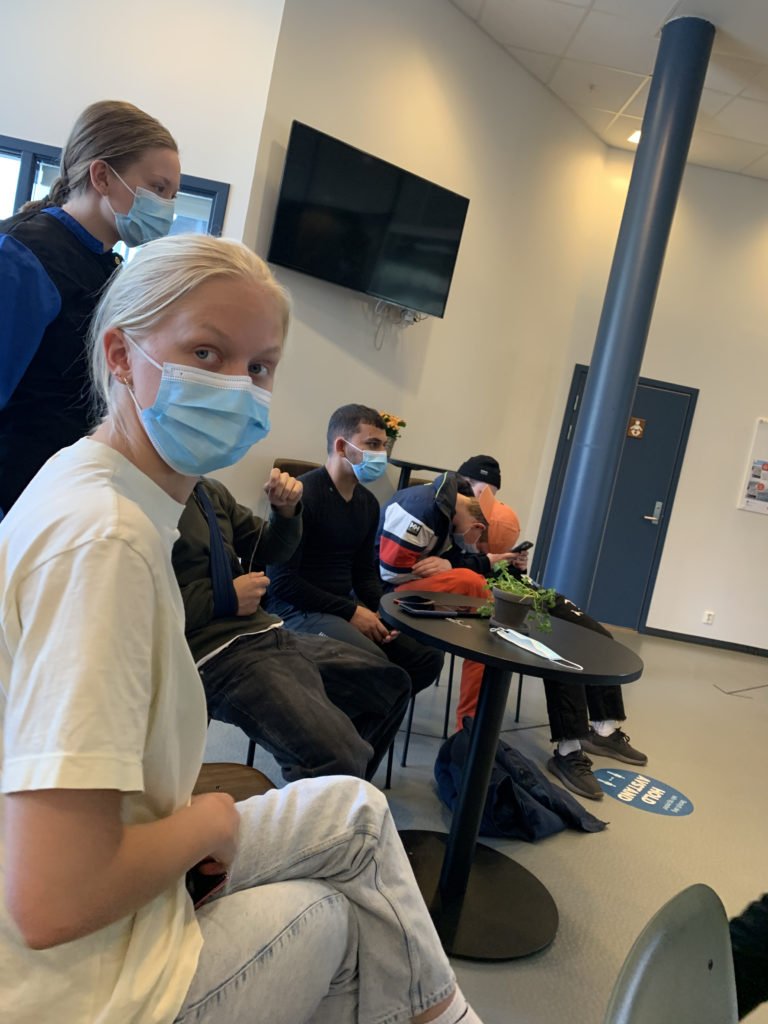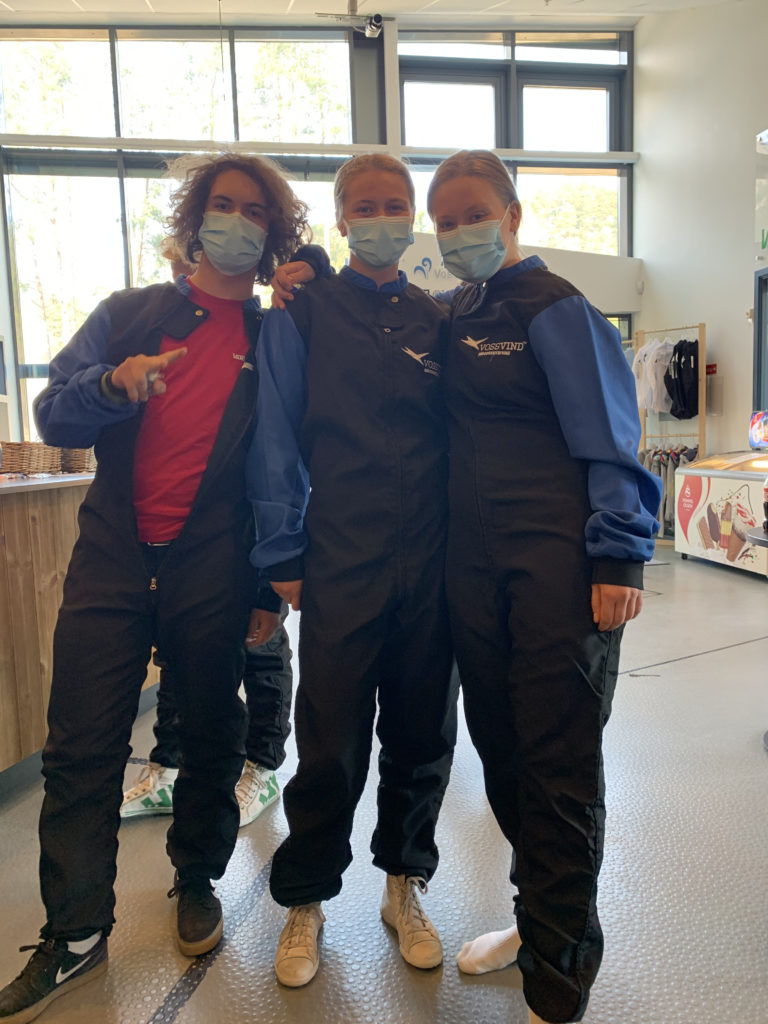 Bergen Aid Sustainability Flam Gudvangen History Upcoming Events NCFU Norwegian Bremuseum Norwegian Celiac Association Study tour Troldhaugen Vatnahalsen Ålesund