Events
Magnificent and magical opening of Sagtjernet Amfi
After a long wait, our dreams came true. Elverum has got a fantastic new outdoor amphitheater with great potential at Elverum Folk High School.
About 3.000 had found their way to the opening concert, which was also the opening and celebration of the Festpillene in Elverum's 40th anniversary. The audience began to flock to the area 2 hours in advance, and were able to prepare and enjoy themselves in glorious beautiful summer weather.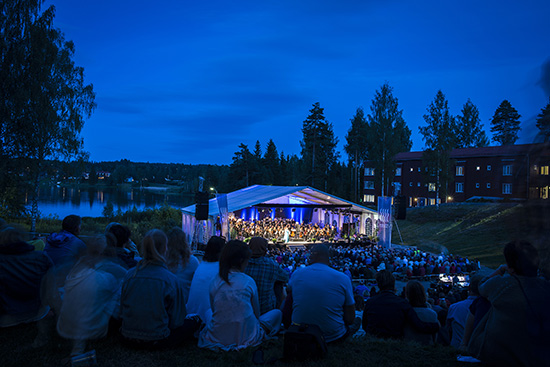 After speeches by the chairman of the board of FIE Bjørn Gudbjørgsrud and Elverum's mayor Erik Hanstad, it was our foreign minister Børge Brende who gave the keynote speech and declared the festival open.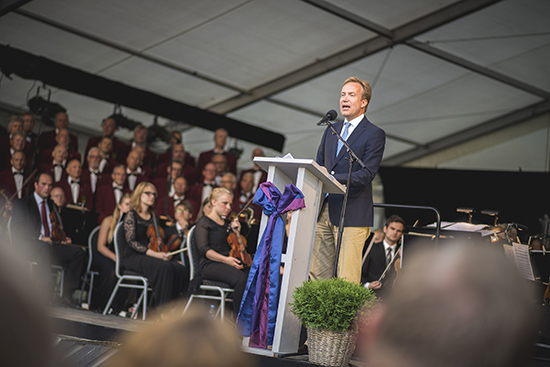 Then the musical started. As usual, it was the Elverum song that opened it all, where the Youth Symphony Orchestra played and the Elverum men's choir helped to lift the song to great heights. When 3.000 spectators voted in, it was magical, or as one in the audience said: "this is like being at Anfield!"
We had a fantastic musical program before the break with music by Johan Svendsen, Harald Sæverud and not least Sibelius' beautiful Finland. It all peaked before the break with the 1812 overthrow of Tchaikovsky. The whole thing was playfully and entertainingly led by the evening's presenter Dennis Storhøi.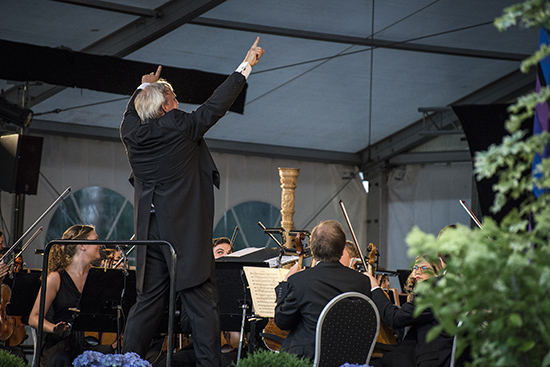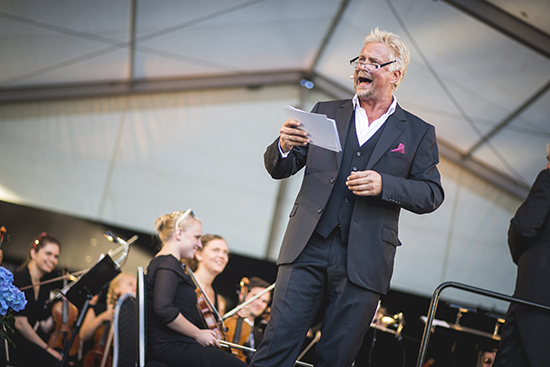 After the break, we got large parts of Peer Gynt with Grieg's music. Here was Britt Langlie Mor Aase and Dennis Storehøi played Peer Gynt. Singing soloist was Isa Katharina Gericke, and you world that she impressed in i.a. Solveig's song. The acting performances were also brilliant and contributed greatly to a magnificent evening.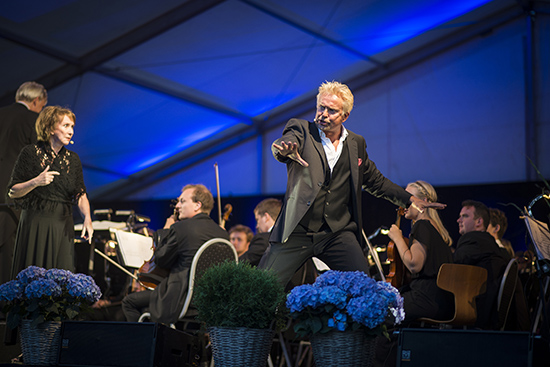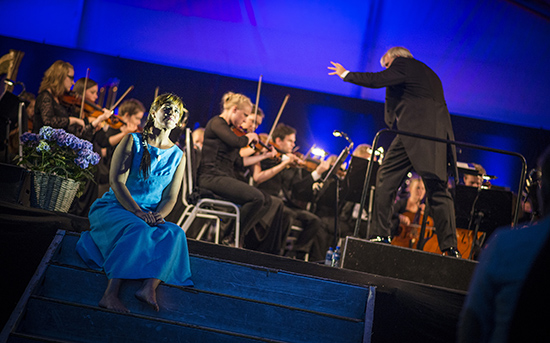 Vestoppland Chamber Choir was also impressive in everything they contributed. Good precision, great sound and playful expression.
However, it was the Youth Symphony Orchestra that was in focus and who has hardly played better ever. Musicians from 15 nations played great throughout the evening, and it is amazing what the young musicians achieve after a few days together.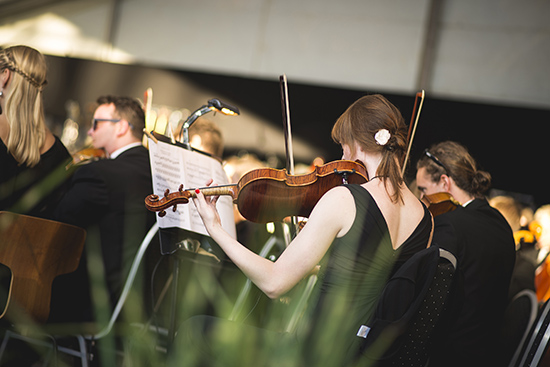 The whole evening was masterfully led by conductor Bjarte Engeset. The sound was also very good, and as the darkness subsided, the lighting created magical images.
This was an opening of Sagtjernet Amfi, the Constitution Anniversary celebration and the celebration of FIE's 40th anniversary, which is difficult to surpass. Describing this evening can hardly be done without using a large repertoire of superlatives! We are happy and proud of our new Amphitheater, and of the opening concert!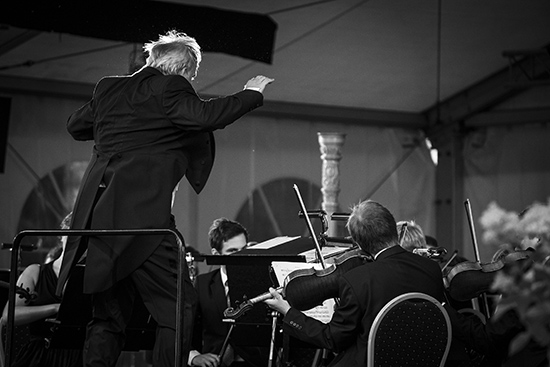 Bergen Aid Sustainability Flam Gudvangen History Upcoming Events NCFU Norwegian Bremuseum Norwegian Celiac Association Study tour Troldhaugen Vatnahalsen Ålesund