Events
The Sagtjern festival
Rock festival with food and a rich bar at Sagtjernfestivalen on Saturday 14 August!
Experience four exciting bands live - Drømmeslottet, ProgAtom, MEER and Jaqueline. We want good food from good suppliers, a rich bar and our own aquavit bar. A good safe festival experience is in focus!
The festival takes place at Elverum Folkehøgskole with a fantastic view of Sagtjernet and the surrounding nature. The concerts last from 17.00 to 23.30. Admission from 16.00
Program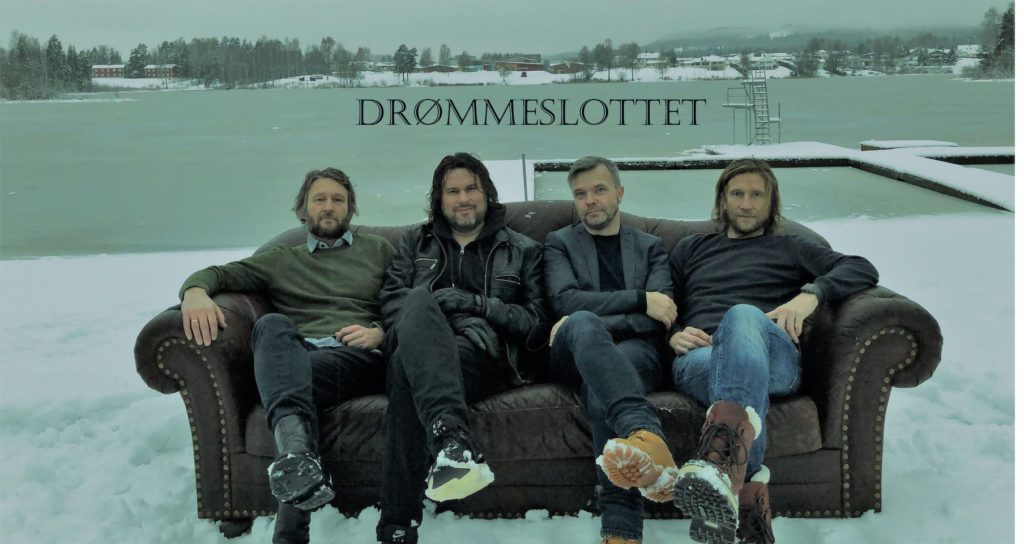 THE DREAM CASTLE are the brothers Kjetil and Terje Olsen, Bjørn Barstad and Annar By. Here are musicians with solid experience from bands such as Katthult and Signe Marie Rustad band. They picked up the musical thread again after a twenty-year break, and sat down on a mountain hut to make new music. This resulted in i.a. let Saw Pond (Saw Star). On the recording, they bring with them Steve Wickham, the fellow who fiddles, from the Waterboys. This is self-written as the opening number of the Sawdust Festival!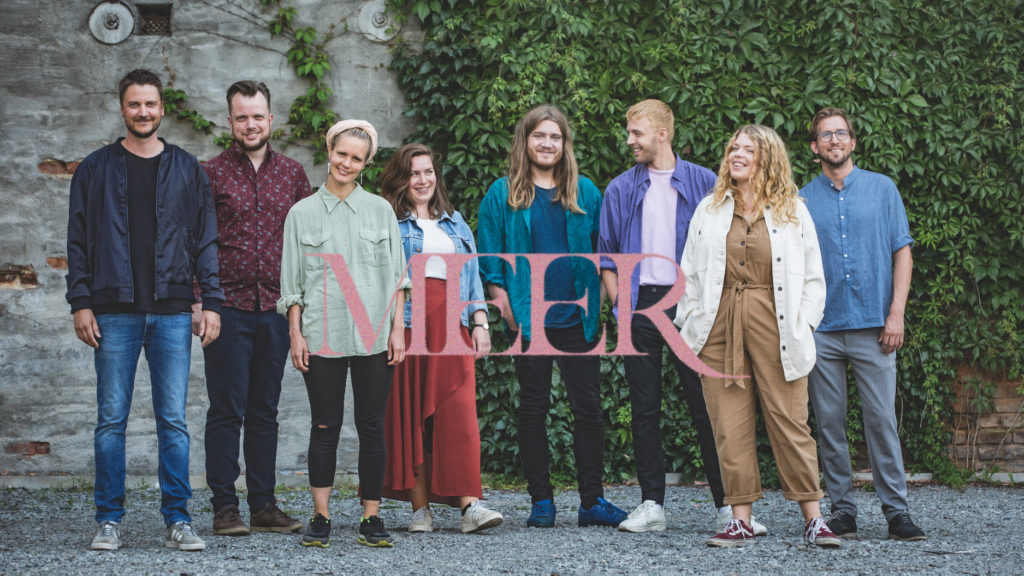 SEA is an alternative pop octet from Hedmark. Since the band started as a duo in 2008, they have developed into a strong and eclectic collective. MORE call the music they make progpop - a mix of orchestral pop, classical music and progressive rock. The soundscape is detailed and in constant motion, with magnificent strength arrangements and polyphonic vocals. The band has recently developed further and is now one of Innlandet's most exciting acts to follow further!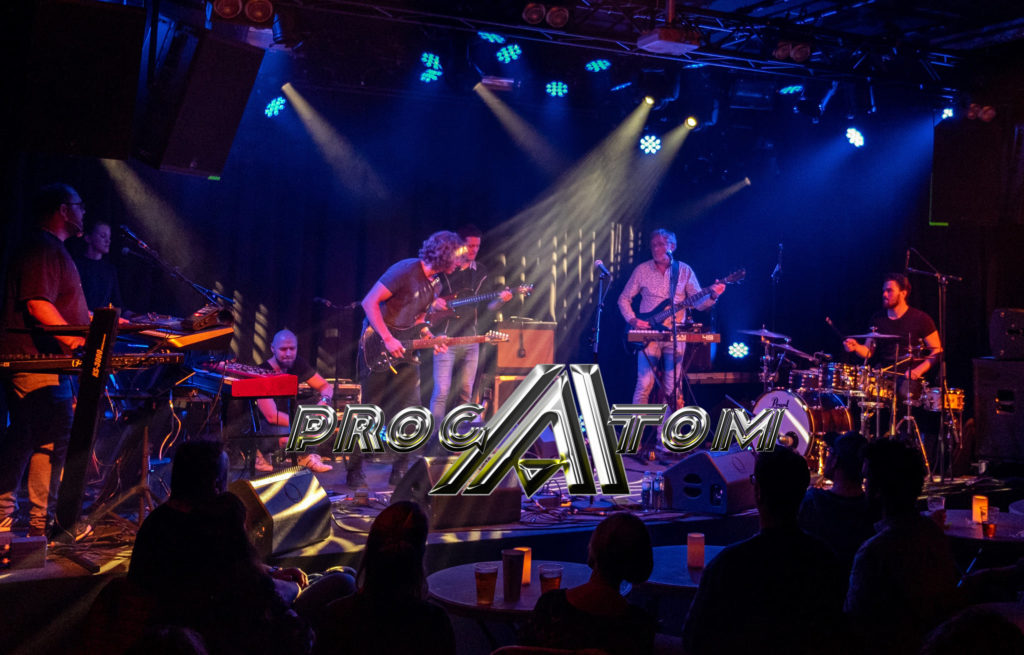 PROGATOM is a Norwegian prog rock band, with experienced musicians from southern Norway, also with local connections. It consists of Mattis Sørum, Arild Sveum, Rune Ulen, Tore Christer Storlid and Åsmund Mjelva. The band is known over large parts of the world in the prog rock community and sells most records in Japan. The band has released 2 albums, which have received good reviews in the international music press. They are currently working on their third album, and some of this will be presented at the festival. The music is intricate, innovative and exciting.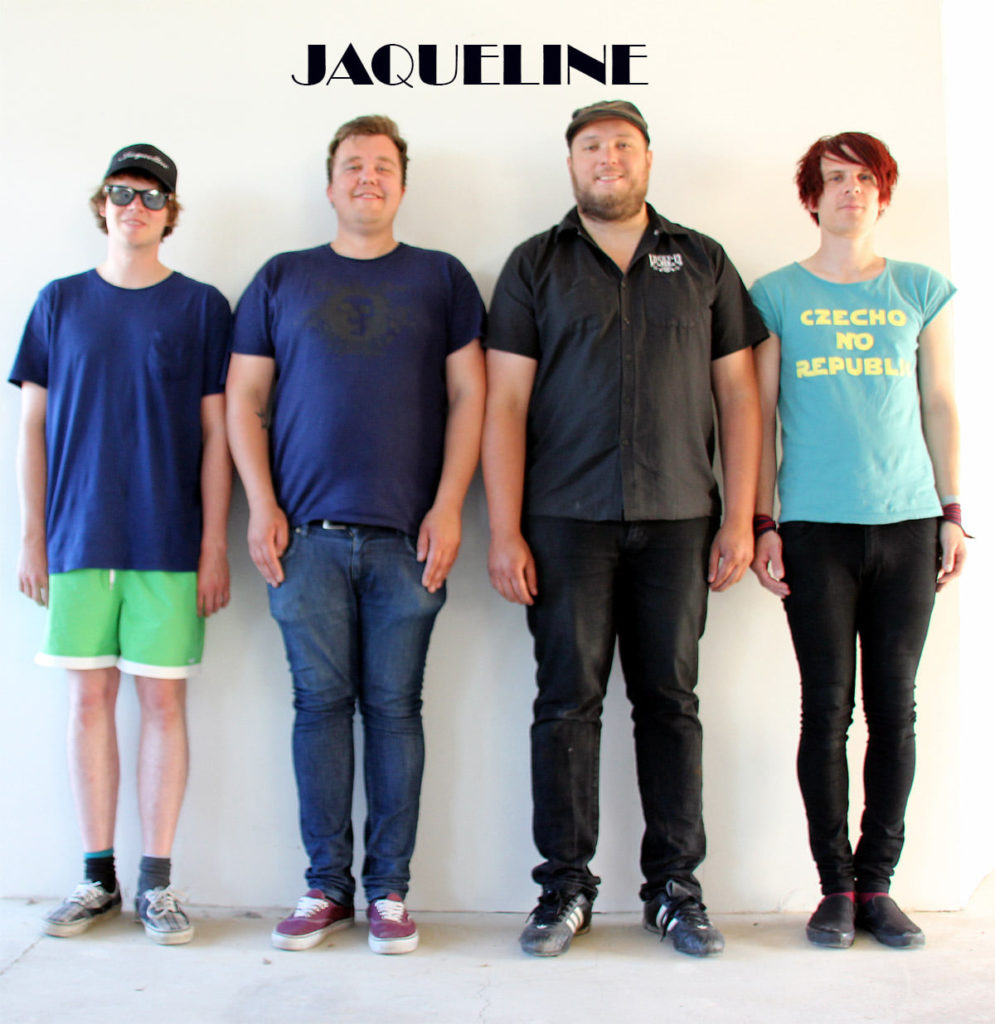 JAQUELINE is the 4-headed rock troll from Elverum who finally makes a real comeback at Sagtjernsfestivalen. Hard-hitting, brutal with at the same time proper musical hard rock at its very very best. Consists of Marius Drogsås Hagen, Bjarne Ryen Berg and Morten Wærhaug. They had their heyday in the 00's, releasing the albums "Idiots" (2005), "Reaping Machines" (2006), and Cape Horn (2009). They quickly became a favorite in Akersgata, and there were good reviews against them from VG, Dagbladet, Aftenposten, etc. The band toured Norway for many years, and also played something abroad. Jaqueline offers a mix of hard rock and stoner rock, interspersed with psychedelic parts. Here there is hard riffing, heavy drums and 5s chords on bass for all the money.
WELCOME to a festival where we bet everything on you to thrive!
Bergen Aid Sustainability Flam Gudvangen History Upcoming Events NCFU Norwegian Bremuseum Norwegian Celiac Association Study tour Troldhaugen Vatnahalsen Ålesund