Events
The Sagtjern festival
On Saturday 23 July, you will have a great festival experience with exciting bands, solid artists and good food and drink from a rich bar! Also offers of aquavit tasting, beer tasting and the possibility of accommodation in the festival area!

Experience four exciting artists / bands live - Benedicte Brænden, GLO, Knut Anders Sørum and Wolfnaut. We will offer tasty and good festival food and a rich bar. A holistic festival experience is in focus!
The festival takes place at Elverum Folkehøgskole with a fantastic view of Sagtjernet and the surrounding nature. The concerts last from 17.00 to 23.30. Admission from 16.00.
Program
Benedicte Brænden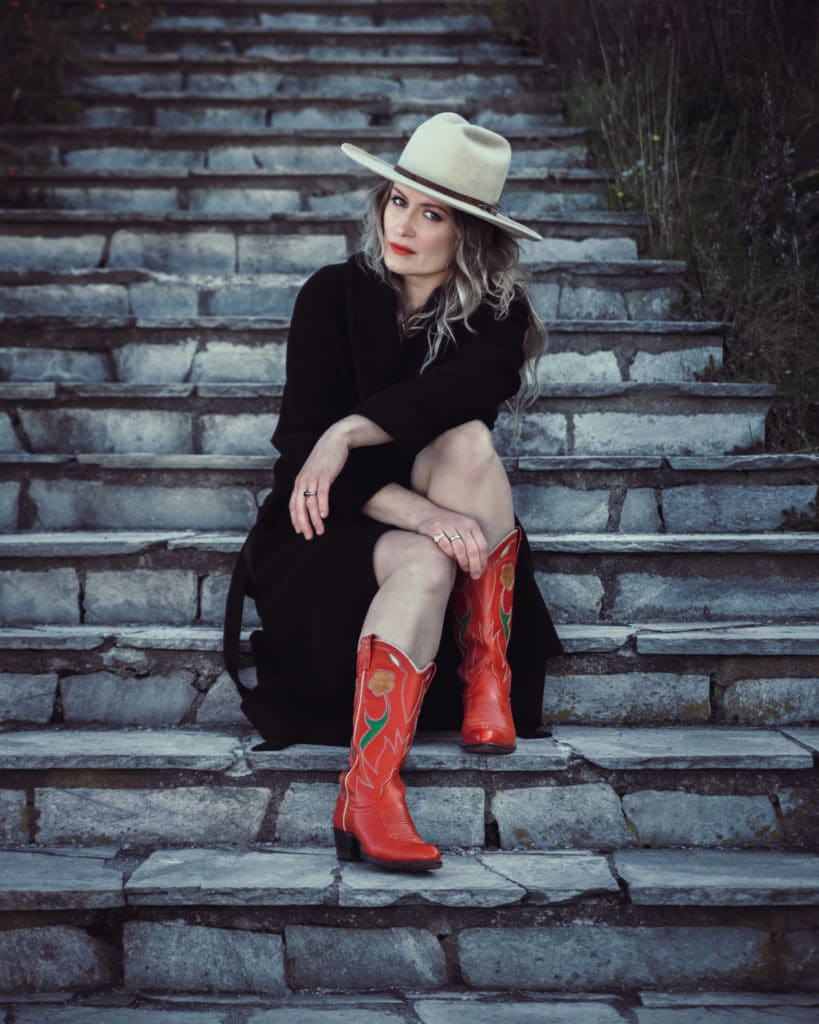 BENEDICTE THE FIRE is an exciting artist who is genre-wise located in the borderland americana / rockabilly / country. She has released the albums Doghouse Rose, Blood on your Hands and Raging Rivers. Benedicte now lives in Germany, but is originally from Elverum, and is looking forward to playing at home. She performs with a full band at the Sagtjernfestivalen. We can look forward to a great show from a great artist!
BELIEVE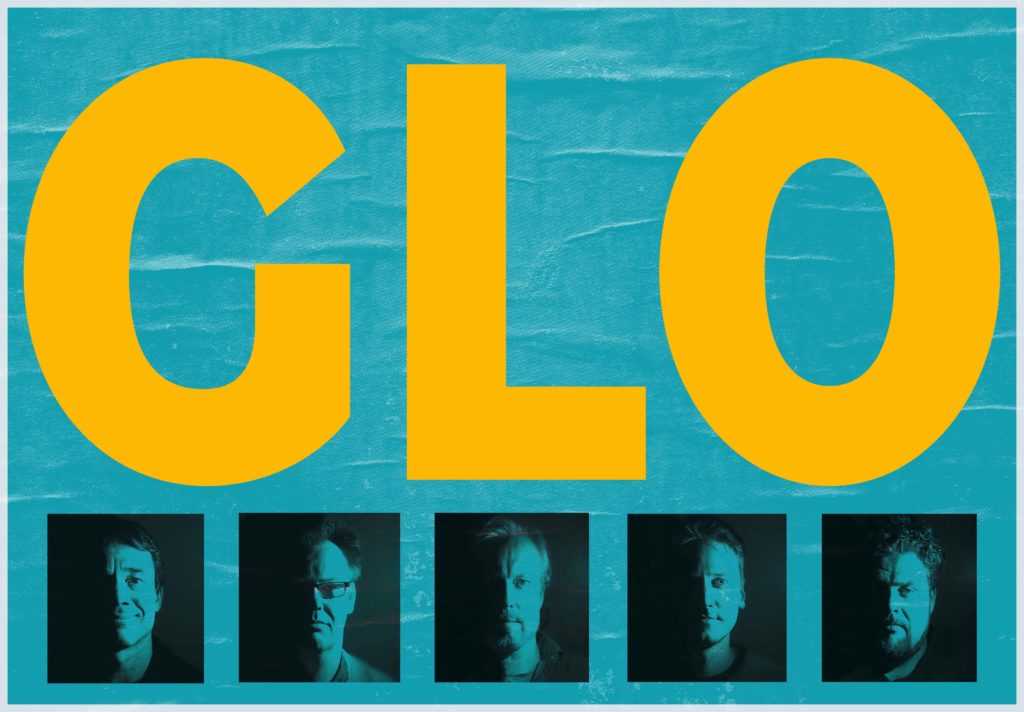 BELIEVE is a fantastic cross-genre band from Hamar that always delivers quality from the top shelf. The band has existed since 2011 and consists of experienced musicians who are very active in many bands, and in the cultural life of the Inland. They have released several albums, and bring a brand new one to the festival. We can expect a rich range of styles and musical professionalism mixed with playfulness and good lyrics.
Knut Anders Sørum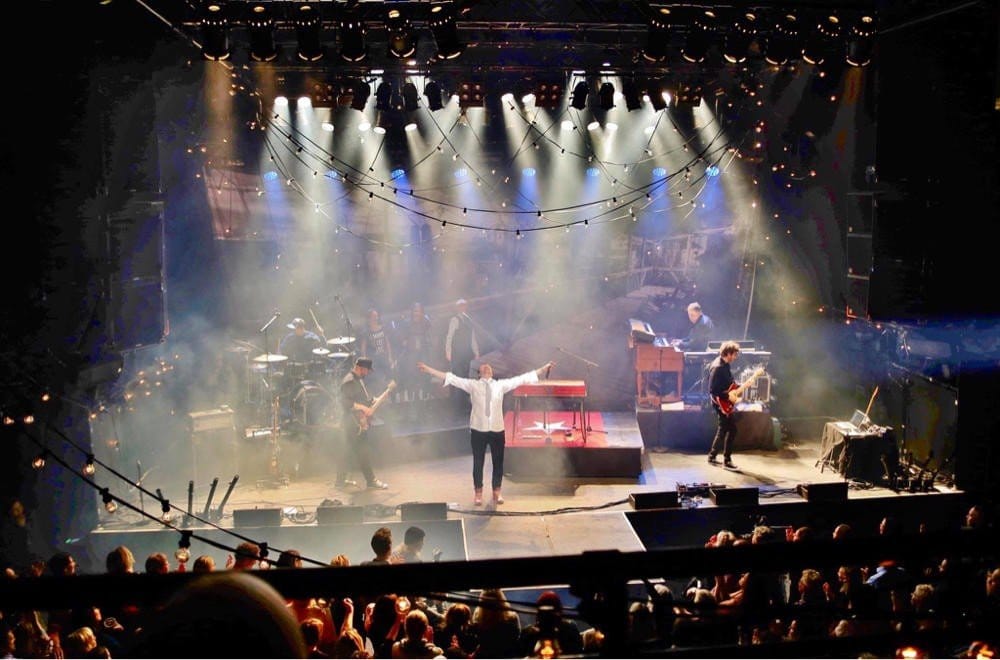 KNUT ANDERS SØRUM is really a genre in itself and hardly needs any presentation after he won NRK's ​​star fight in 2016 and became public property. He has also represented Norway in the Melodi Grand Prix, has participated in "the Voice" and twice in the program "Skal vi danse". This will be a concert with one of Norway's best vocalists who will have a group of quality musicians by their side.
Wolfnaut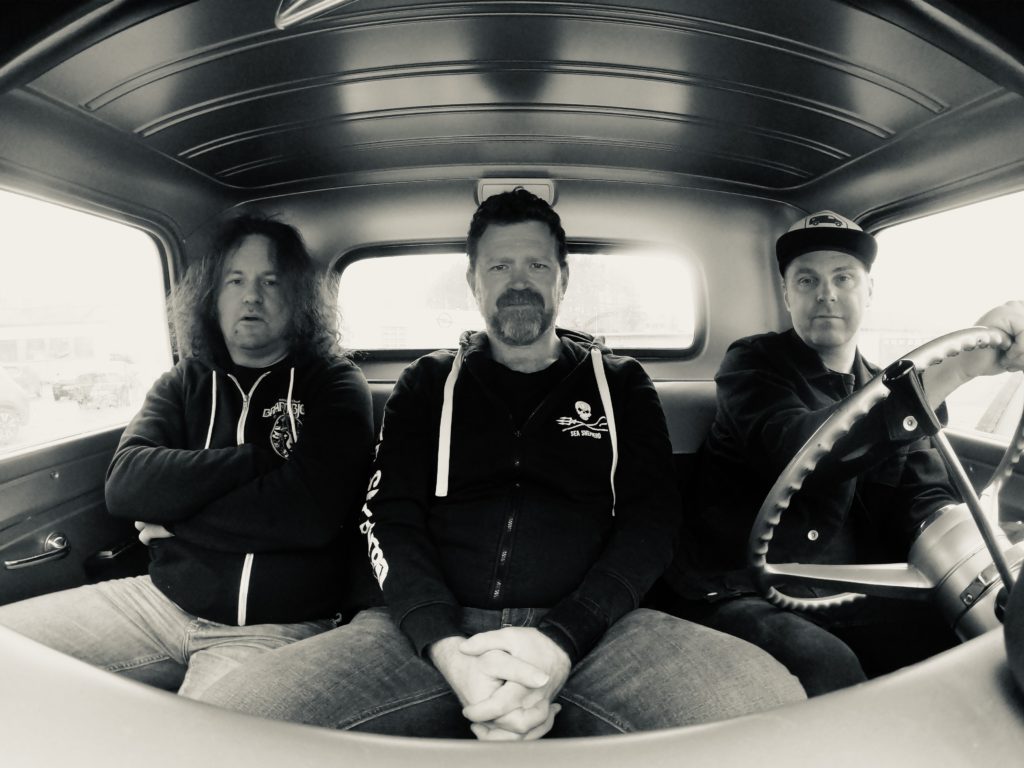 WOLFNAUT will deliver a hard-hitting end to the festival and a terrific show. Wolfnaut is a hard rock band from Elverum, formerly called Wolfgang. Their new album "III" has been shamed by the musical trade press, and we look forward to hearing this live. They are looking forward to rocking the evening at home in Elverum, and we will welcome them!
The Clan - EFHS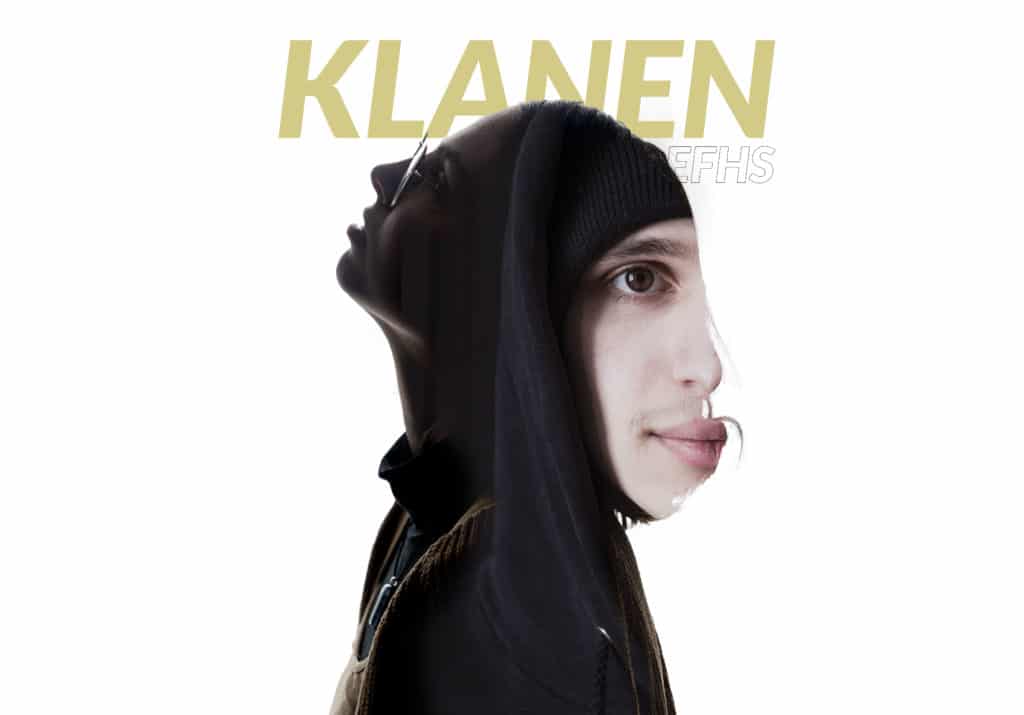 THE CLAN - EFHS consists of music students from the school year 21/22. It is important for us to present new talents, this band consists of musicians from the school's music line who will also be involved in arranging this year's festival.
---
In addition to the music festival, this year we will have the following events associated with the festival:
Aquavit course with the Aquavit King Gotmar Rustad himself!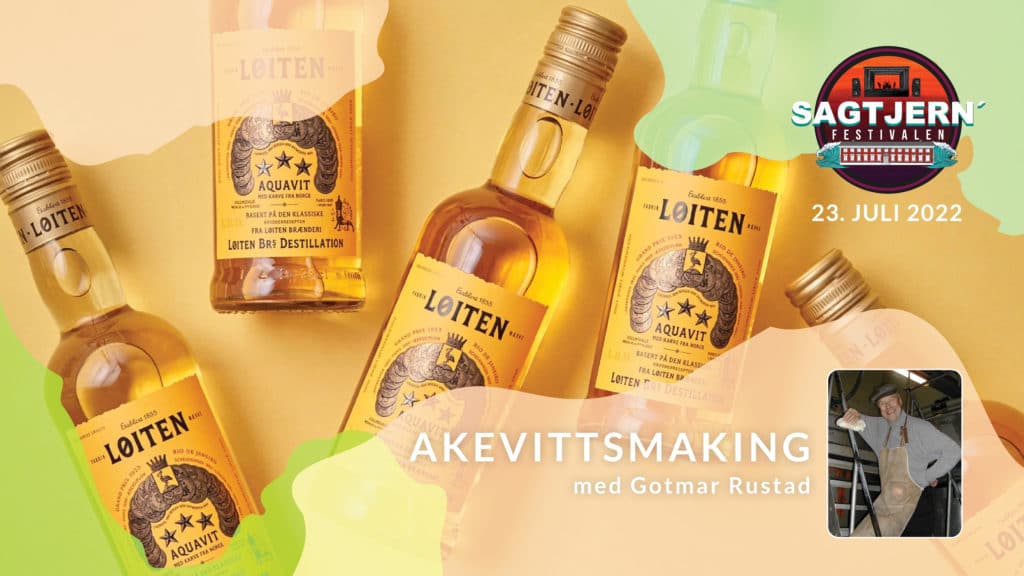 Before Sagtjernfestivalen opens for admission to the concerts, you can experience Gotmar Rustad convey his insight into the world of aquavit, and enjoy tasting different types of aquavit.
Price including aquavit: NOK 390
Price for both aquavit tasting and beer tasting: NOK 740

Beer course with general manager Ingvar Olsen from Trysil Brewery!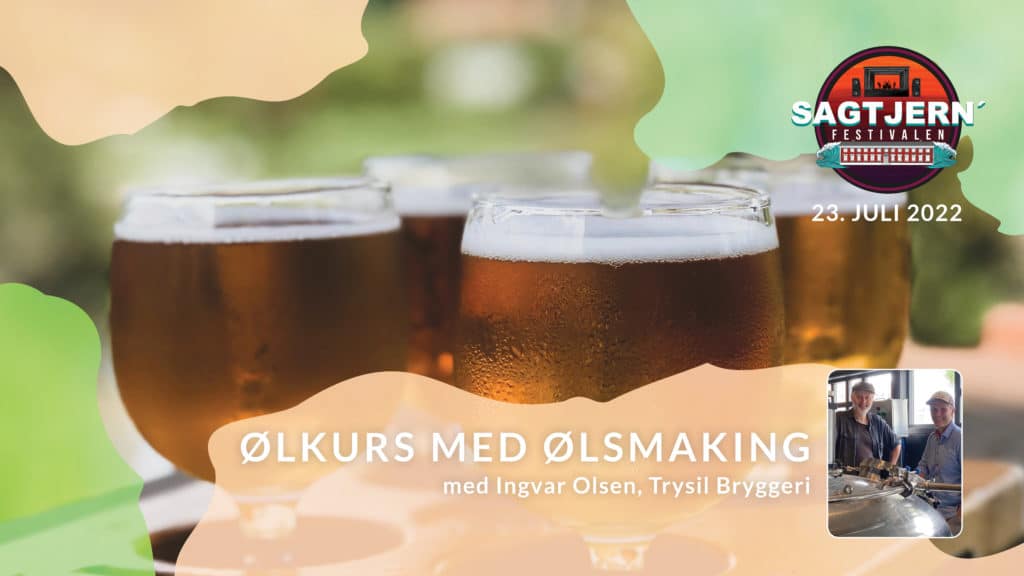 Trysil Brewery is known for its tasty quality beer. We have been so lucky to get general manager Ingvar Olsen to inform, inspire and guide us in tasting different beers. An excellent start to the festival
Price including tastings: NOK 390
Price for both aquavit tasting and beer tasting: NOK 740
Welcome to a festival where we bet everything on you to thrive!