Events
NCFU Summer Camp 2023
The summer camp of the ages runs from June to 2 July, and you don't want to miss this! As always, the camp takes place at Elverum Folkehøgskole and we can tempt you with exciting activities, games, fun and, not least, plenty of delicious gluten-free food.
We want to make the best summer camp ever and hope YOU want to be with us for fun. There is no better way to start your summer vacation!
Fill your luggage with summer clothes and a sense of adventure, and make sure you have room to take great experiences and new friendships with you. We are going to make the best summer camp, and therefore need that DU join. This year we have exciting activities with Elverum FHS, we are going on a trip, have various workshops and good lectures. There is no better way to start the summer holidays!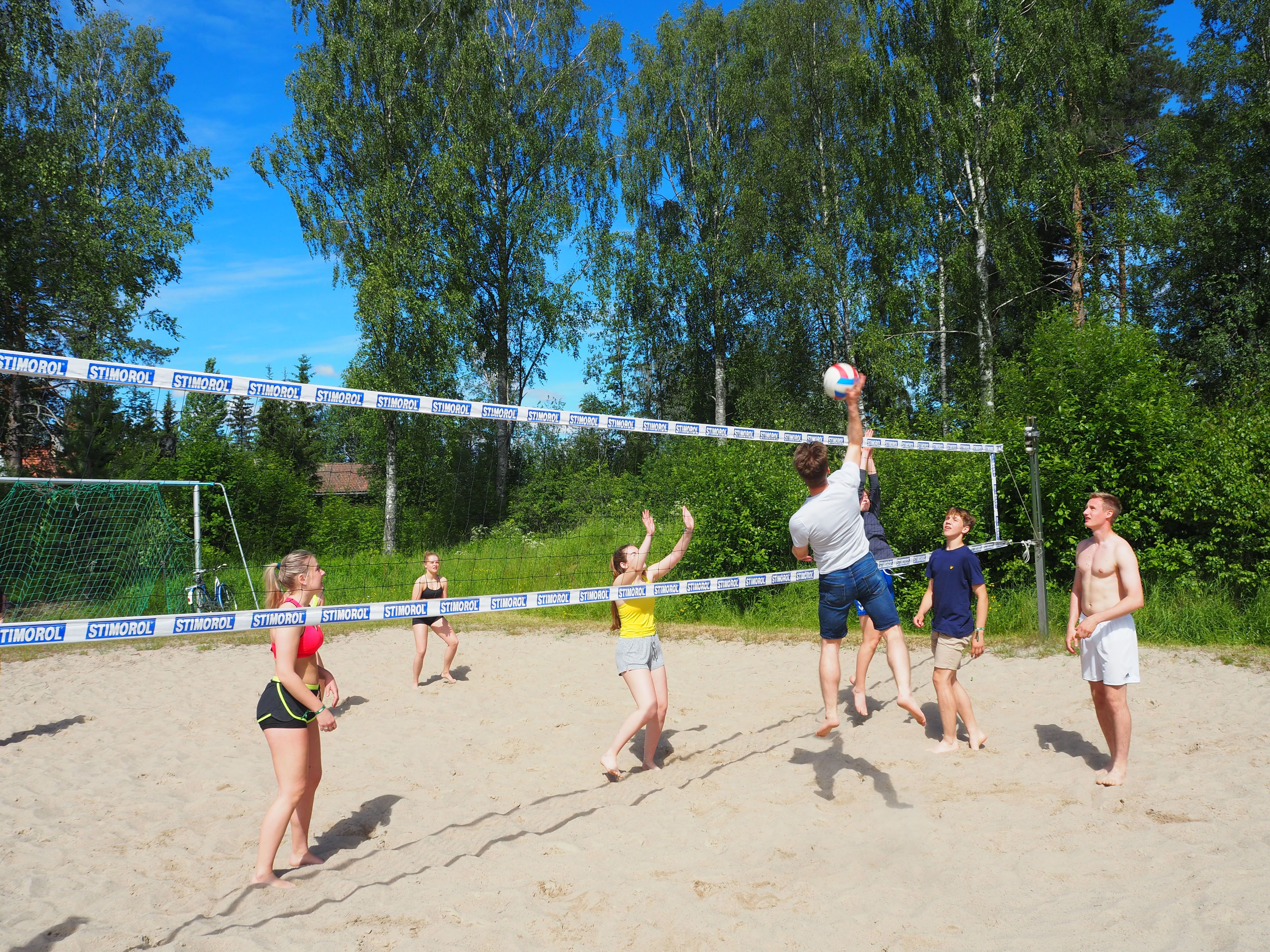 What do we really do at camp?
One of the most important things NCFU does is to make it possible for you to meet other coeliacs at both local and national meetings. At these meetings, we share experience, gain confidence in our own diagnosis and have fun at the same time. At the summer camp, a number of exciting social, sporting and creative activities will take place. There will also be a focus on the exchange of experience and coping with life related to living with celiac disease. at summer camp we have up to 80 participants aged 15 to 26.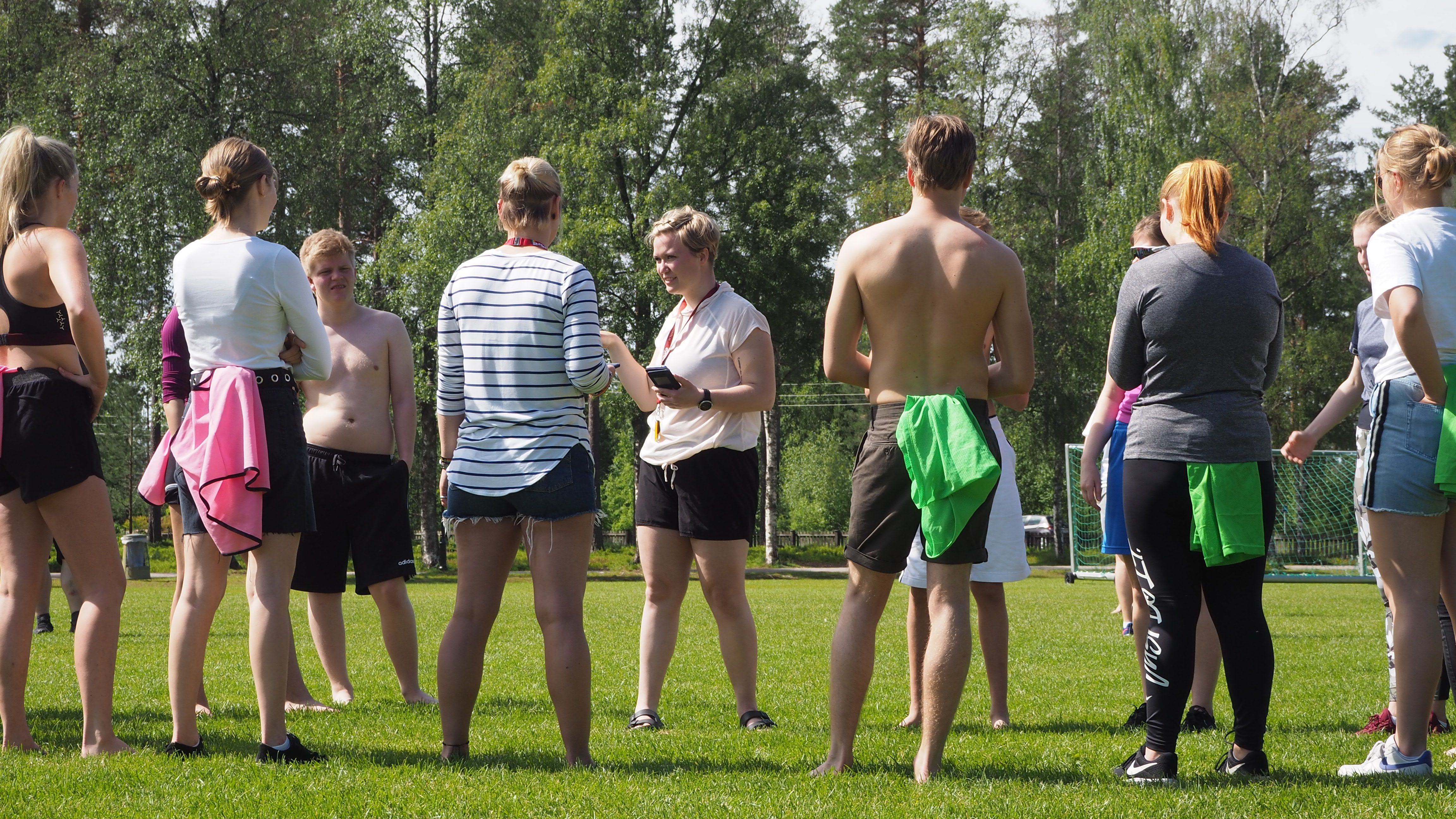 Participation fee
We have a low, fixed price for the summer camp. It only costs NOK 950 to participate. It covers accommodation, food and all activities!
In addition, we cover all travel over NOK 500. This means that it will cost you a maximum of NOK 1450 to participate in the summer camp, regardless of where in the country you are traveling from.
You can read more about travel equalization and travel reimbursement here .
Public bus!
A bus will be set up from Oslo Bus Terminal, via Gardermoen to Elverum. This costs NOK 200 round trip and can be included as part of the travel expenses in the travel equalization. We recommend that everyone traveling by plane to Gardermoen book with the expected arrival at the latest 30 minutes before the scheduled bus time (see below).
On the return journey, it is recommended to allow plenty of time, as the bus may be delayed for various reasons.
The bus leaves at 13.00 from Oslo Bus Terminal, at 13.45 from Gardermoen and at 15.30 at the shuttle station in the center of Elverum.
The bus returns from the summer camp on 02 July at 12.30
NB! If you are going to participate on the shared bus, you choose this when registering and pay NOK 200. So a total of NOK 1150 if you pay before 1 June, or NOK 1450 if you pay after 1 June.
Deadline
June 16, 2023! This is also the deadline for booking travel if you want to have it covered with travel compensation.
See you!