NCFU Summer Camp 2022
The summer camp of all time kicks off on June 25-29, and you will not want to miss this! As always, the camp takes place at Elverum Folkehøgskole and we can tempt with exciting activities, play, fun and not least lots of delicious gluten-free food.
We want to make the best summer camp ever and hope YOU want to be with us for fun. There is no better way to start your summer vacation!
We offer fun activities, exciting workshops and good lectures. As in previous years, it will be a blue trip to a secret destination. So bring your adventurous spirit and join us on a trip. We can guarantee a good atmosphere, new friends and a lot of good food!
The camp costs only 950 kroner if you sign up before 1 June, the price after 1 June is 1250 NOK. With NCFU's travel distribution scheme, no one will have to pay more than NOK 500 in travel no matter where in the country you come from.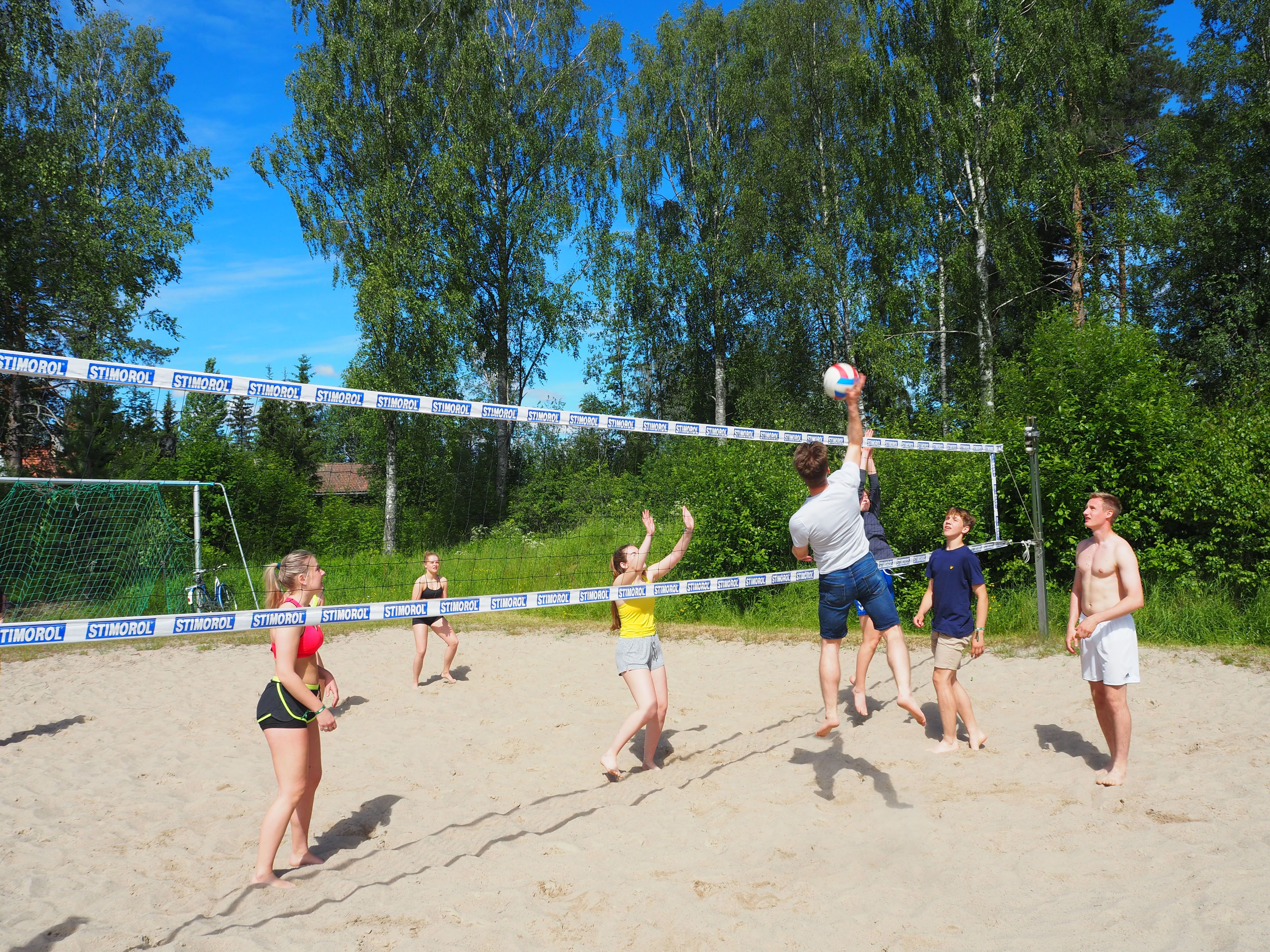 What do we really do at camp?
One of the most important things NCFU does is to facilitate that you can meet other celiacs from around the country.
Ever since the beginning, NCFU has worked to create both national and local events, where you can meet other celiacs in an informal and pleasant way. Through such meetings, we believe that you can build friendships, gain experience and become more confident in your own diagnosis. Of course, it can be tiring to have celiac disease, but it can be terribly easy too!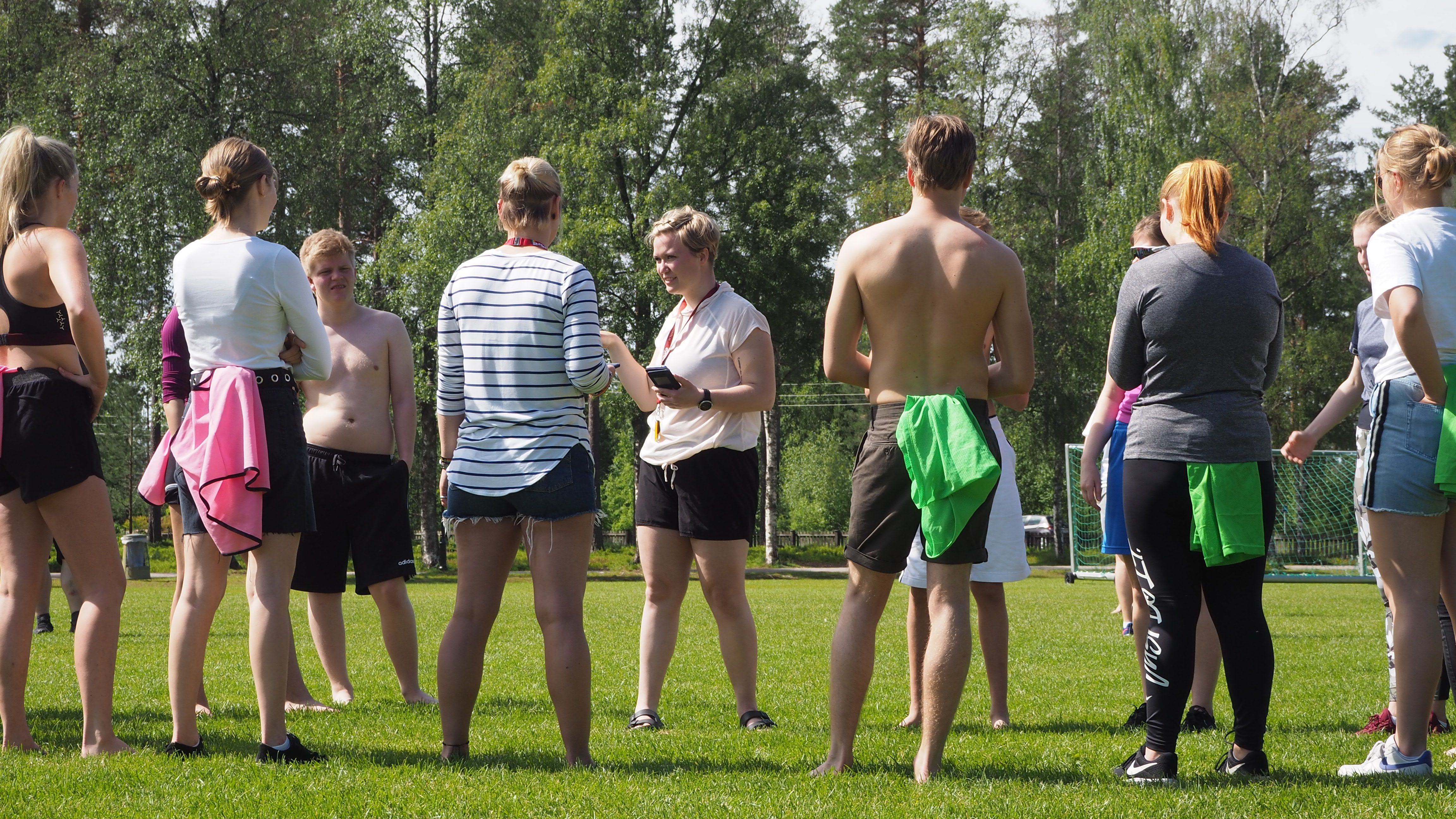 Participation fee
We have a low, fixed price for the summer camp. It only costs 950 kroner to participate. It covers accommodation, food and all activities!
In addition, we cover all travel over NOK 500. This means that it costs you a maximum of 1450 kroner to attend the summer camp, no matter where in the country you travel from!
Public bus!
A bus will be set up from Oslo Bus Terminal, via Gardermoen to Elverum. This costs NOK 200 round trip and can be attached as part of the travel expenses in the travel equalization. We recommend everyone who travels by plane to Gardermoen to book tickets with expected arrival no later than 30 minutes before the scheduled bus time. (look below).
On the return journey, it is also recommended to calculate a good time, as the bus can be delayed for various reasons.
The bus leaves at 13.00 from Oslo Bus Station, at 13.45 from Gardemoen and at 15.30 at the bus station in Elverum center.
The bus returns from summer camp 29.06 at 12.30
See you!