Events
Family cinema, tobogganing and rail jam in the folk high school park by Sagtjernet
Elverum Folk High School and Elverum Film Club invite you to light in the winter darkness. On Saturday 29 January, there will be activities and fun for the whole family at Sagtjernet.
The event has unfortunately been canceled due to the infection pressure in Elverum.
Program
14:00: Open toboggan run and the opportunity to get instruction on skiing or snowboarding on boxes, rails and jumps.
16:00: Elverum Film Club shows «My Neighbor Totoro».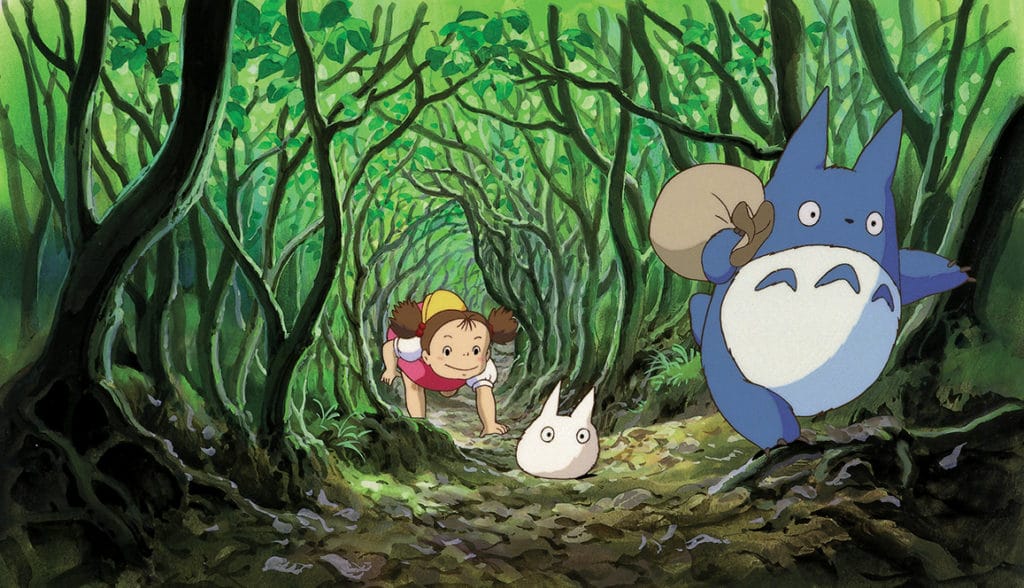 We set up an outdoor cinema and show Totoro: a fantastic adventure for the whole family about Sisters Satsuki and Mei who have moved to the country, with the forest as their nearest neighbor. There they get to know the forest ranger Totoro, the cat bus and their wonderful world! It will be a summer they will never forget.
The film is shown with Norwegian voices.
18:00: Rail jam
Practitioners from the lines Snowboard / Freeski and Backpacker / Ekstremsport at the folk high school offer tricks, music and light shows.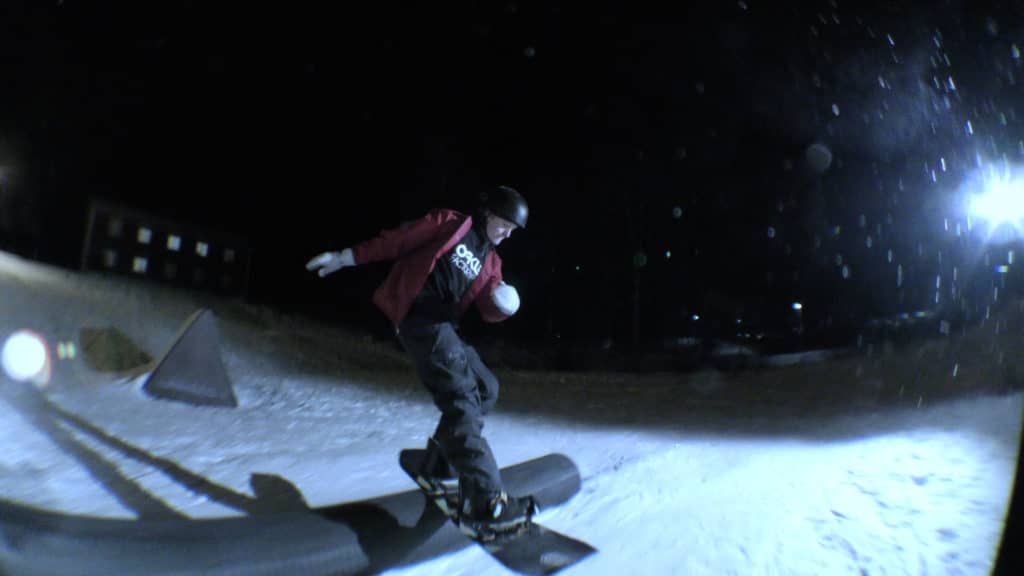 Serving and lottery
We sell sausages, cakes and hot drinks. The film club arranges lottery sales with great prizes.
The event is free.
Let's gather for a nice day at Sagtjernet - well greeted!
Aid Sustainability History Upcoming Events NCFU Norwegian Celiac Association Study tour