Events
A great celebration of April 9th
This year is 75 years since the outbreak of war on 9 April. The Storting chose to add a main celebration of this day to Elverum and Elverum Folk High School.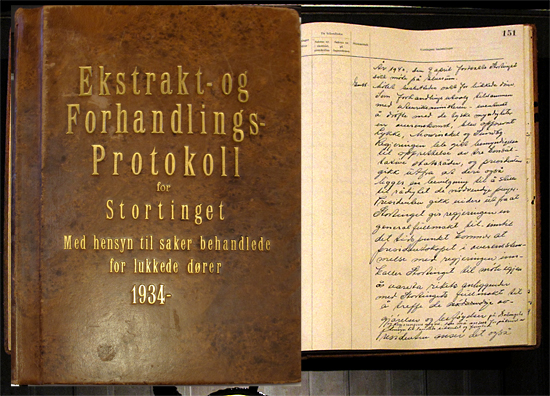 We borrowed the original of the Elverum power of attorney for a few hours, and were visited by the Storting's presidency, Storting representatives, mayor of Elverum, the National Heritage Board, the county municipality and others.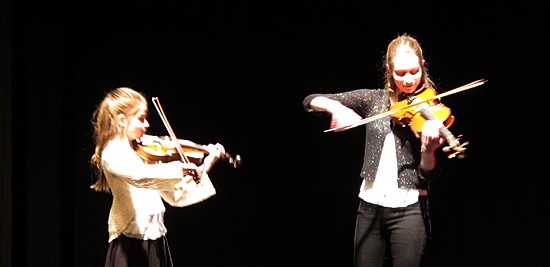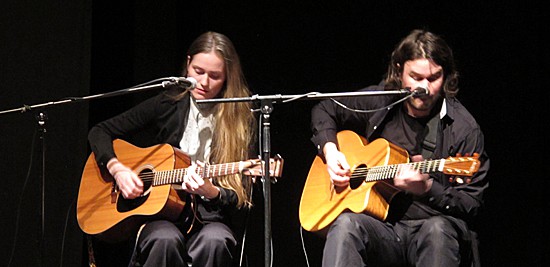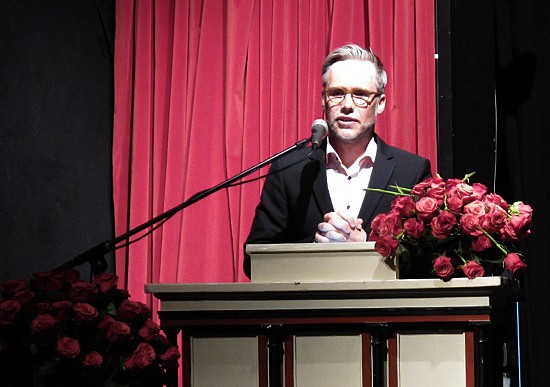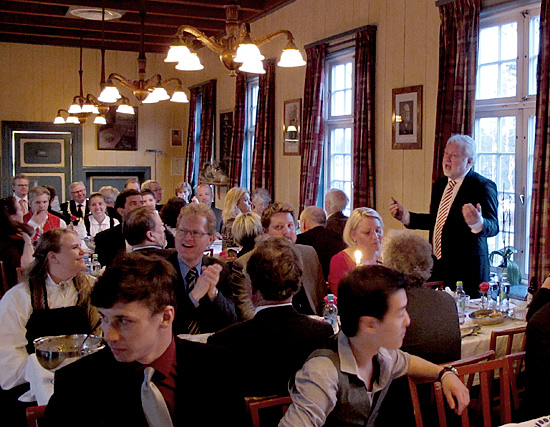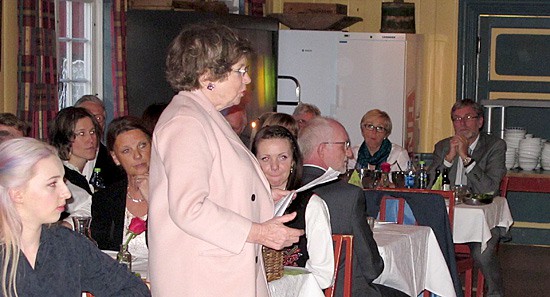 A great program at 18.00 was open to the people of Elverum, and our students did enough to make many in the hall get a tear in the corner of their eyes when the great program ended with Nordahl Grieg's "To the Youth".
NRK broadcast live on both Dagsrevyen and Østnytt, and here you can see NRK's ​​full coverage of the day: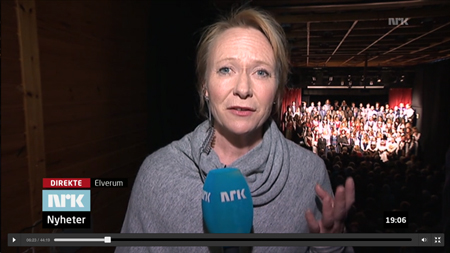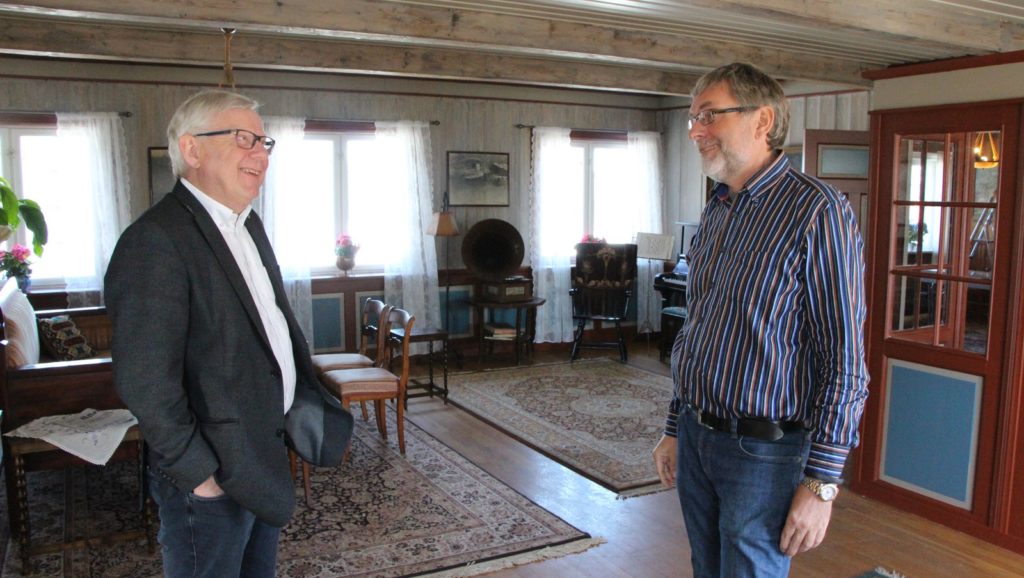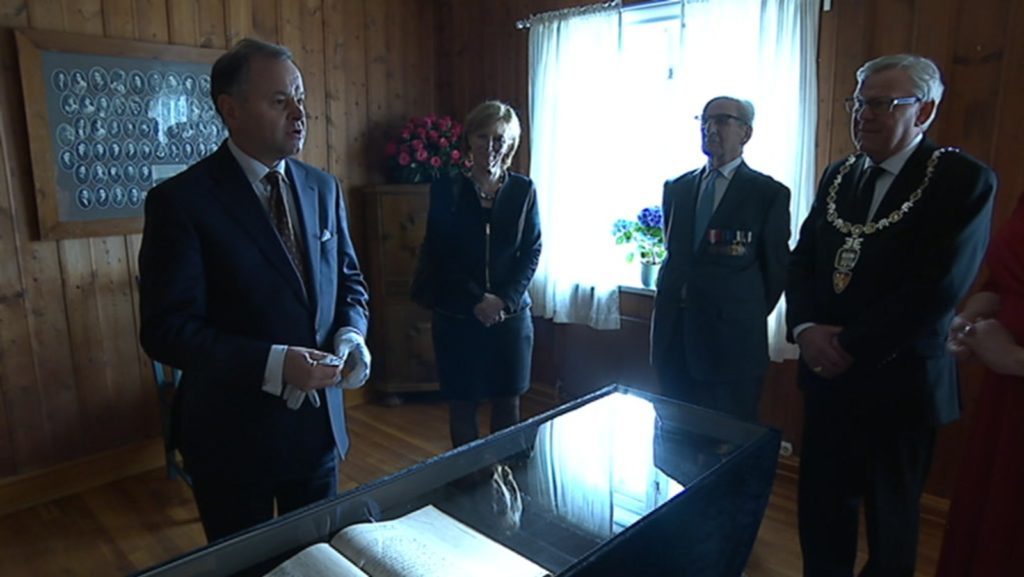 Bergen Aid Sustainability Flam Gudvangen History Upcoming Events NCFU Norwegian Bremuseum Norwegian Celiac Association Study tour Troldhaugen Vatnahalsen Ålesund