Want to experience Africa and help others?
Welcome to Elverum fhs
WHAT CAN YOU EXPERIENCE ON THE AFRICAN LINE?
You will experience how easy it is to help those who were not born on our lucky branch.
Learning to distinguish between good and misunderstood assistance
Experience a fantastic Uganda with natural gems and exciting cultures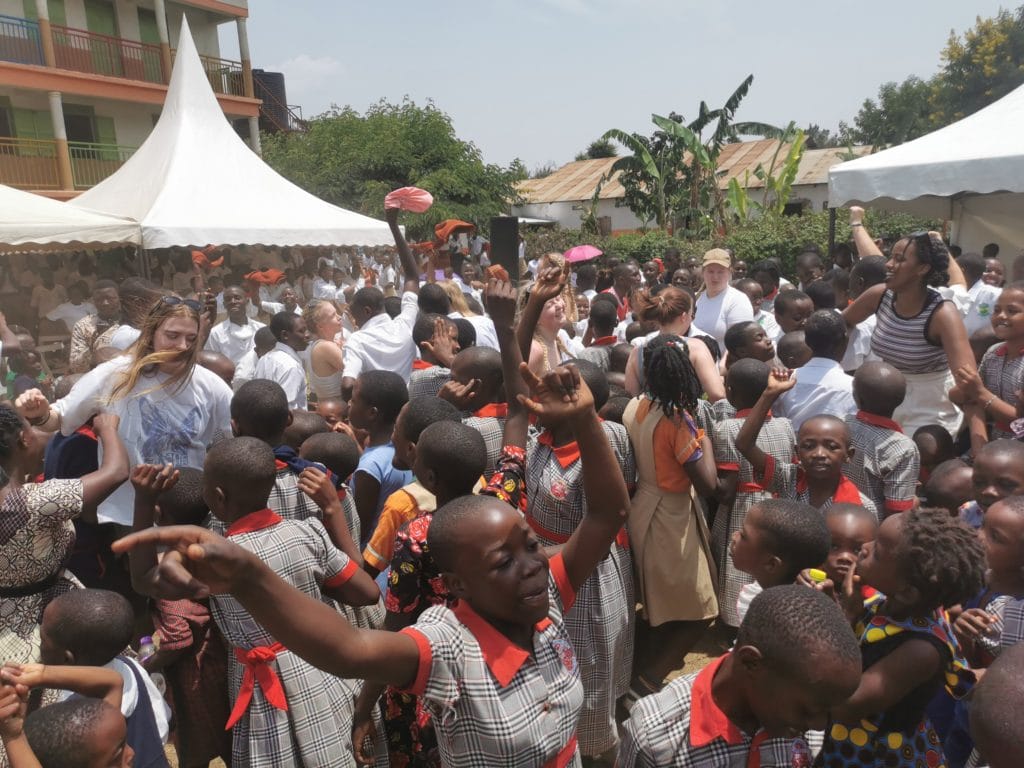 Get the opportunity to return to Kasese later to volunteer
You join in and collect half a million kroner and see how it is used - and can help decide the sensible use of the funds.
Close encounters with hippos, elephants, crocodiles, buffalo and perhaps the occasional lion
Exclusive encounter with the slums of Kampala - an awakening culture shock.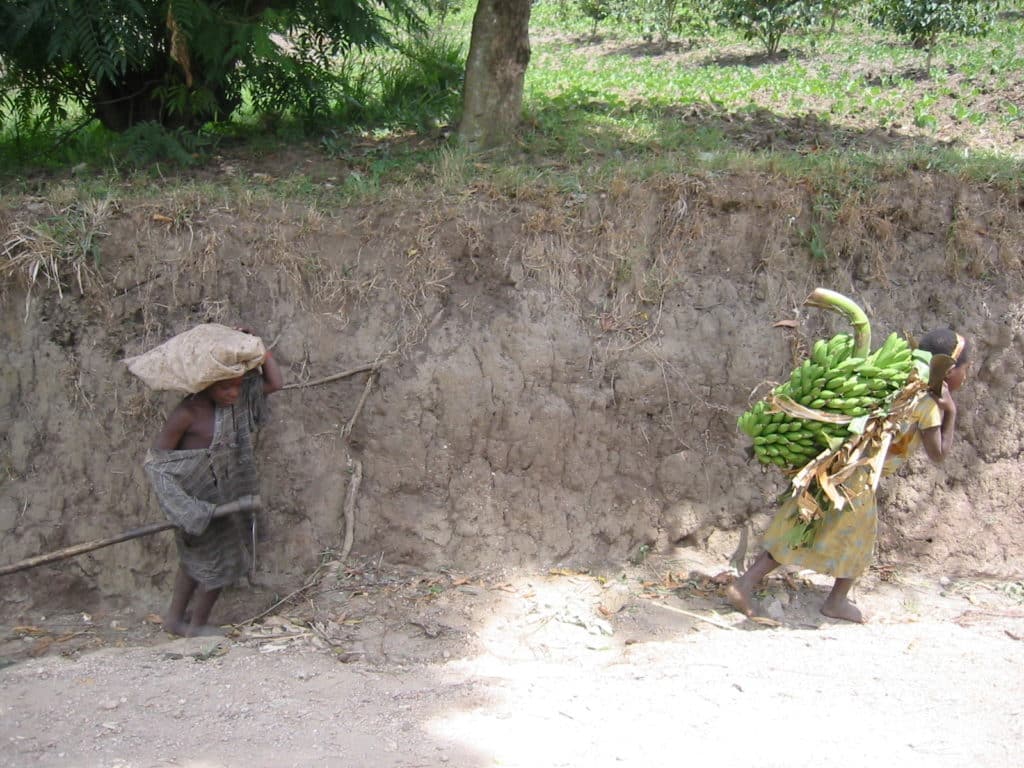 Get a practical day at the schools (Primary/Secondary/Nursery), at Landbruket, the football project or at our tourist venture in Mbunga
You will experience a culturally rich Lamu - a Muslim, car-free island with tasty Swahili culture
Fishing and sailing trips in classic Dhowers and the opportunity to swim with dolphins and whale sharks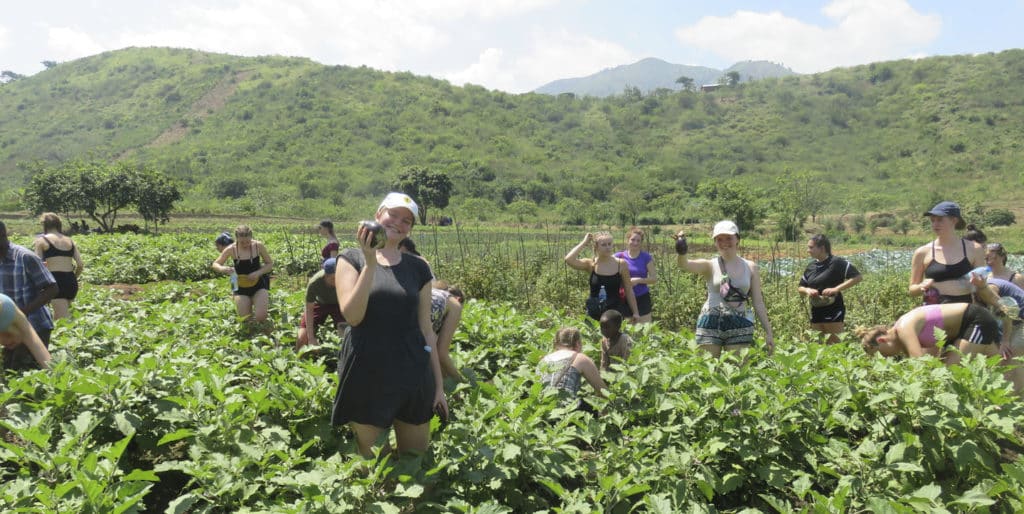 AND HERE AT HOME:
EXPERIENCE THE JOY OF VISITING OLD LONELY PEOPLE FOR A NICE CHAT
HELP TO INCLUDE YOUNG REFUGEES IN ELVERUM THROUGH THE KOMPIS PROJECT
ORGANIZE ACTIVE FOR OTHERS FOR NEARLY 2000 SCHOOL CHILDREN
CREATING AND PERFORMING PERFORMANCES FOR SCHOOLS AND KINDERGARTENS
SOCIAL MOUNTAIN TOURS
VISIT AID ORGANIZATIONS AND HISTORICAL MEMORIAL PLACES SUCH AS UTØYA AND ROSE CASTLE
PARTICIPATE IN PEDAGOGY FOR THE RICH THAT FOCUSES ON OUR OWN CONSUMPTION AND OUR VALUES.
WE BELIEVE YOU WILL BECOME A BETTER VERSION OF YOURSELF BY GOING FOR A YEAR AT FOLKEHÖGSKOLE - APPLY TO ELVERUM IF YOU ARE BETWEEN 18-22 YEARS OLD AND ARE THINKING OF EFFECTIVE MATURATION!