Africa at work in kindergartens
At 07.50 the leaders came from eight different kindergartens and welcomed us at the bungalows where we live. For five days we will be observing, playing with the kids and making plans for what to buy for the different kindergartens.
Because they are very different. Some belong to denominations and often have access to equipment, while others are just an open container. We work half days, from 08.00 to about 12.30. After that it gets too hot.
The rest of the week we will work in the kindergartens and get to know Tsumeb - which is the twin city of Elverum (and Falun in Sweden).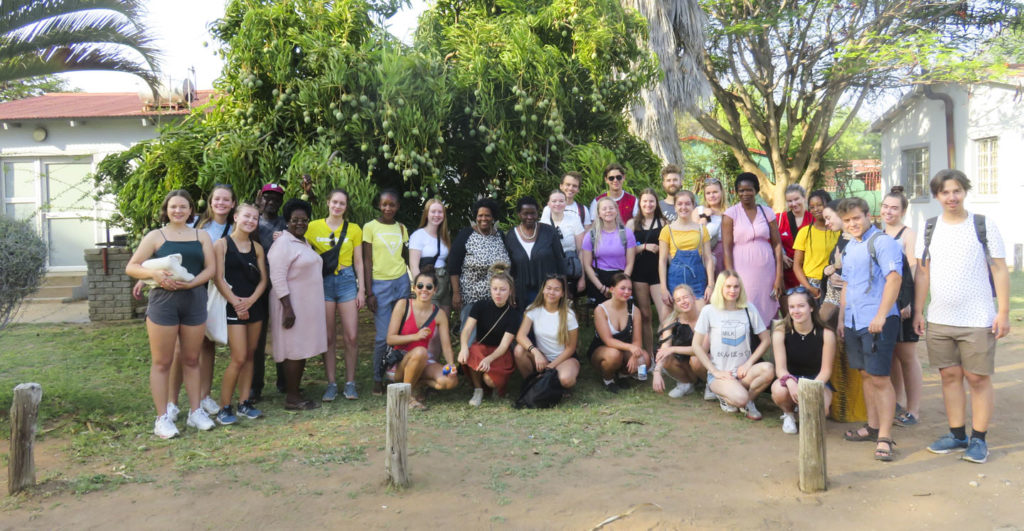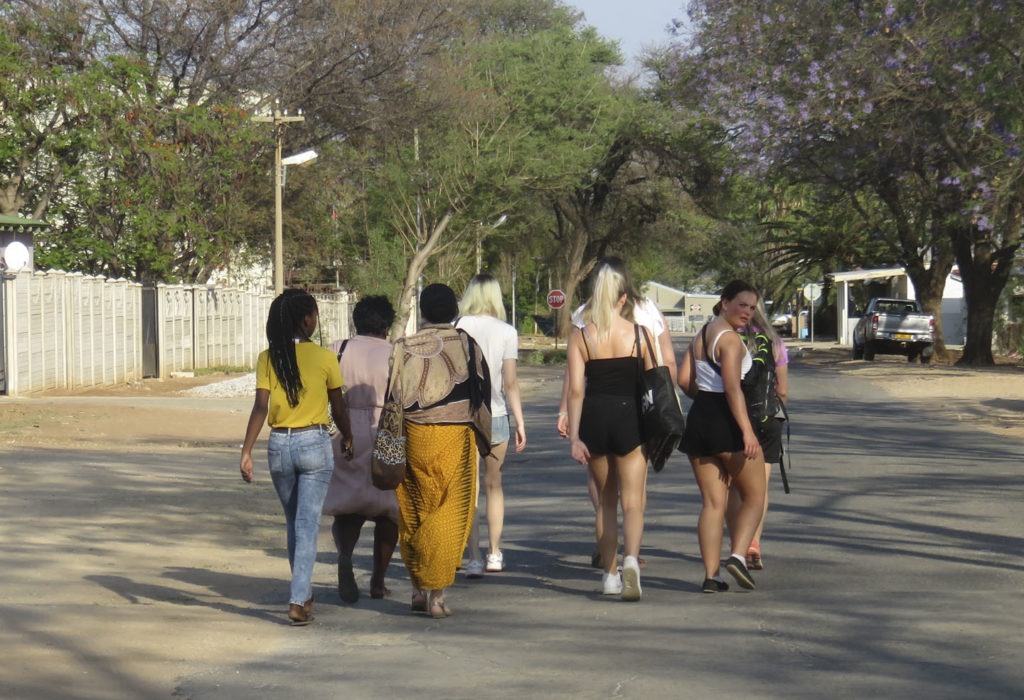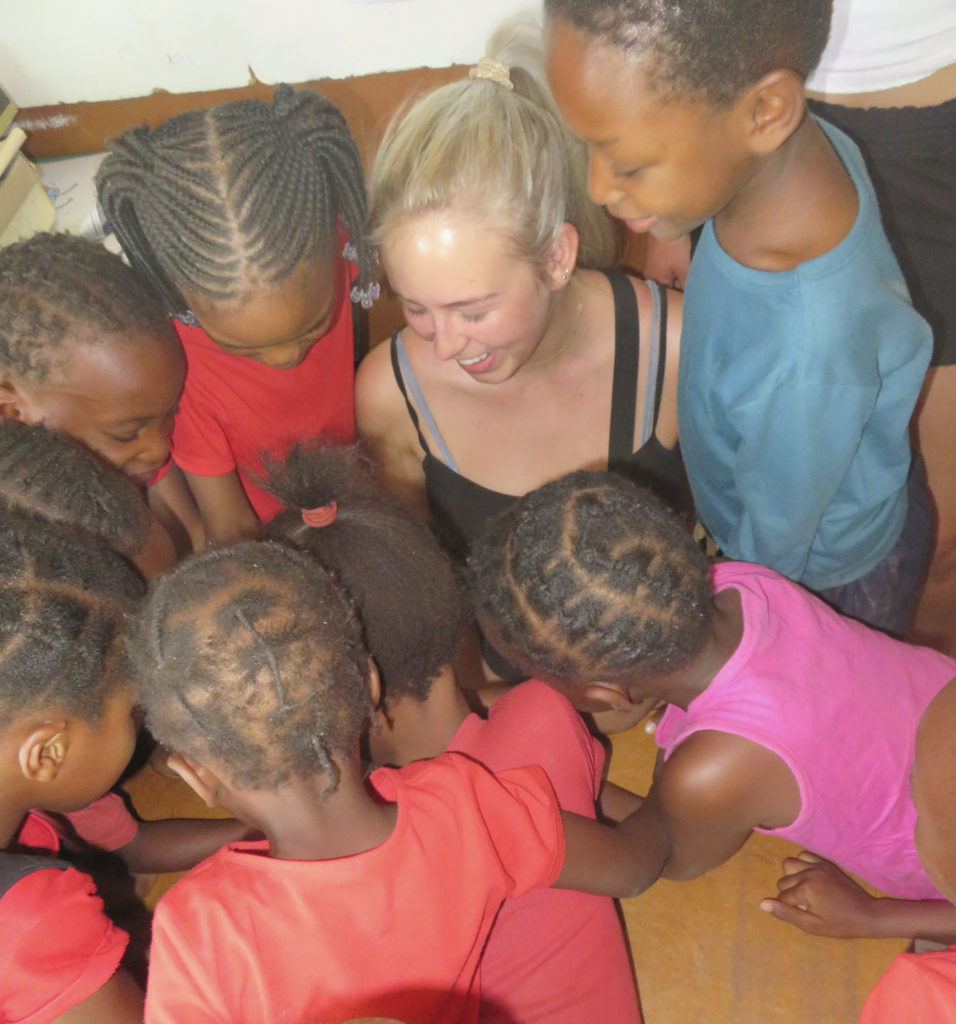 Bergen Aid Sustainability Flam Gudvangen History Upcoming Events NCFU Norwegian Bremuseum Norwegian Celiac Association Study tour Troldhaugen Vatnahalsen Ålesund