Africa from Kasese to Lamu
Boat safari, Congo market and Swahili culture
Tuesday is market day at the Uganda/Congo border in Mpondwe. This multitude of culture is an experience of its own just to walk through. The fact that we also sneak into the Congo for the sake of the photographer makes it more exciting. After creating a bit of a stir at the market, where it is mainly single women from the Congo (war widows and victims of abuse) who gather. We then traveled to Bwera where we - together with Osen Oppvekstsenter - help a primary school founded by reindeer herder Øyvind Hauge Andersson.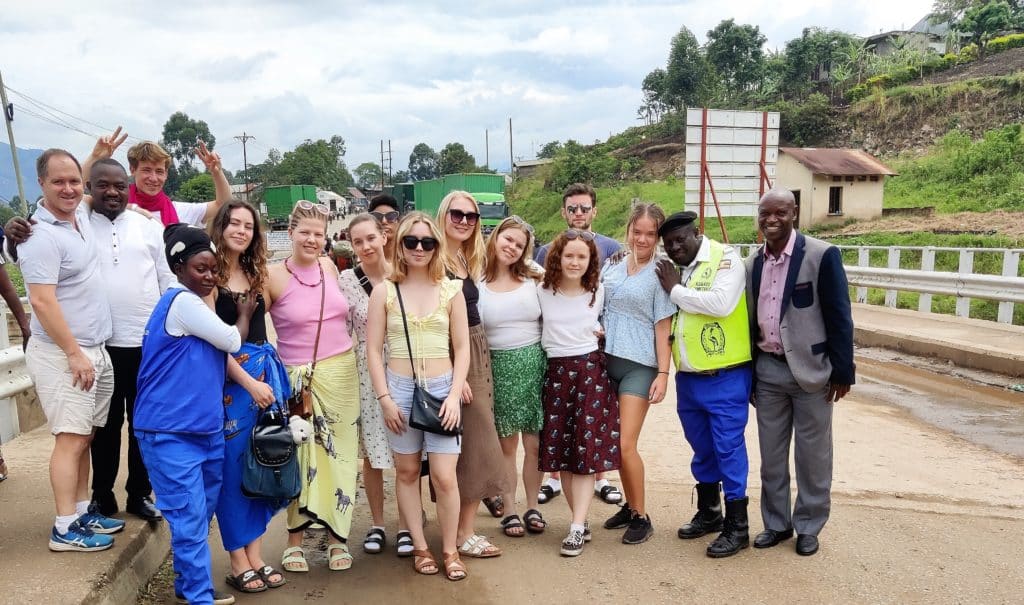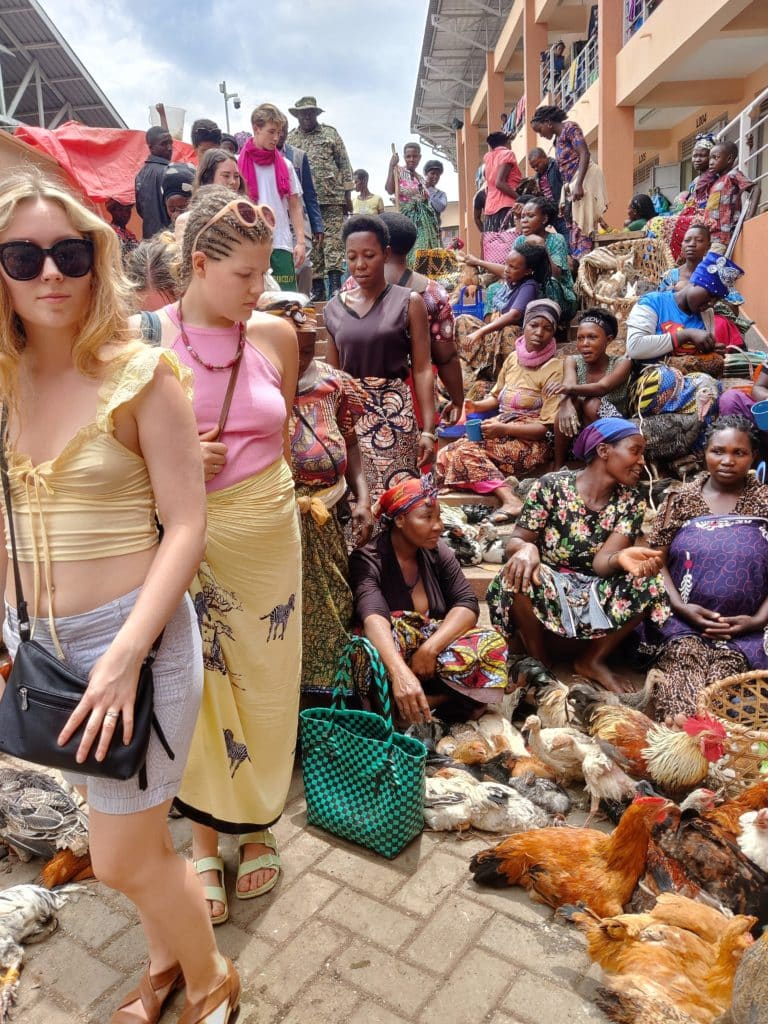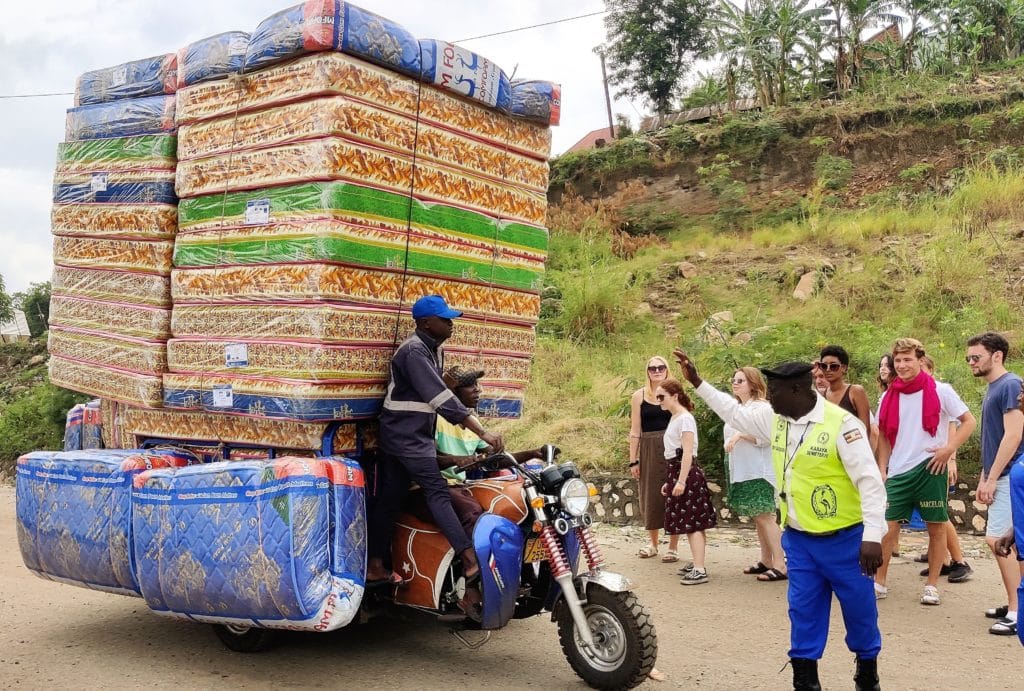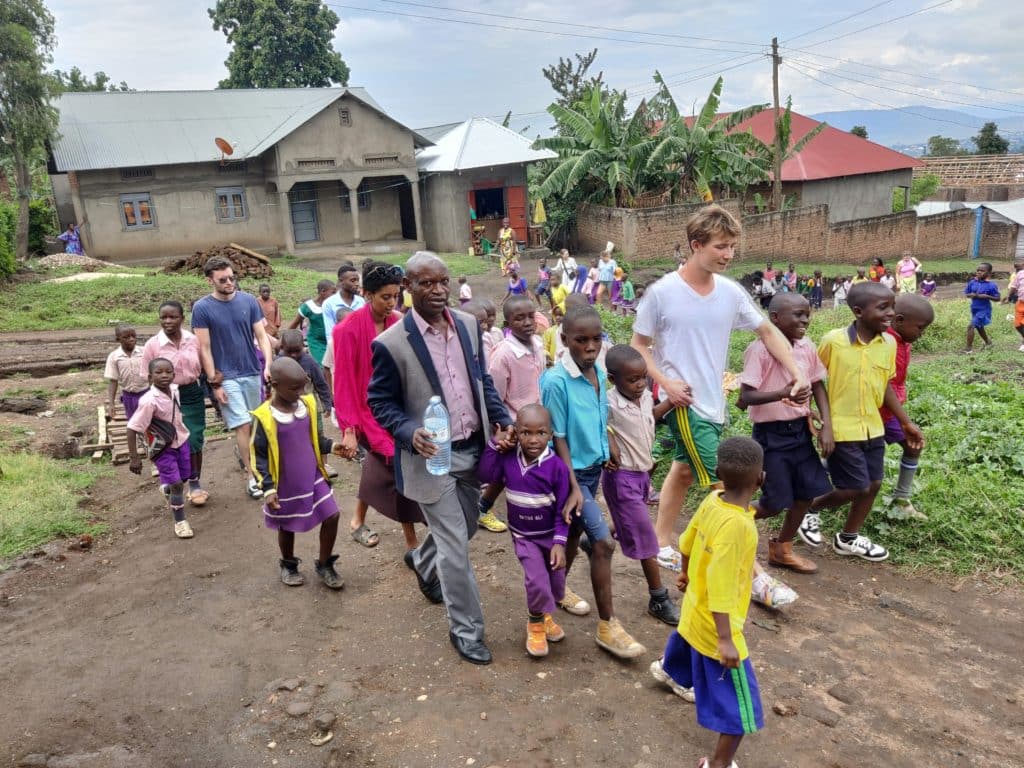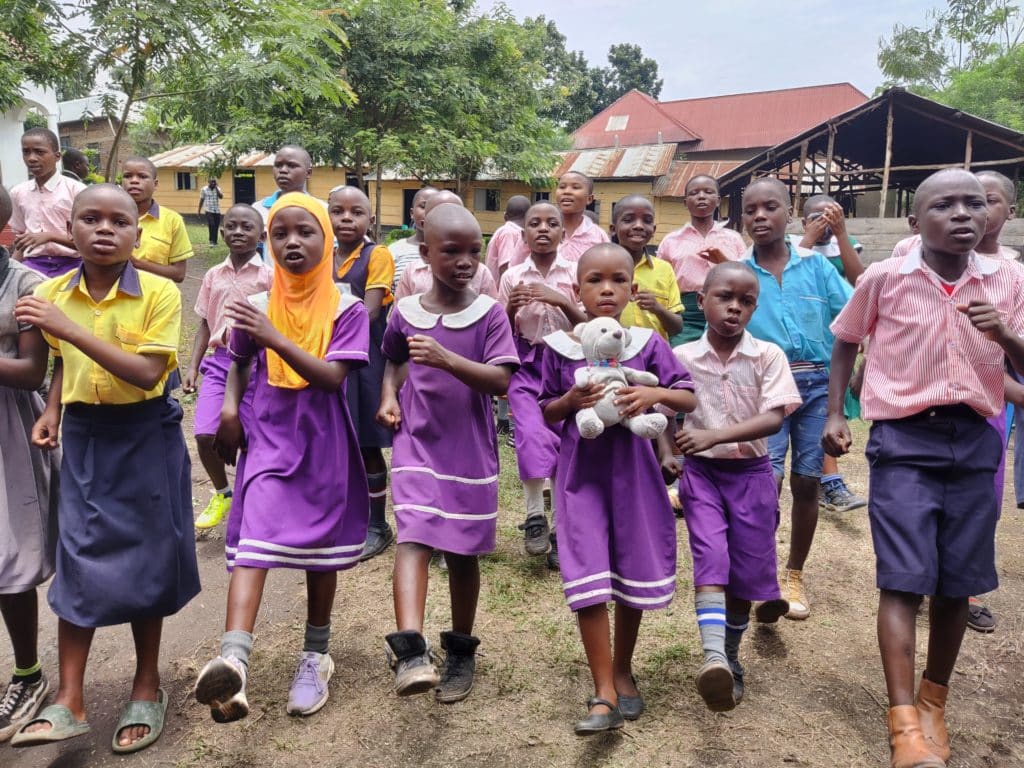 On the last day in Kasese, we traveled to Queen Elisabeth National Park where hippos, crocodiles, buffalo and elephants were waiting for us, after a good lunch at Spirit Lodge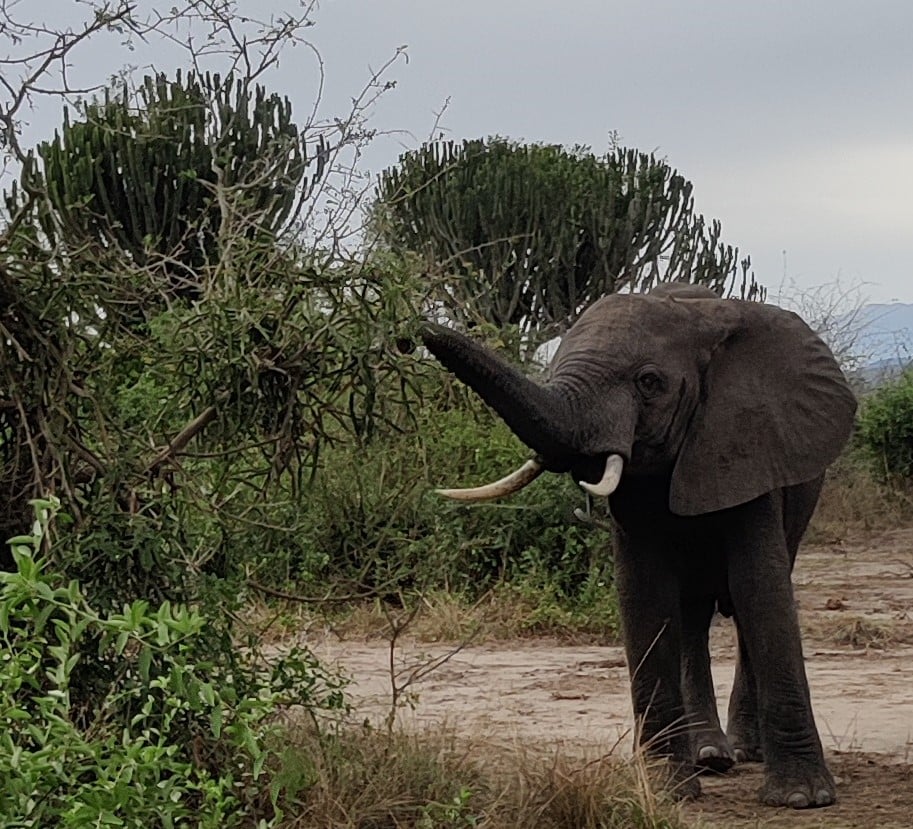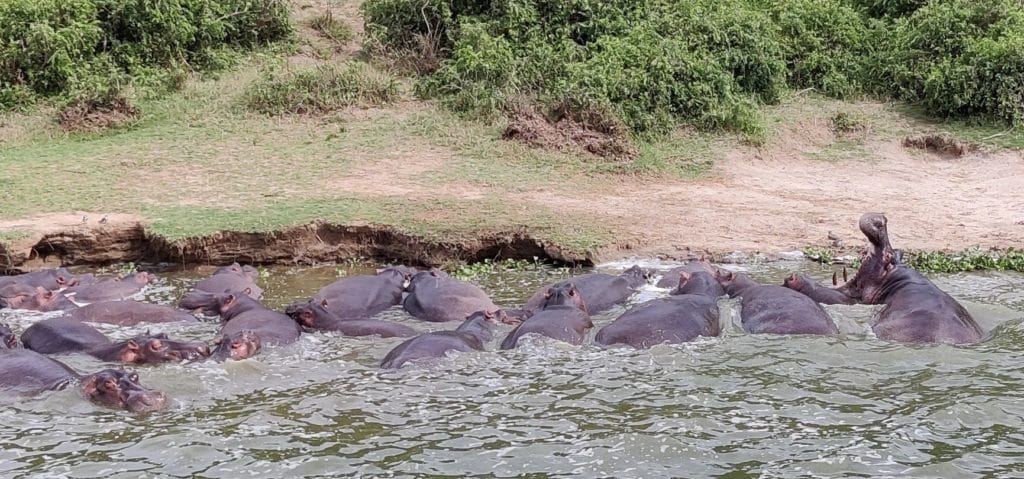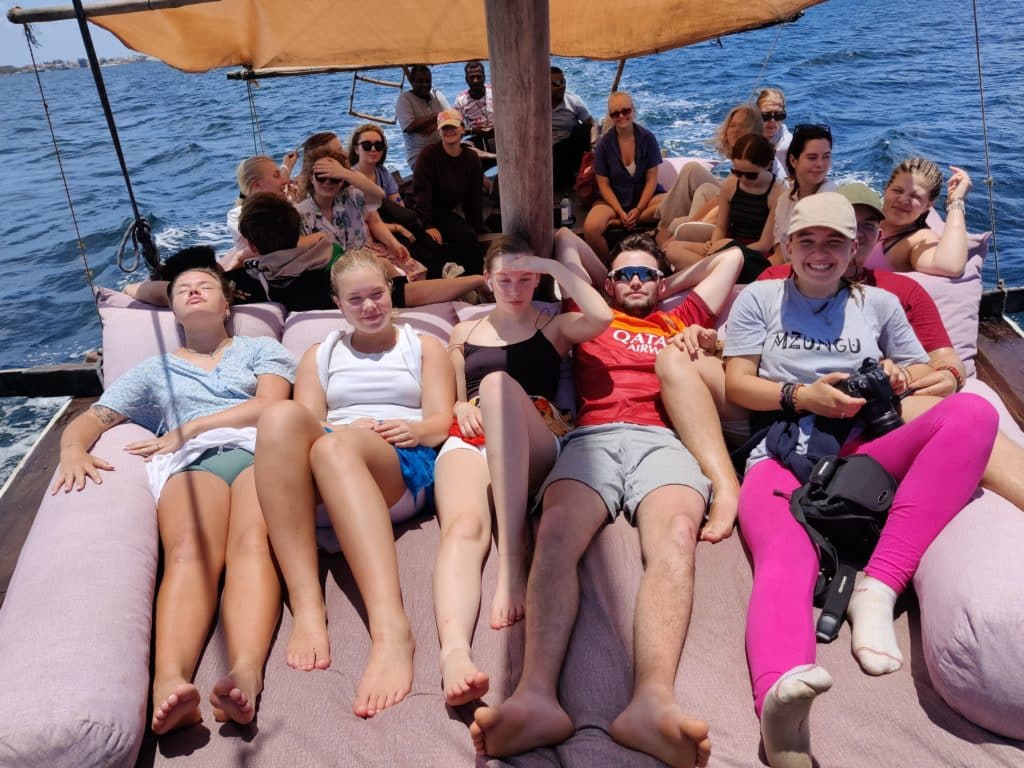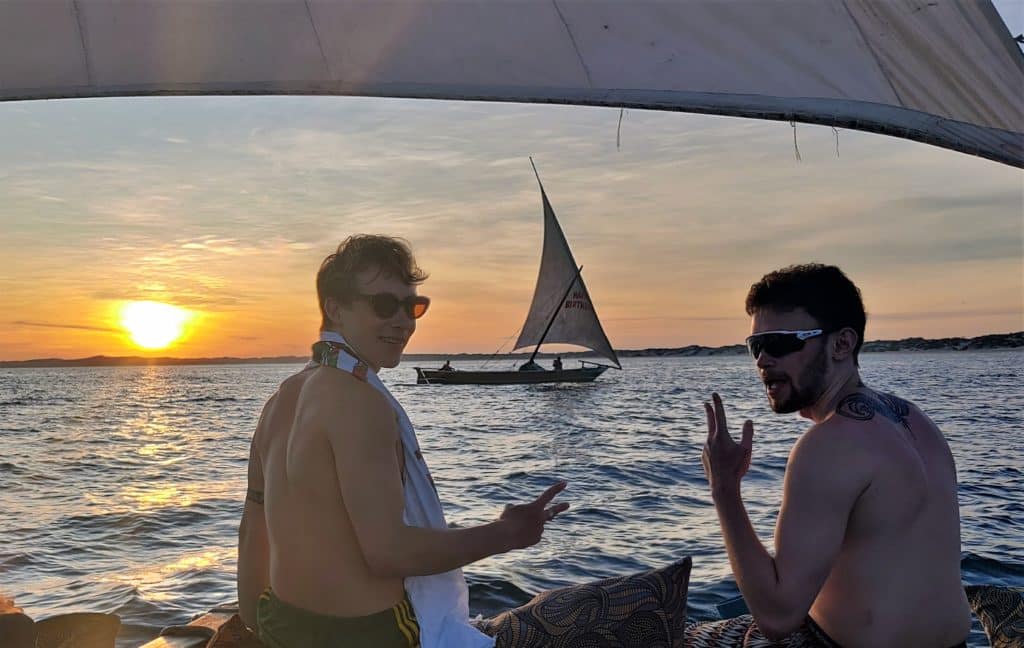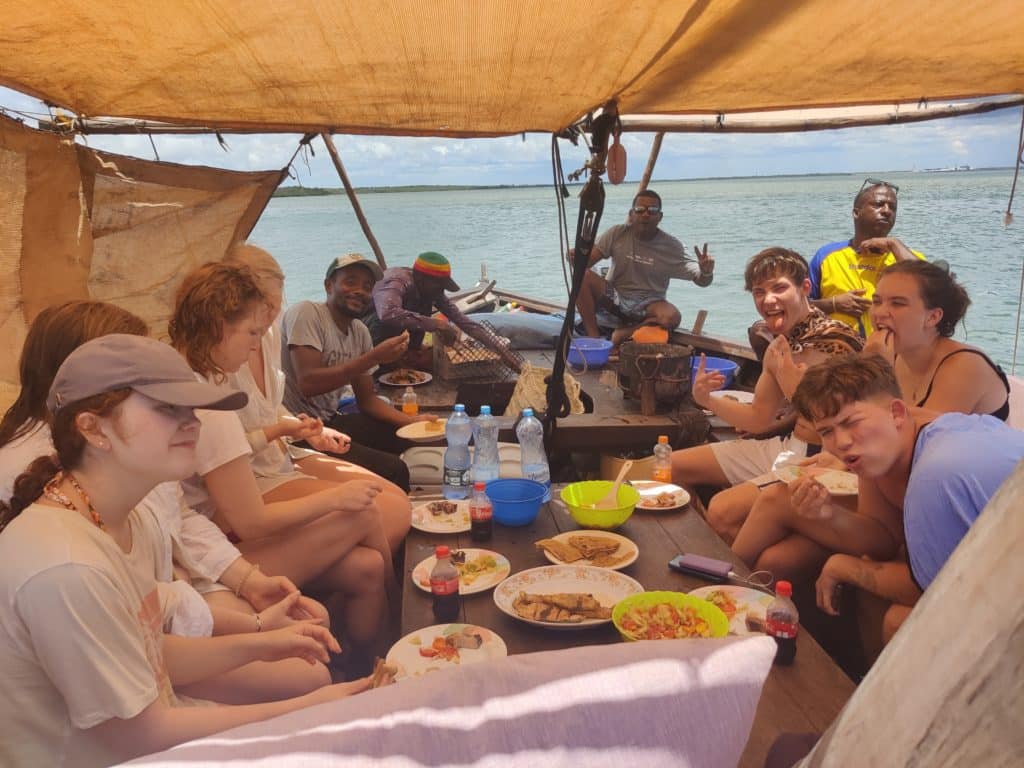 Saturday trip to Lamu Town is a must - with a wonderful heritage story. It is unfortunately not a visit to the poor village of Matandoni, but all the more important to make the trip. Always something exciting there. Now there was the launching of a new Stor-Dhow, as well as that we tried to weave baskets of palm leaves. The town is simply called Kurvlandsbyen. Life at Lamu is really about experiencing life!