10 good reasons to NOT apply for Africa - Aid / Culture at Elverum FHS
Here's a little warning if you should consider applying for this line …
1. The danger of meeting young scary Muslims is imminent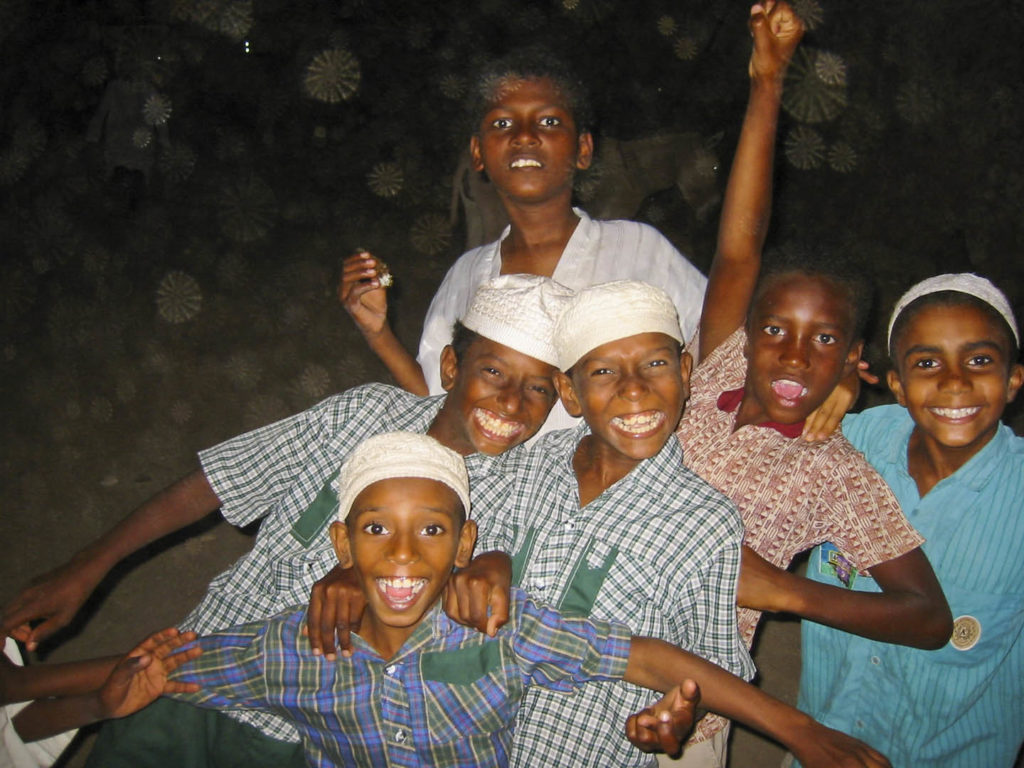 2. You can thrive in the slums of Kampala - against your will.
3. You may have to experience many horrible wildlife in Kenya and Uganda.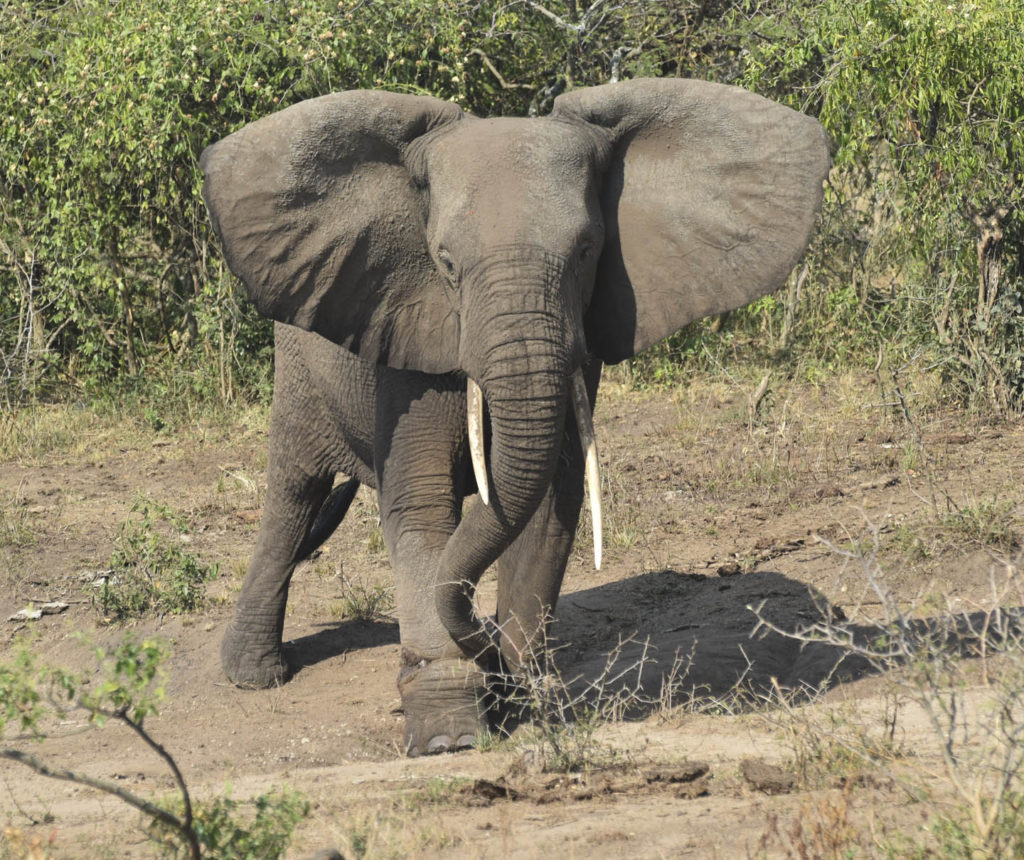 4. You may risk making new friends.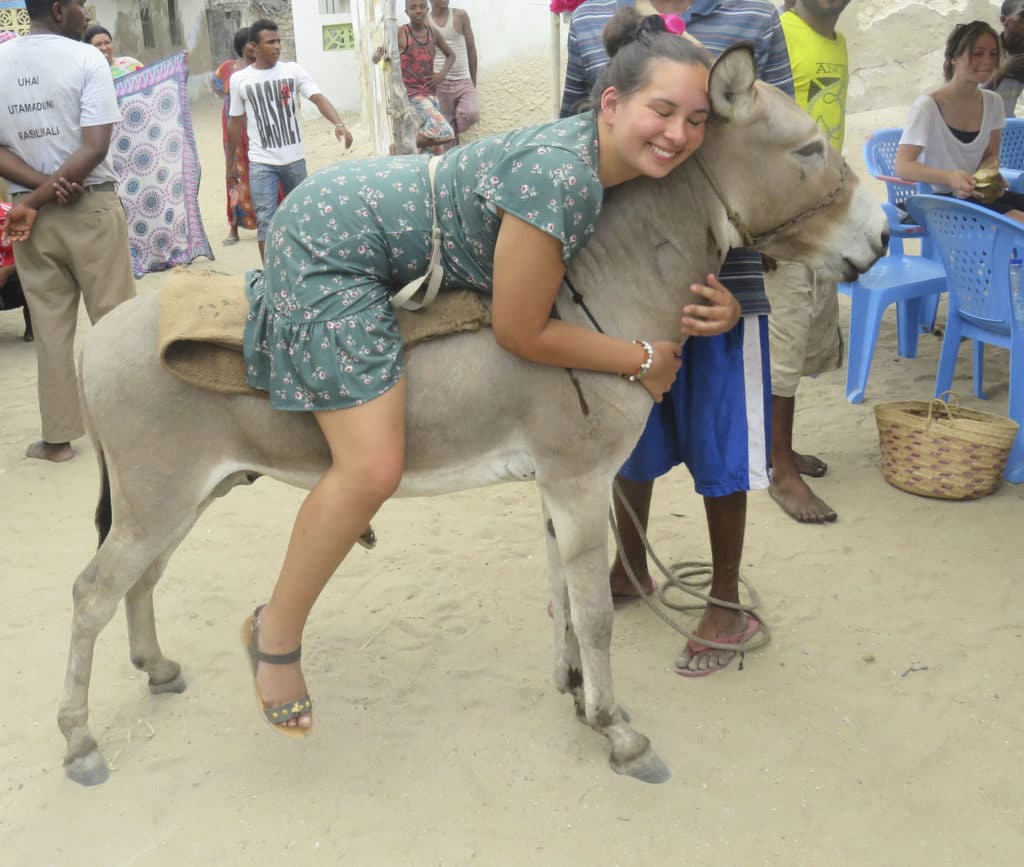 5. You visit older people, and everyone knows they have nothing sensible to teach a youth.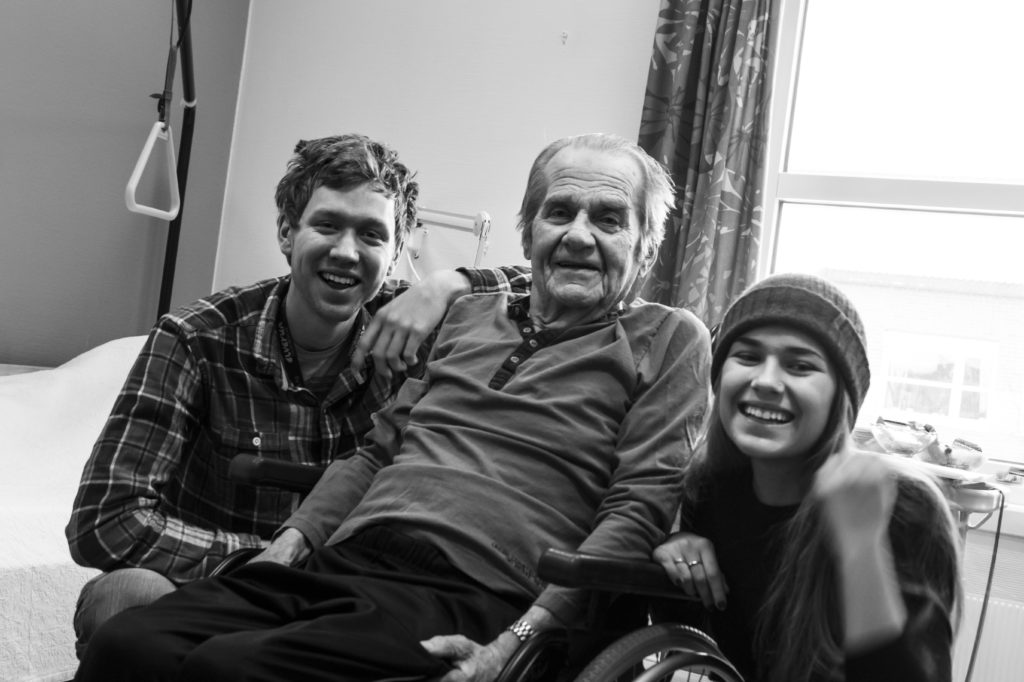 6. You can be overwhelmed by malicious children.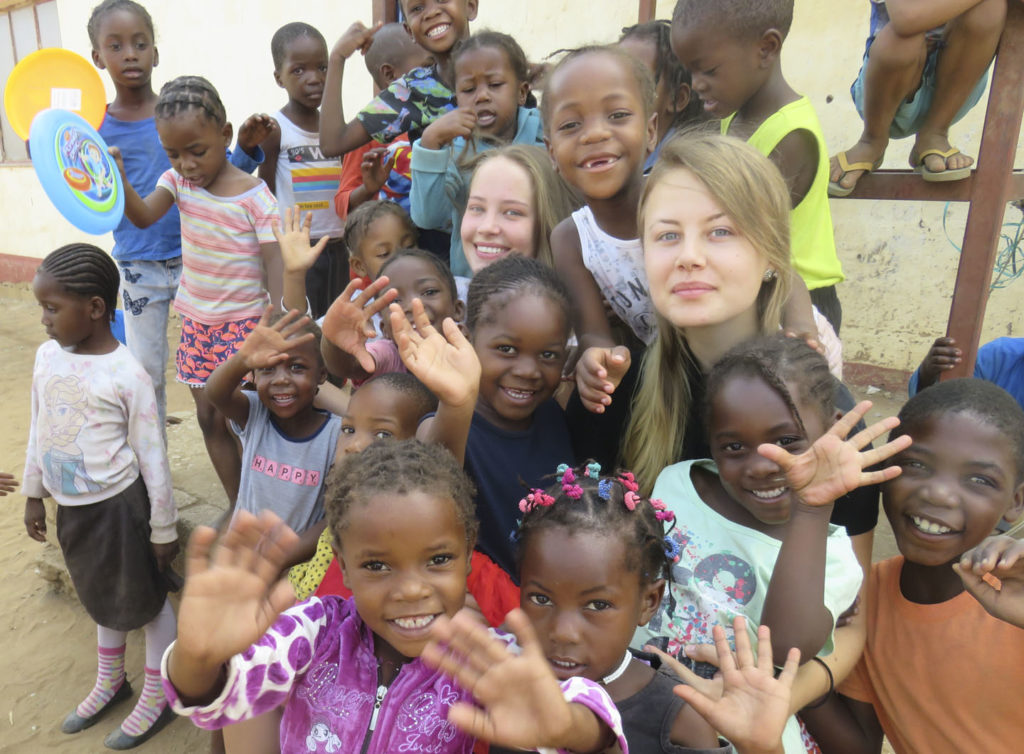 7. You can get annoyed green about the donkeys yelling.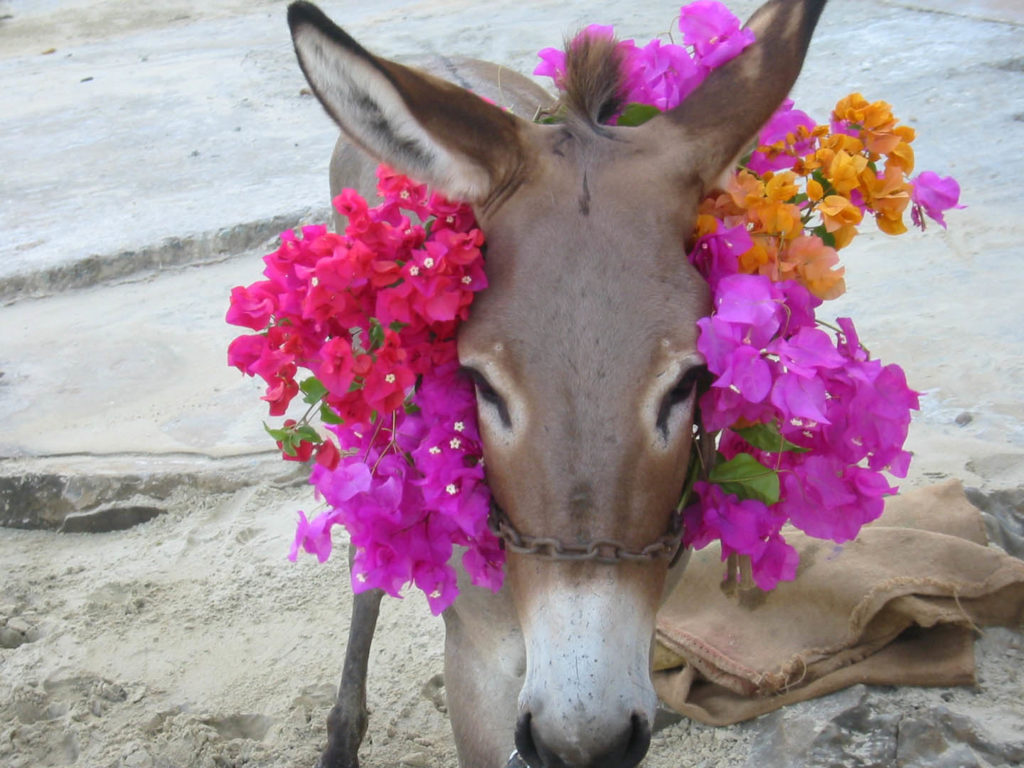 8. You may risk having to swim with sea turtles in 26 degree water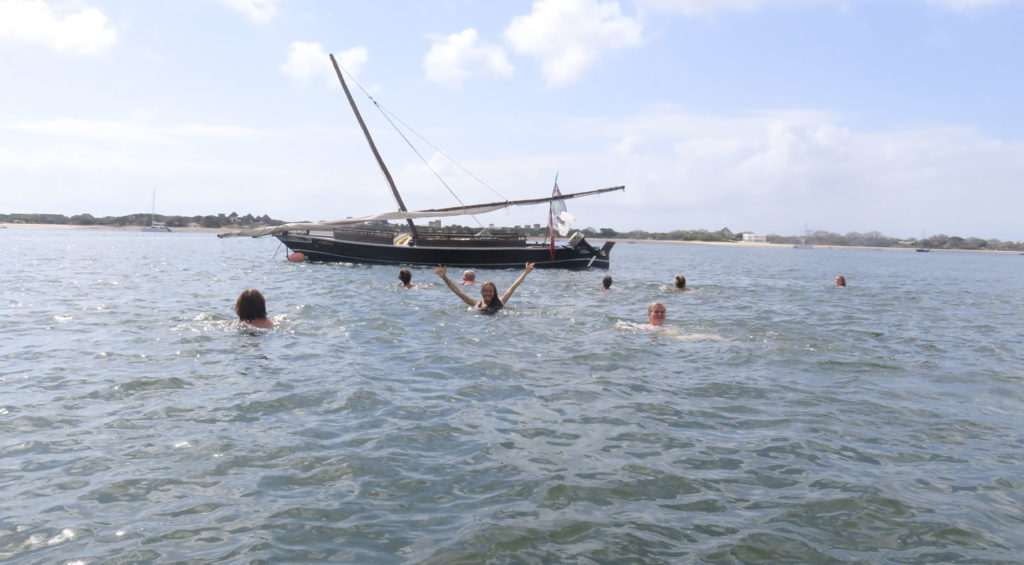 9. Perhaps the worst thing is that you can be exposed to a seriously long friendship - with many.

10. You may be at risk of being misused as a climbing frame.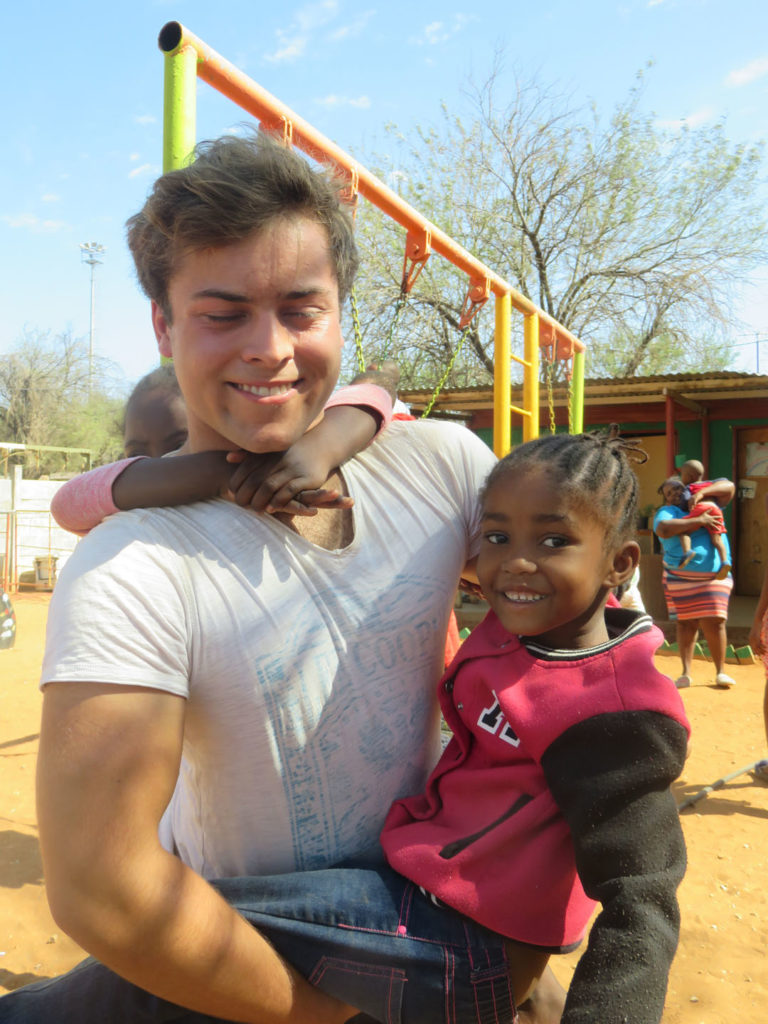 Bergen Aid Sustainability Flam Gudvangen History Upcoming Events NCFU Norwegian Bremuseum Norwegian Celiac Association Study tour Troldhaugen Vatnahalsen Ålesund