At Elverum folk college you get new experiences, new friends and new skills!
Choose between ten courses and 30 electives!
The school is situated 1,5 hours from Oslo, and you'll meet new friends from all over Norway – and all over the world.
This is what students say…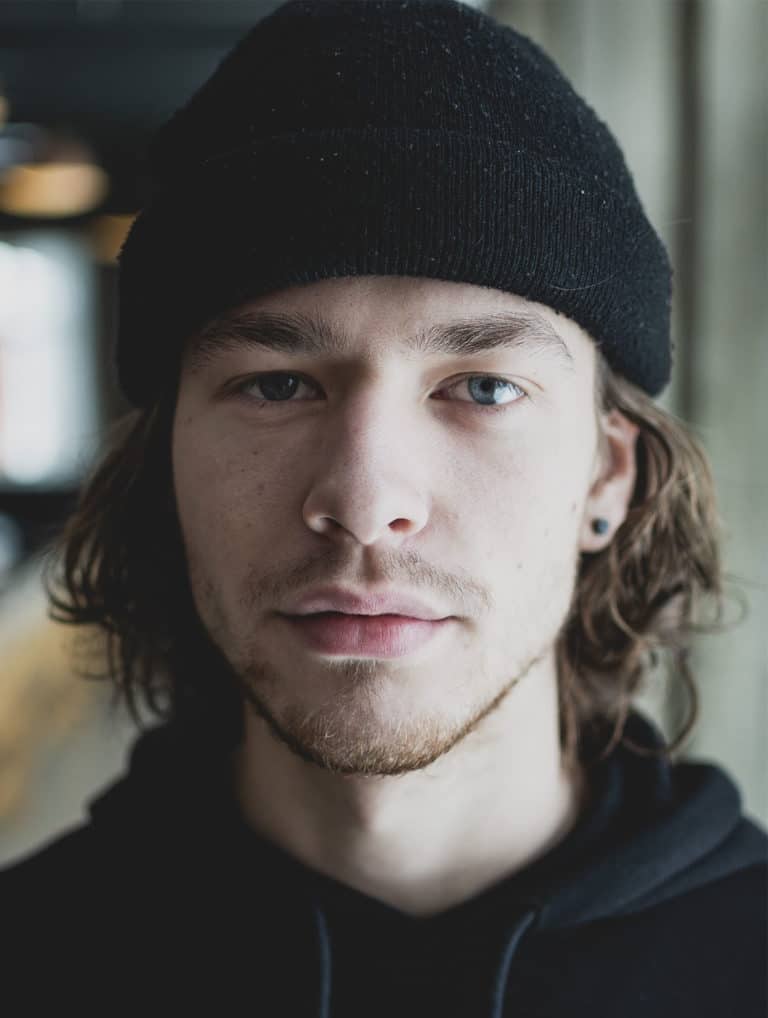 Folkehøgskole works almost like a bus stop. You get a year to wait, think and find out which bus you want to take next.
- Olav Isak Utgaard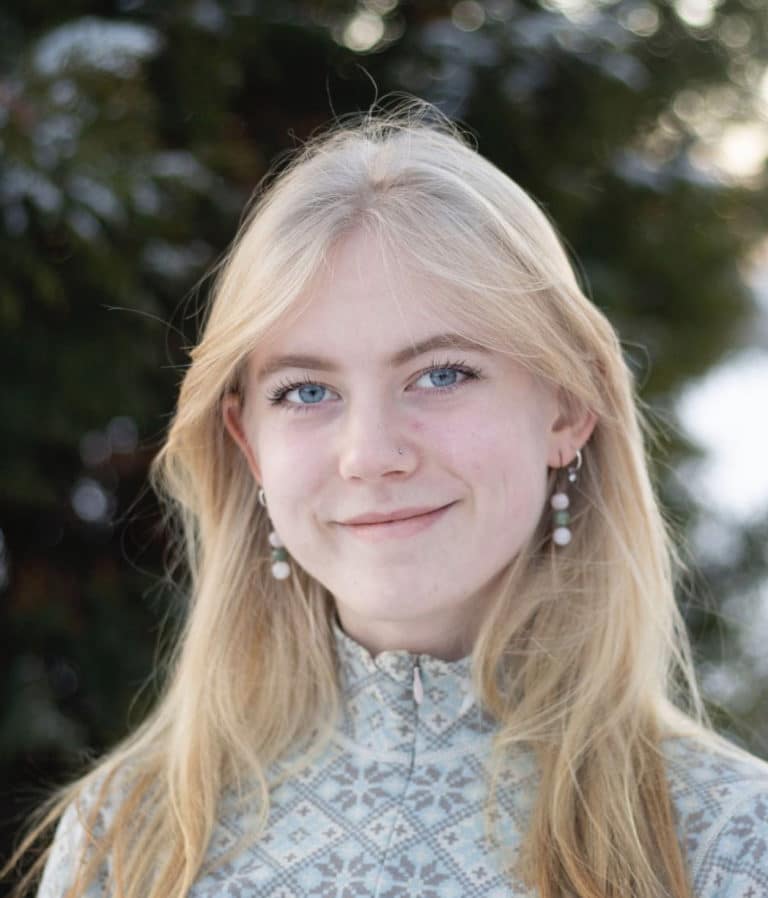 The best thing about this line is that you get to explore many different mediums in art, everything from knife making to acrylic painting, together with others who also like to be creative.
- Helena Solheim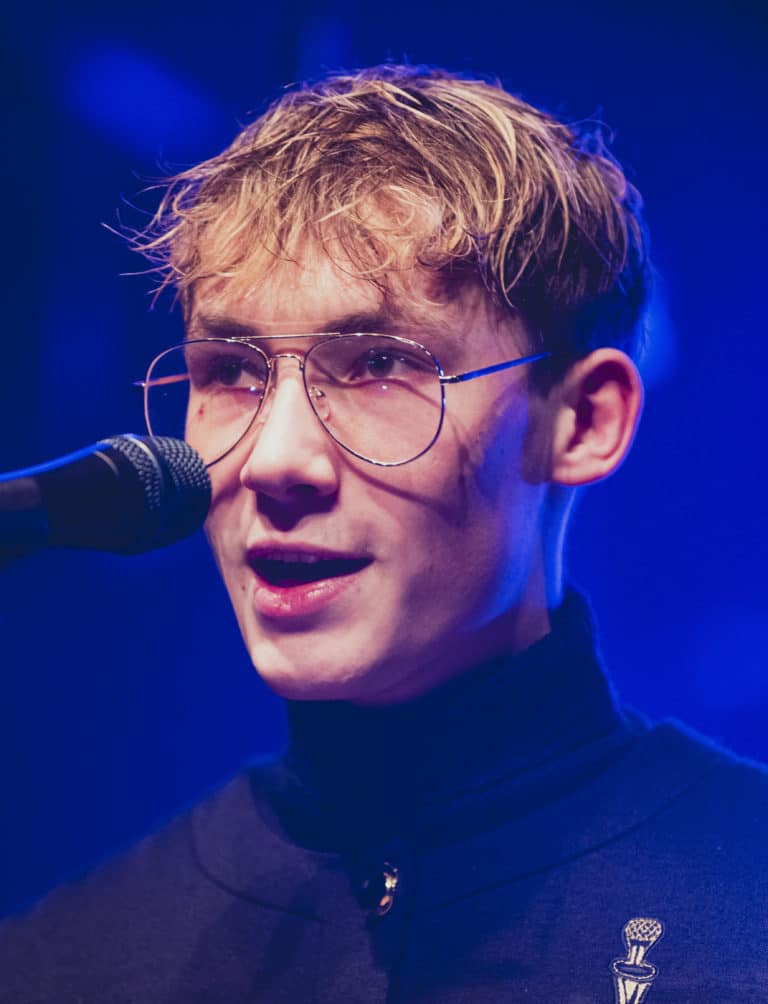 The Africa line gives me a varied everyday life, makes me challenge my own values, gives me insight and perspective.
- Simon Rørtveit-Nesheim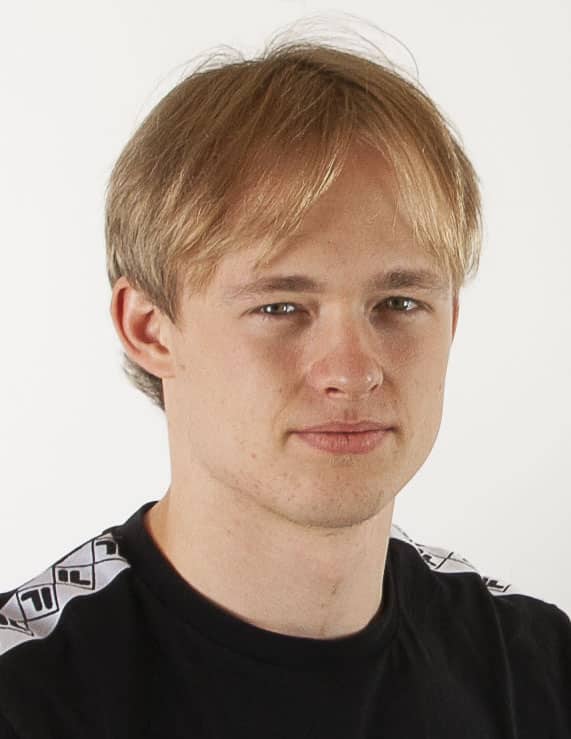 I don't regret it for a second. The year in Elverum was fantastic and I have made friends for life!
- Simon Wang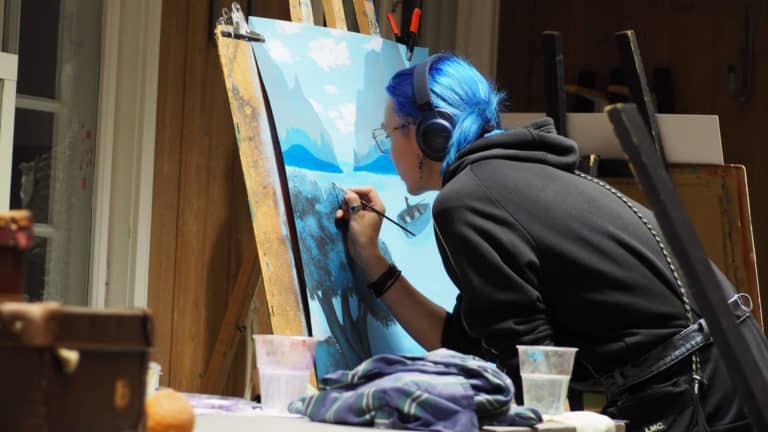 I think the social environment here at school is really cozy and you are accepted just the way you are.
- Live Junkyard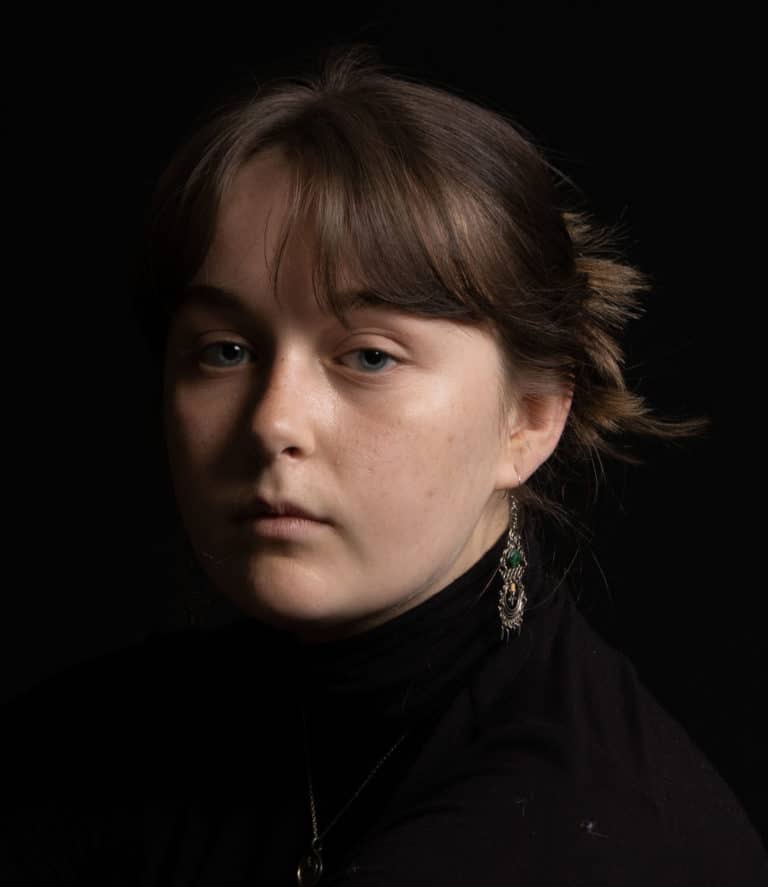 Within a good framework, I have learned a lot about photography, myself and the world around me.
- Tuva Kristine Angelshaug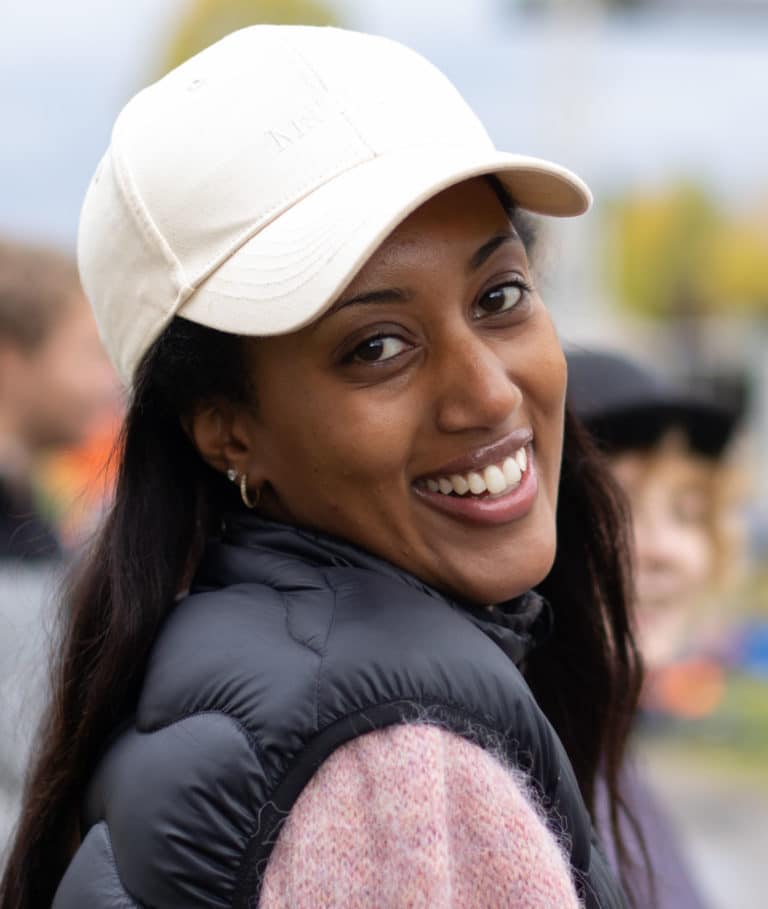 You get room to develop as a person
- Lena Eriksen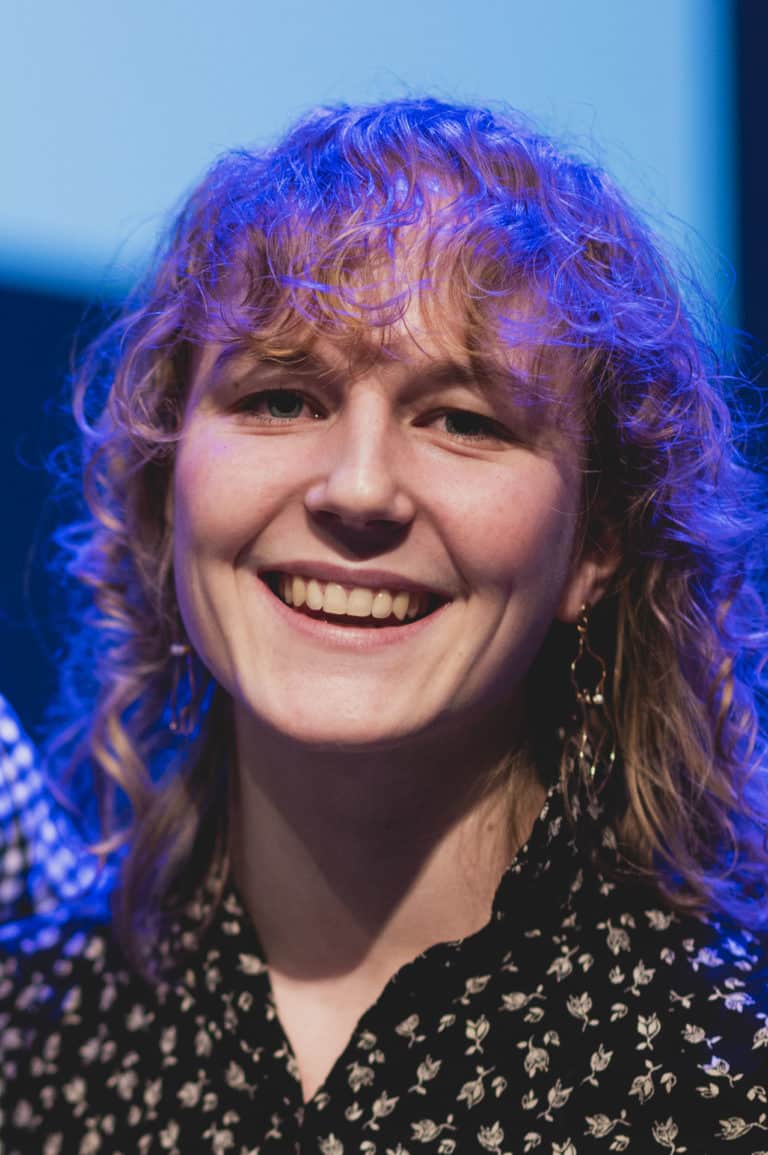 I have never felt such a sense of belonging, as what I do here. The feeling of being seen is very often present.
- Mina Vaaden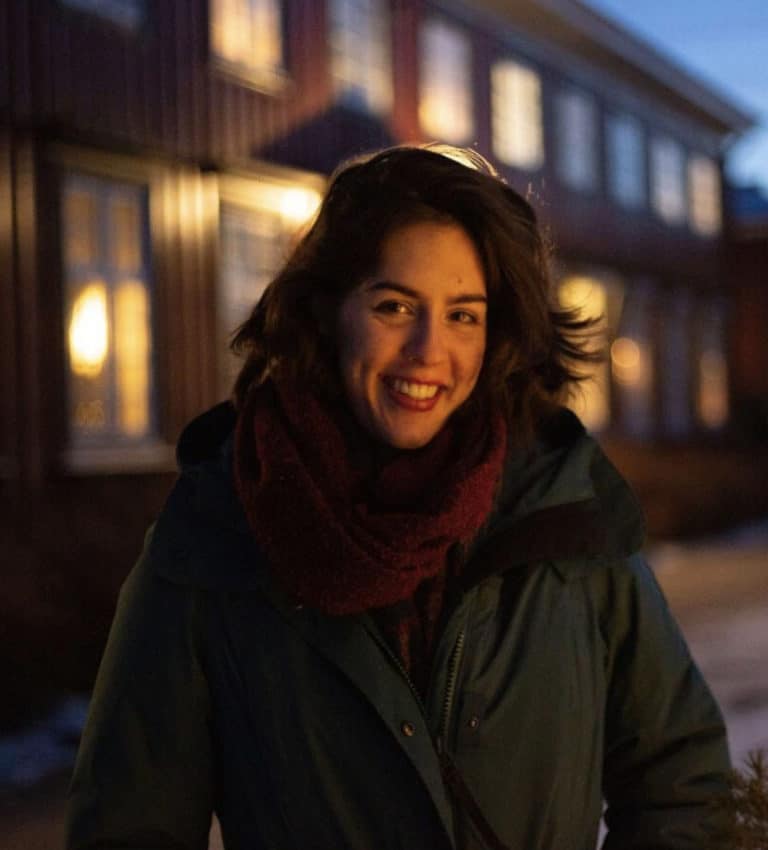 I became more mature since I came here. No one is here to hold you down or judge you.
- Marlou Van Elsland
The elective subjects allows you to immerse yourself in something you love - or learn something completely new!
At school, you form strong bonds with new friends - often for the rest of your life.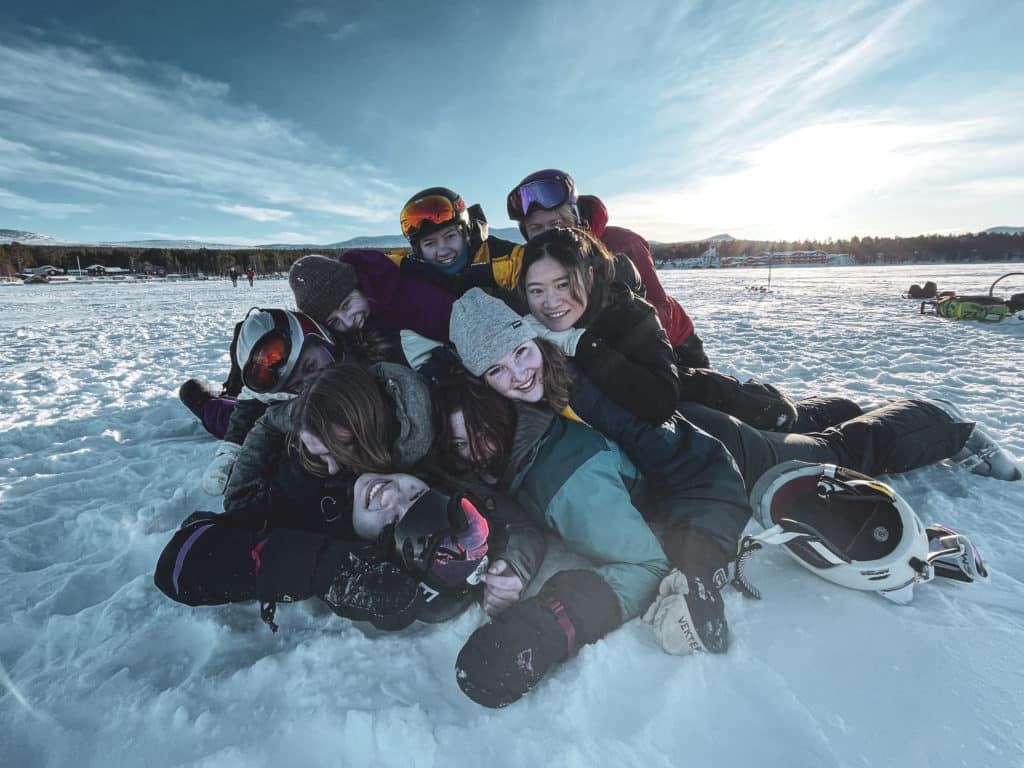 Apply for a school place now!